Will Crypto Recover? Experts Bet Market May Look Different
Will the crypto market recover? The prediction game is even more complicated, with cryptocurrency prices recently witnessing a big fall.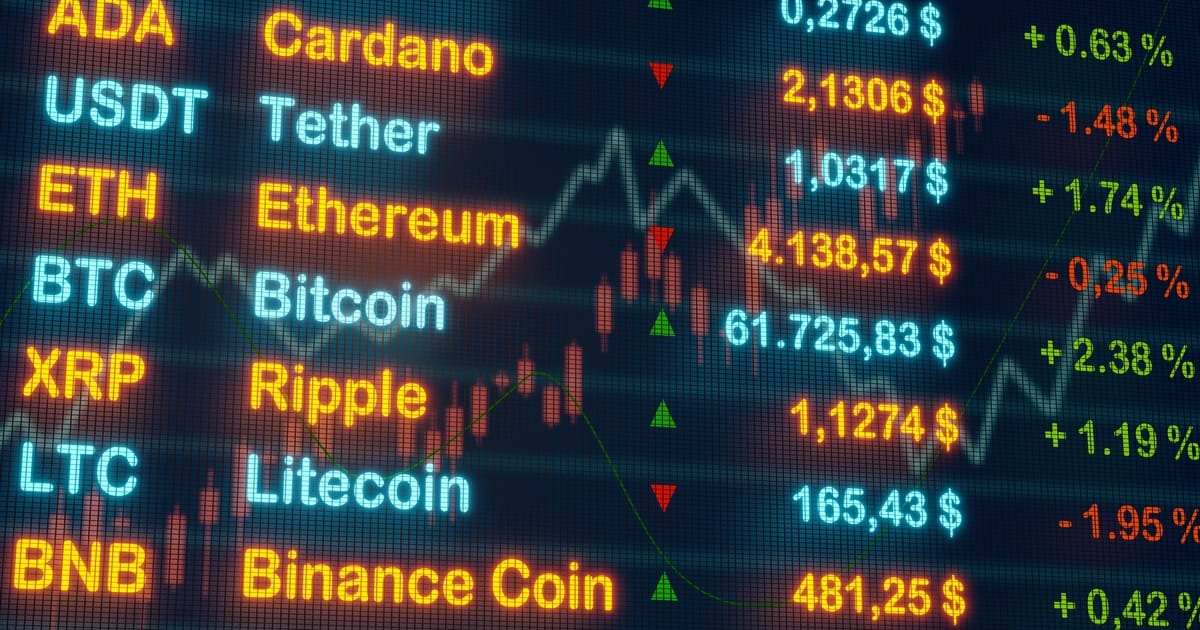 Amid bearish sentiments worldwide, the global cryptocurrency market seems to be struggling to bounce back from the recent crash. Though the global crypto market cap has risen by 2%, it is still below $1.30 trillion. For the last 24 hours, it stood at $1.29 trillion, according to data on CoinMarketCap.
Most cryptocurrencies are trading in green. But given the crypto's history of volatility, such an increase does not guarantee a long-term reversal.
At the time of writing, Bitcoin dominance stood at 44.68%, approximately 0.4% higher than the previous day. Bitcoin price appears to be struggling to hold the $30,000 level, as it was trading at $30,172.22, an increase of 2.83% for the last 24 hours.
The flagship cryptocurrency has fluctuated near the $30,000 mark over the past week as both crypto and traditional financial markets struggle to regain upward momentum.
Other major cryptos have also seen price upticks for the last 24 hours. Ethereum's price saw a 2.55% rise, trading at $2,030.27. Binance coin's price increased by 0.47% to $319; XRP coin's price increased by 1.31% to $0.4196; Solana price rose by 3.83% to $52.14; Cardano token's price surged by 2.31% to $0.5388, and popular memecoin Dogecoin's price soared by 1.1% in the last 24 hours.
Experts have tried to explain the current events taking place in the crypto market. They pointed out that currently, sellers are the ones dominating the crypto markets. However, they said that the market is expected to remain choppy for investors in the next few weeks because of the increasing global inflation rates. The market is expected to move without any clear direction as both sellers and buyers will be in balance, either in the short term or for an extended period of time.
Investors are facing choppier markets as they wrestle with concerns over rising inflation and the U.S. Federal Reserve hiking interest rates.
With no end in sight, the inflation concern and tightening monetary policy in the U.S. will likely continue driving more volatility in the coming weeks and months, experts have said.
"While the current crash in the U.S. stock and bitcoin markets bears similarities to the March 2020 crash, the recovery may not follow the same trajectory as market conditions are different. In 2020, the Fed supported markets with unprecedented stimulus. Still, in 2022 the focus will remain on reducing inflation and tightening monetary policy," The WazirX trade desk stated on its weekly cryptocurrency note.
Image source: Shutterstock
Will the Crypto Market Cap Dip Below The $1 Trillion Mark Again?
Read More