Winklevoss Says Bitcoin Price to Reach $500,000 — Why BTC is Better than Gold and Oil
Bitcoin billionaire Tyler Winklevoss firmly advocates that Bitcoin (BTC) is headed towards a markup of $500,000 in pricing and that it will inevitably be the preferred safe-haven asset on the market, rather than gold.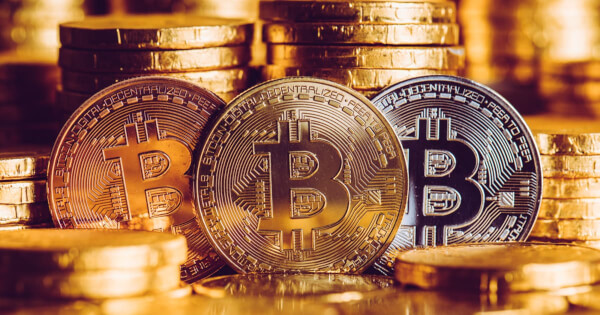 Winklevoss: Why Bitcoin is the best safe-haven asset
The Gemini co-founder had always touted Bitcoin's horn and preached that BTC's recent stealthy performance on the market was merely the beginning of an even bigger bull run. Winklevoss firmly believes that it is only a matter of time before Bitcoin replaces gold as the global market's preferred safe-haven asset.
Winklevoss did an analysis and compared gold, oil, and the US dollar with Bitcoin. Currently, gold's market capitalization is estimated to be valued at approximately $9 trillion, while Bitcoin (BTC)'s value is currently sitting at around $200 billion in market capitalization. According to Winklevoss' predictions, Bitcoin's value will keep climbing steadily, as it is the only asset that is protected against inflation.
The Gemini co-founder asserted that "Bitcoin is ultimately the only long-term protection against inflation," with a maximum supply of 21 million BTC.
While gold and oil are critiqued by Winklevoss for being hard to store and to move around, Bitcoin on the other hand can easily transferred as an asset and "can be sent anywhere in the world via the Internet."
Gold vs. Bitcoin
Winklevoss examined gold and said that the problem with the traditionally viewed safe-haven asset was that no one knew what its actual supply was. Also, with Elon Musk's plans to mine gold from asteroids, gold's supply is set to increase, while BTC's reserve will not, making the digital asset scarcer and therefore more valuable.
Elon Musk's intentions to mine gold has already been backed by NASA. The US Space Agency had already publicly declared in March that SpaceX, Elon Musk's company, will be the one responsible for launching a mission in space with the objective of conquering the asteroid "Psyche 16."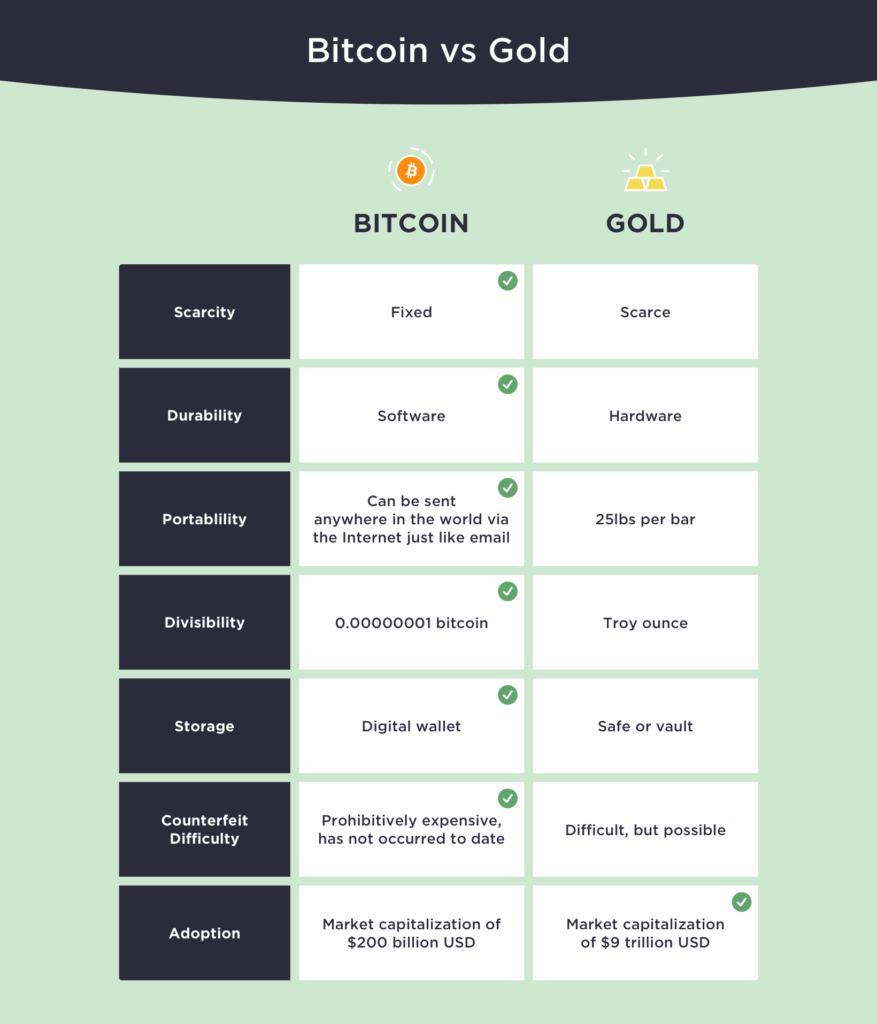 Image Source: Tyler Winklevoss
US dollar is going down
As for the US dollar, the hugest dilemma addressed by Tyler Winklevoss is that the dollar lacks stability and is depreciating in value, due to the economic instability and looming inflation. With the coronavirus pandemic impacting global economies and the US bracing for an upcoming round of inflation, Winklevoss pointed out that Americans may be looking at hedge investments such as gold or cryptocurrencies. Taking to his Twitter platform, Tyler Winklevoss stated, "The US dollar is no longer a reliable source of value. Cameron Winklevoss and I make the case for $500K Bitcoin."
Bitcoin pricing is valued north of $11,353.00 at the time of writing. Winklevoss has been actively promoting Bitcoin for a while, pushing people to invest in the digital asset, as it seems to be the only asset that is protected against inflation. With the cryptocurrency having a maximum cap of 21 million BTC, Winklevoss has therefore publicly touted BTC as the best hedge against inflation.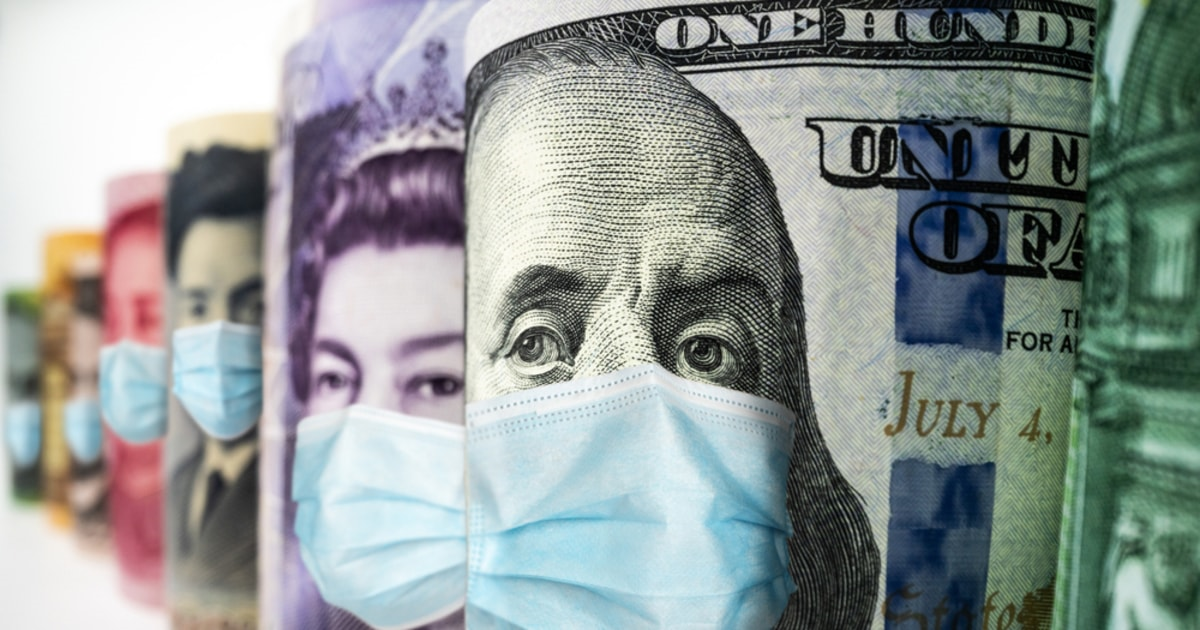 In recent months, interest in cryptocurrency has soared, as COVID-19 has pushed the dollar to depreciate with the US Federal Reserve mass printing stimulus checks for economic relief purposes. Concerns of inflation increasing at an alarming rate was brought up once again after Federal Reserve Chair Jerome Powell's speech on Thursday. Powell had confirmed that the Federal Reserve was planning on exceeding its optimal inflation target of 2%.
Winklevoss always believed that the US Federal Reserve's plans of mass printing stimulus check money were beneficial for Bitcoin. The Gemini co-founder said that it was going to stimulate the surge of BTC pricing on the crypto market. Also, with the current economic turmoil, investors have been looking at cryptocurrencies with renewed interest to secure their assets, in comparison with traditional gold and fiat dollars.
It was reported by crypto exchange giant Coinbase in April that a large amount of Americans had allocated their first COVID-19 stimulus check of $1,200 towards Bitcoin investments, rather than spending it on basic goods and services.
Image source: Shutterstock
Read More