World Sustainability Organization Adopts Blockchain-Based Virtual Audits to Curb COVID-19 Spread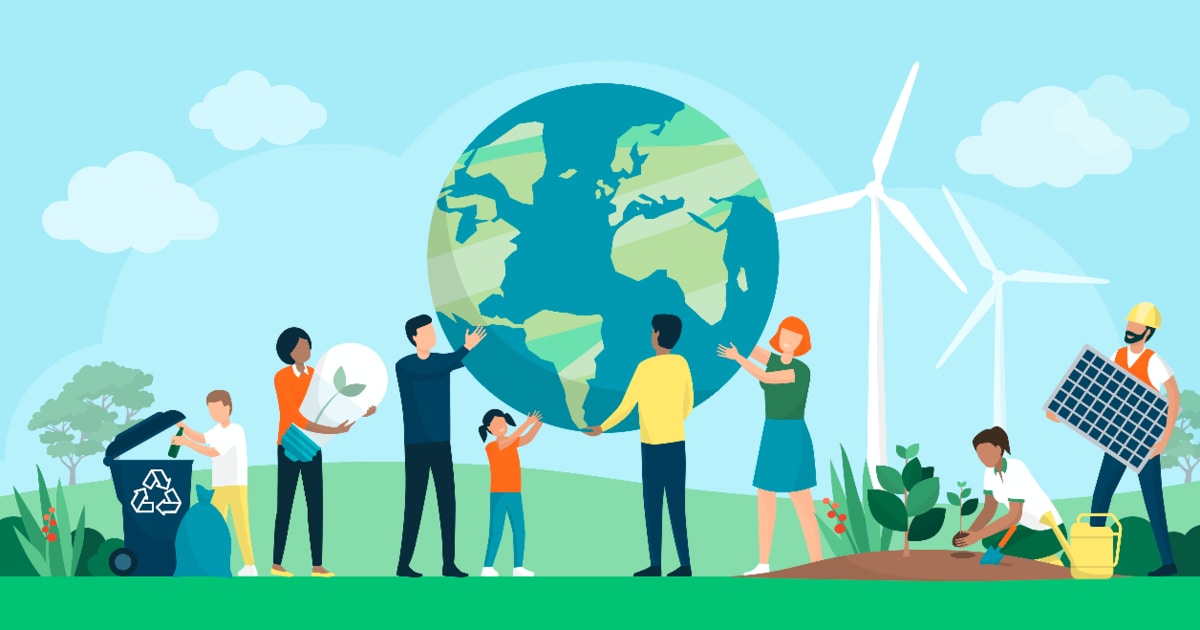 With coronavirus (COVID-19) prevention measures necessitating self-isolation and social distancing, Friend of the Sea (FOS), a World Sustainability Organization's project for seafood certification, has embraced blockchain-enabled virtual audits to mitigate the expansion of this pandemic. As a result, FOS has eradicated onsite scrutinies because safety is of the essence during these trying times.
Innovative seafood certification mechanism
Sustainable fishing is crucial for biodiversity and ecological balance. As a result, Milan-based Friend of the Sea undertakes onsite audits to ascertain that fisheries provide fish products that have a clean bill of health based on sustainable and responsible measures.
With the advent of COVID-19, FOS has thought outside the box by launching Sustainable Augmented Reality Audits (SARA) to carry out these inspections. SARA permits a qualified auditor to execute an onsite inspection using a control panel that instructs remote "eyes" and records a complete audit video, which is instantly stored on a blockchain network.
By leveraging on blockchain technology, immutability is guaranteed because no edits can be carried out on the audit video.
Paolo Bray, FOS founder, and Director noted, "Onsite audits are unsustainable, dangerous for auditors and unreliable. Only sustainable, video-recorded, and blockchain audits will be deemed acceptable and reliable."
He added, "The coronavirus outbreak experience led us to introduce an additional major innovation, perfectly matching our online strategy." Bray ascertained that the blockchain-enabled sustainable augmented reality audits were a cutting-edge technology as they would minimize costs.
Blockchain as a game-changer
Blockchain offers tamper-proof records based on the decentralized or distributed storage presented, and Bray echoes this notion.
He ascertained, "Onsite audits potentially expose auditors to situations where integrity is compromised and may result in subjective conclusions. Only a full-blockchain video recording of the audit can represent indisputable evidence of compliance."
FOS is, therefore, embracing blockchain-based virtual audits to safeguard auditor's safety and health, as well as offer consumers verifiable inspections on seafood.
Blockchain technology is proving to be a game-changer when tackling the coronavirus pandemic. For instance, Spanish researchers recently launched a blockchain and AI-based App to fight this deadly virus. Moreover, UK-based Birmingham City University is trailing a blockchain-powered digital certificate to picture a post-pandemic scenario when it comes to risk mitigation in the supply chain.
Image via Shutterstock
Read More