Wrapped Tokens Issued by FTX or Alameda Slumps, No Longer Redeemable
Following the filed Chapter 11 bankruptcy from FTX, the wrapped tokens issued by the crypto exchange or its sister trading shop Alameda Research have now undergone a price decline.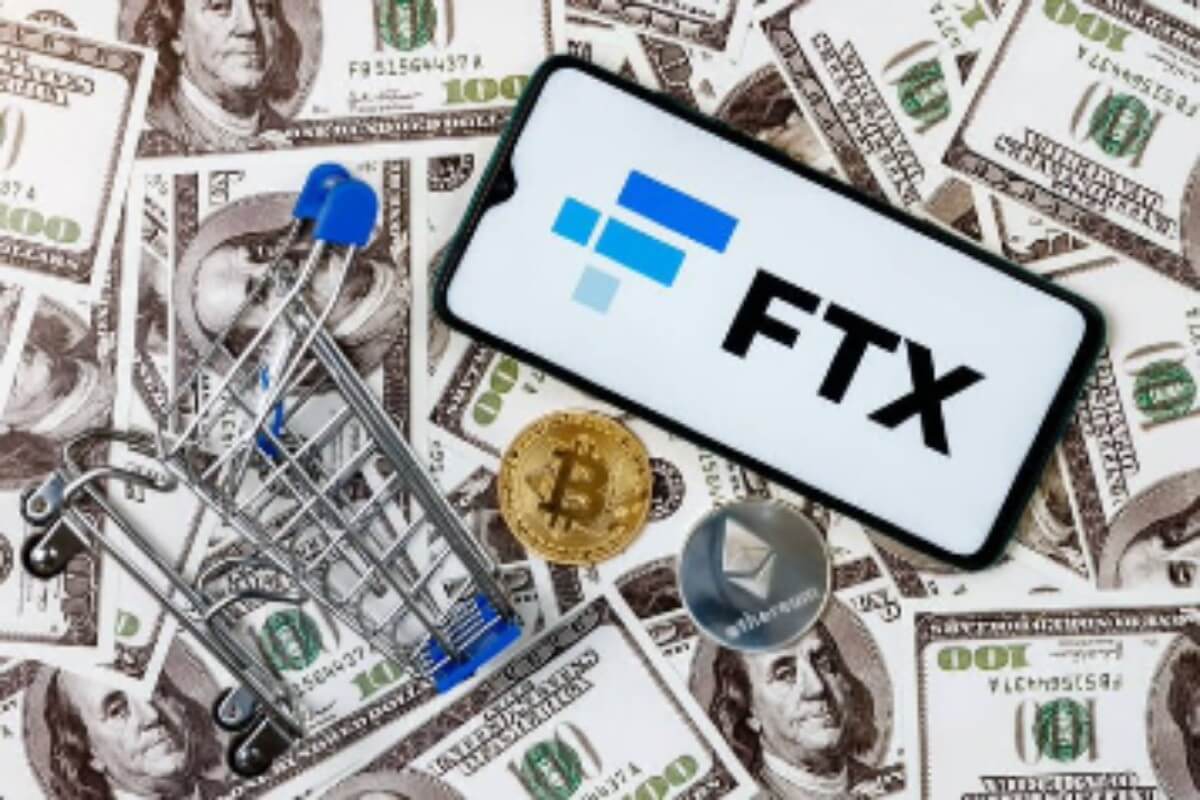 According to data from Coingecko, Wrapped bitcoin on Sollet is down by over 60% in the past 24 hours, falling from its native bitcoin's current $16,811. In contrast, Wrapped ETH on Sollet is also down but by only about 8% to $1,209 over the same 24 hours time frame. Native ETH is trading at $1,261, at the time of writing.
Notably, for both wrapped tokens, soETH and soBTC, Coingecko is displaying a warning notice on its website that reads: "soBTC tokens are wrapped BTC tokens issued by FTX or Alameda. Both these entities have filed for Chapter 11 bankruptcy, and the BTC tokens are no longer redeemable."
Wrapping tokens, such as the one for Bitcoin or Ethereum, on Solana make these assets available for usage on the Solana blockchain so users can hold or trade them instead of the actual Bitcoin or Ethereum.
Founder of Roktiapp, an open source portfolio tracking app, commented on these wrapped assets saying since most Solana wrapped assets were custodied by the now collapsed crypto exchange FTX and Alameda research means the wrapped tokens are no longer redeemable and will probably go to 0.
Reactions concerning the wrapped assets were just individuals trying to warn others that the wrapped tokens were not real tokens. A tweep with the Pseudonymous meow tweeted,
"The worst case scenarios for soBTC came true - nothing is backing it, rogue devs have access to FTX accounts & no one takes any responsibility."
So far, news concerning the collapse of FTX keeps getting worse.
Yesterday, Blockchain.News reported FTX is soon to have its European License suspended by Cyprus regulators. Meanwhile, on Nov 9, CySEC requested FTX Europe to "suspend its operations and to proceed immediately with a number of actions for the protection of the investors."
Image source: Shutterstock
Elon Musk Weighs in on Sam Bankman-Fried Post FTX Meltdown
Read More