XRP Treated Differently Than Bitcoin and Ethereum in the US and Why It Matters, According to Ripple CEO
Ripple CEO Brad Garlinghouse discussed why his fintech company has been actively considering other financial hubs outside of the US for cryptocurrency and blockchain innovation.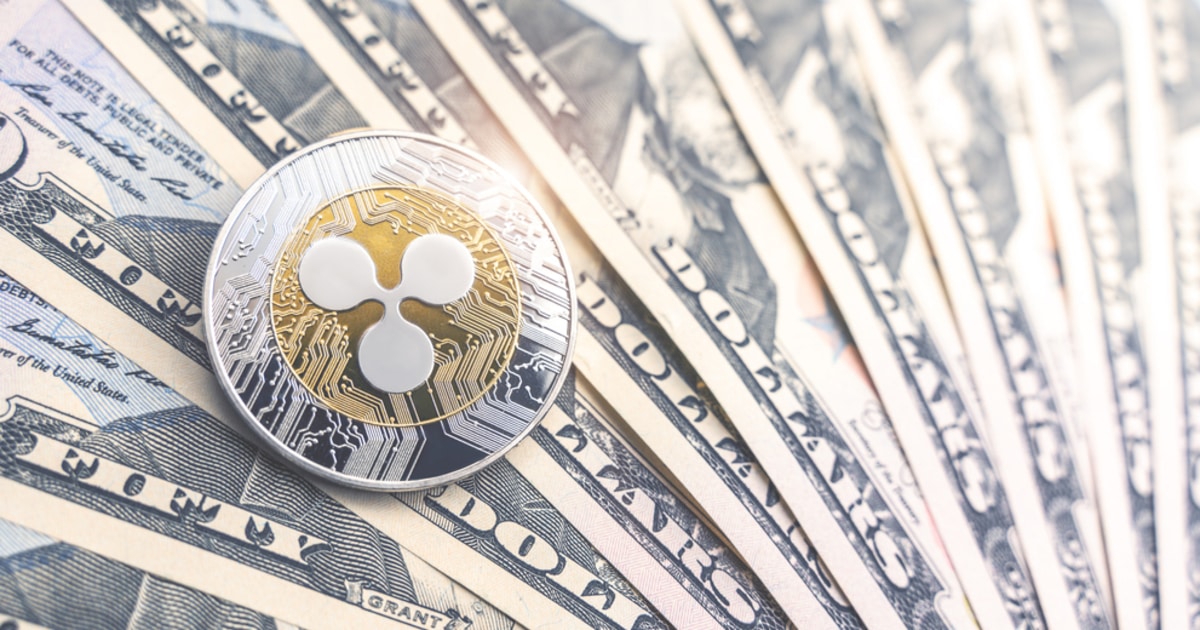 In explaining why the US was no longer a fit environment for Ripple operations, Garlinghouse reiterated that US lacked a clear regulatory framework for cryptocurrencies and this has inhibited the blockchain company's success. As compared to other major financial hubs, the US is lagging behind, according to Garlinghouse. He said:
"The US right now, is out of synch with other major economies like Japan and the UK and Singapore, where you do have a single, clear regulatory framework that has provided a level playing field."
If XRP is viewed as a security
Bitcoin and Ethereum, the two leading cryptocurrencies by market capitalization, have received "special treatment" in the United States, having been exempted from securities laws due to their decentralized nature. Instead, in the US, they are viewed as commodities. Despite ranking third to Bitcoin and Ethereum, the United States has failed to classify Ripple's XRP token under the same category, causing the blockchain company to consider exiting the country and setting up shop elsewhere.
If XRP was classified as a security, the blockchain company will be sanctioned by the US Securities and Commission board, and the token's growth may further be inhibited. Garlinghouse said during a podcast with Fortune:
"On the topic of moving, believe me, we certainly wish this wasn't something that we were thinking about. But if we don't have clarity, I have an obligation to our shareholders. Without that clarity, it's limiting our success."
According to Ripple leaders, XRP, the third-largest cryptocurrency by market cap, is more of a bridge currency between different digital currencies, enabling cross-border transactions to be conducted seamlessly, without any delays in processing time, and at a lower cost.
The fact that Ripple has been considering moving its operations out of the US has been a repeated narrative for quite some time.
China is ahead of everyone for blockchain and crypto
CEO Garlinghouse compared the United States to China, suggesting that the US was lagging behind its counterpart in cryptocurrency and blockchain adoption. He praised China for embracing blockchain and digital currencies, saying that the country was far ahead of other ones in terms of technological and financial innovation.
With the coronavirus pandemic, the move towards cashless payments has been accelerated, and China seems to be one of the major global hubs that have made a quick move towards central bank digital currency (CBDC) development. According to Garlinghouse, this could "put China in the driver's seat to steer the future of payments and currency."
The tech executive said:
"China's been leaving others in the dust in the race around digital currencies and blockchain technologies…The pandemic has accelerated the world's move away from paper money, and producing the world's first central bank digital currency, which is something that China is well ahead of where others are."
Bitcoin as a dream investment
According to the Ripple CEO, China has also exerted dominance over Bitcoin and Ethereum, as it runs most of the cryptocurrencies' mining operations. The tech executive touted the cryptocurrency industry, saying that "institutional investor interest is skyrocketing." He added:
"As a store of value, BTC is an extremely useful inflation hedge. XRP's speed, cost, and scalability make it extremely useful for payments."
Bitcoin has stirred a lot of excitement in the cryptocurrency realm lately, having soared to hit $18,500, nearing its all-time high of $20K in 2017. Currently, it is trading at $17,989.25 on CoinMarketCap, and it seems as if will only be a matter of time before it flips $18K into a support level.
Image source: Shutterstock
Read More