Will the Impact of Yearn Finance's yETH Vault on the DeFi Space Last Long?
Yearn.finance, a decentralized finance (DeFi) protocol, has recently launched yETH vault, its core product. The yETH vault enables the process of seeking the best returns for yield farmers, pooling funds to reduce Ethereum gas fees.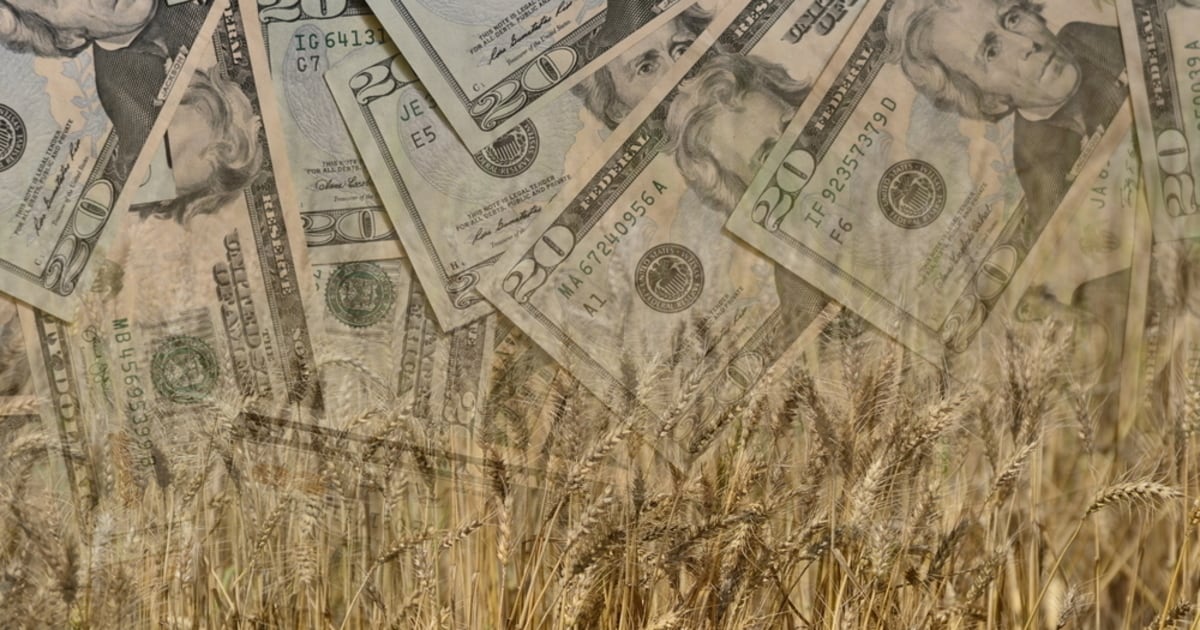 Yield farming in the DeFi space has been seeing a growth in popularity, as crypto whales have been leveraging DeFi protocols to generate high rates of return. Although DeFi enables an ecosystem of decentralized applications to have access to financial products including cryptocurrencies, yield farming is most profitable only to crypto whales, who are able to have a high amount of crypto locked up in DeFi.
yETH was launched as a part of Yearn.finance's yVault strategies, which are a set of predefined actions that allow users to deposit funds and automatically send them to liquidity pools. This will then enable high-yield interest where more token rewards are earned by the user.
The yETH vault strategy involves four steps. Ether (ETH) is first deposited and used as collateral to acquire MakerDAO's DAI at a 200 percent collateralization rate. Interested would then be earned and the DAI will then be sent to DeFi stablecoin liquidity protocol, Curve Finance (CRV).
After the DAI is sent to Curve Finance, DAI is locked and interest from extra CRV tokens are received, which is then sent to Ether, back to the yETH vault. An analyst recently explained that MakerDAO's collateralized debt positions (CDPs) are used as a bridge for ETH to be used for yield farming on DeFi.
What does this mean for DeFi tokens?
According to the analyst, yETH "demonstrates how composable protocols within Ethereum's ecosystem have become." He added that yETH accelerates the productivity of idle Ether.
As the yETH vault strategy involves some of the DeFi tokens, the process would then be bullish for Ethereum (ETH), MakerDAO (DAI), and Yearn.finance (YFI). However, Curve Finance (CRV)'s price would be driven down, as CRV is sold to buy ETH, adding the selling pressure to the token. The analyst added:
"It's pretty impressive to see how much ETH has already been locked up. yETH's impact on the space will be long-lasting."
The Yearn.finance token has already seen multiple all-time highs in the past month, reaching $39,600 recently, more than three times the value of Bitcoin. Analysts and the crypto community previously suspected that the anticipated launch of yETH will drive a bull run in the Ether market.
Image source: Shutterstock
Read More