Yearn Finance (YFI) Surges to 3X the Value of Bitcoin, Reaching Another All-Time High in Anticipation of yETH launch
Yearn.finance (YFI) token has seen a new all-time high, reaching $39,600 on Binance, just a day after its previous new high of $38,000. The Yearn.finance token has recently surged 25 percent, reaching a new all-time high today.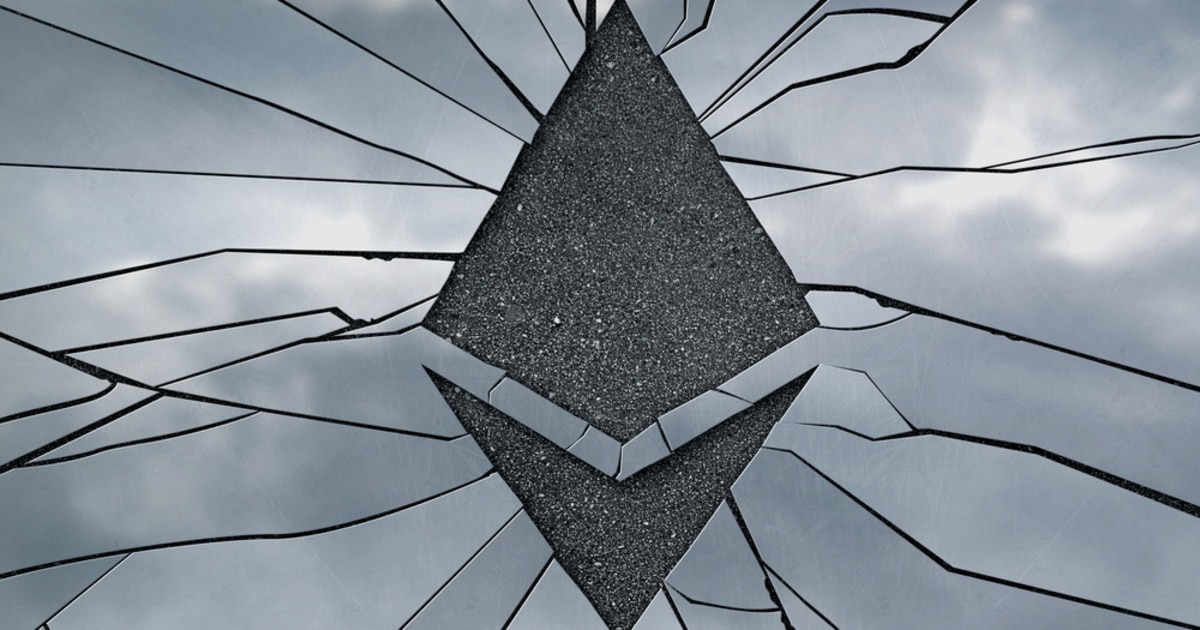 At press time, the YFI token has retraced slightly as Yearn bears take over, trading at $34,000. With the recent surge in popularity of the decentralized finance (DeFi) industry, YFI was one of the DeFi tokens that benefited from it.
The YFI token has surged to a value that is 3 times that of Bitcoin (BTC), which is currently trading at $11,694 at press time. Bitcoin witnessed a slight uptick, reaching $11,800, however dipping back to the $11,500 levels shortly after, failing to surpass the $12,000.
YFI currently has a market capitalization of over 1 billion, and currently ranks twentieth-seventh in the cryptocurrency market. The current value of the DeFi industry has surpassed $8 billion in total value locked (TVL). The rise in popularity of the DeFi industry could be attributed to the reward incentives of lending and yield farming.
Yearn.finance has been entering multiple price discoveries in the past month. Before reaching its current new all-time high, the YFI token held highs of $38,000, $18,000, and $16,666.
YFI token's bull run comes at a time when DeFi is increasingly dominant in the market, outperforming Bitcoin's performance by a mile. The governance token's surge is speculated to be partially due to the YAM project, a yield farming protocol that doubled in total value before it collapsed due to the discovery of a contract bug.
Founder of Yearn.finance Andre Cronje spoke up about his DeFi project's native token in a blog post and clarified that YFI was a "completely valueless 0 supply token." However, this doesn't seem to have stopped market bulls from making predictions regarding the token. Needless to say, the DeFi token has exceeded all expectations by soaring dramatically.
Cardano founder recently stated that the rollout of Cardano's next phase, Goguen, will enable the network to be extremely competitive in the DeFi sector.
Anticipation of the yETH vault
Yearn.finance's yETH vault, which is Yearn.finance's core product involves the process of seeking the best returns for yield farmers, pooling funds to reduce Ethereum gas fees. Yearn's vault guarantees the highest returns while minimizing labor and research needed to gain maximal profitability of yield farming.
Analysts and the crypto community have suspected that the anticipated launch of yETH will drive a bull run in the Ether market.
Image source: Shutterstock
Read More