Yearn.Finance Founder Andre Cronje Gets Sued Over Eminence Project Hack Amid Receiving Death Threats
2Yearn.finance founder, Andre Cronje has recently taken a break from Twitter, as he mentioned that he has received death threats from the decentralized finance (DeFi) community. Cronje has also recently been sued over his unfinished Eminence Finance (EMN) project, which has been hacked.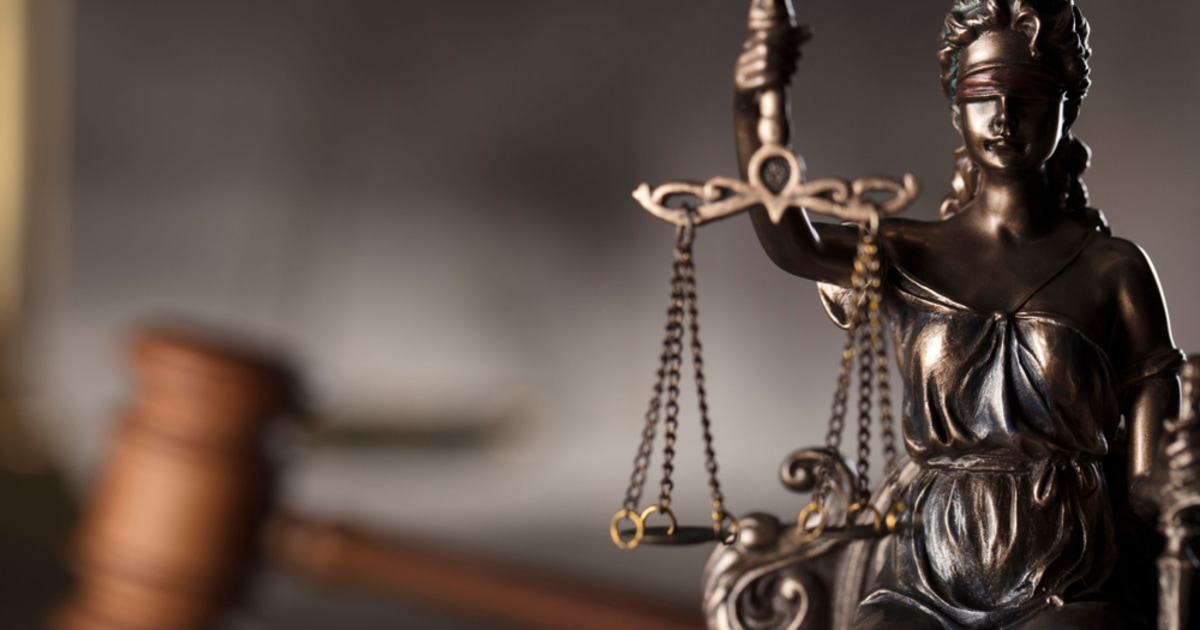 Eminence Finance was developed by Cronje, who also deployed a series of new contracts which eventually led to the unfortunate hack. Many YFI users were lured into the project as they wanted to acquire the token early and wait for the token to rally to sell it at a higher price in the market.
There was an unfortunate bug in the deployed contracts, allowing a user to withdraw $15 million worth of DAI from the contracts, although the user put in much less. Many YFI users sold their tokens shortly after the hack. Many investors lost their faith in Yearn.finance, which led to the variety of threats Cronje received following the hack.
Cronje decided to take a break from social media on Sept. 29, when he published his roadmap for refunding Eminence investors the $8 million that was exploited. Cronje admitted that due to the public nature of his Twitter account, his ETH address was also criticized.
Cronje finally broke the silence by resurfacing on social media on Oct. 10, tweeting:
"Still here. Still building. Nothing has changed. Anyone that says otherwise fuck off. I'm just done tweeting and being on social media."
While a group of investors is suing Cronje for his Eminence project, a group called the EMN Investigation recently announced that it is raising money to sue Cronje and another Yearn.finance developer, "banteg," as well as "Blue Kirby," head of communications at Yearn.finance. The money raised by the group would be funded to finance the lawsuit. The group wrote:
"If EMN was a test, it had zero value as a token. Yet Andre watched as $15 million poured in without a word. But kept hyping the project by retweeting. Why didn't he at least warn the Yearn Finance team that they were buying and selling a worthless test token? If developers from any other team started hyping and selling a test token, they would be accused of fraud and the entire team would lose legitimacy. At best, this was a viral launch gone bad, at worst, it was a rugpull."
Many projects in the decentralized finance (DeFi) sector had been categorized as "rug pulls" recently, meaning that it was a fraud and once the capital is in, the investors leave.
Image source: Shutterstock
Read More