Zcash Co-founder "John Dobbertin" is Actually Edward Snowden
Edward Snowden has been revealed as one of the co-founders of Zcash, after he gave his fellow co-founder Zooko Wilcox permission to disclose his involvement.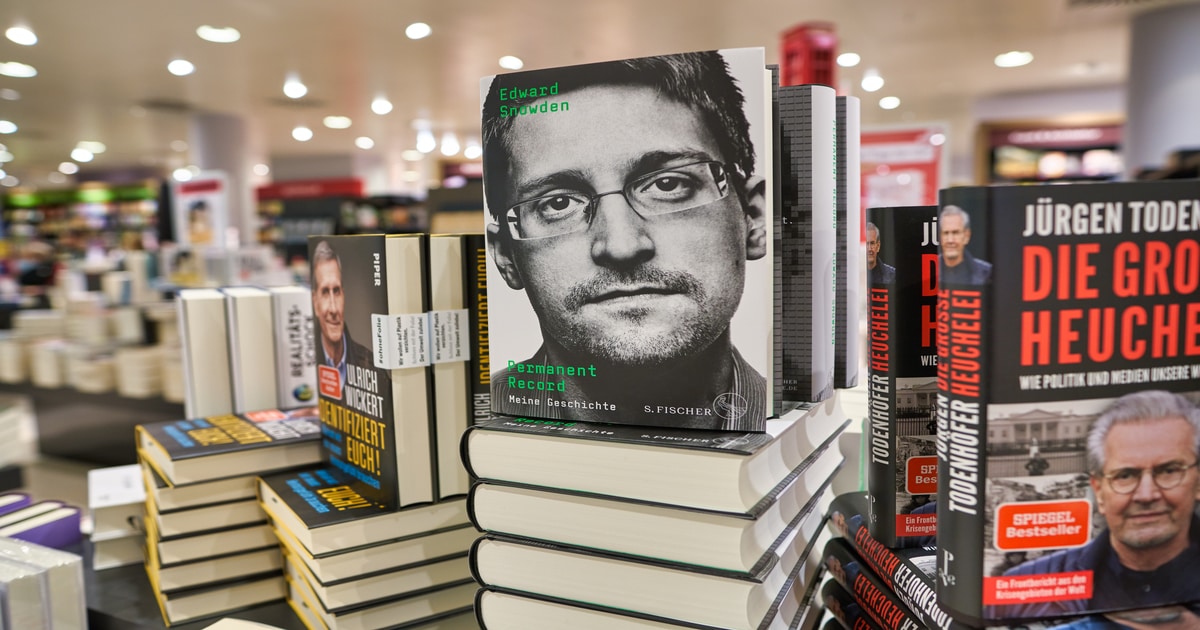 Until now, Snowden was known by the pseudonym "John Dobbertin".
The identities of the other five co-founders have already been revealed. His identity was revealed while taking part in a new documentary for Zcash, where he gave his Wilcox permission to disclose his involvement "as long as it is clear that I was never paid and had no stake."
Snowden is popularly known as a whistleblower at the National Security Agency (NSA). While working at the NSA, Snowden released thousands of documents that revealed how the United States was spying on its own citizens. Following this, he moved to Russia after receiving asylum.
He has become a strong advocate of privacy.
Snowden has criticized Bitcoin for its privacy concerns saying it is an "open disaster".
Zcash has become known for its transaction system which occurs in two pools called "Sprout" and "Sapling." Both require their own key for access.
According to Zcash's official website: "Zcash is a privacy-protecting, digital currency built on strong science. With Zcash, people can transact efficiently and safely with low fees. Shielded Zcash ensures transactions remain confidential while allowing people to selectively share address and transaction information for auditing or regulatory compliance."
Zcash is aimed at using cryptography to provide enhanced privacy for its users compared to other cryptocurrencies such as Bitcoin.
Image source: Shutterstock
Read More