Zimbabwe's Central Bank Finally Takes a Big U-Turn to Regulate Cryptocurrencies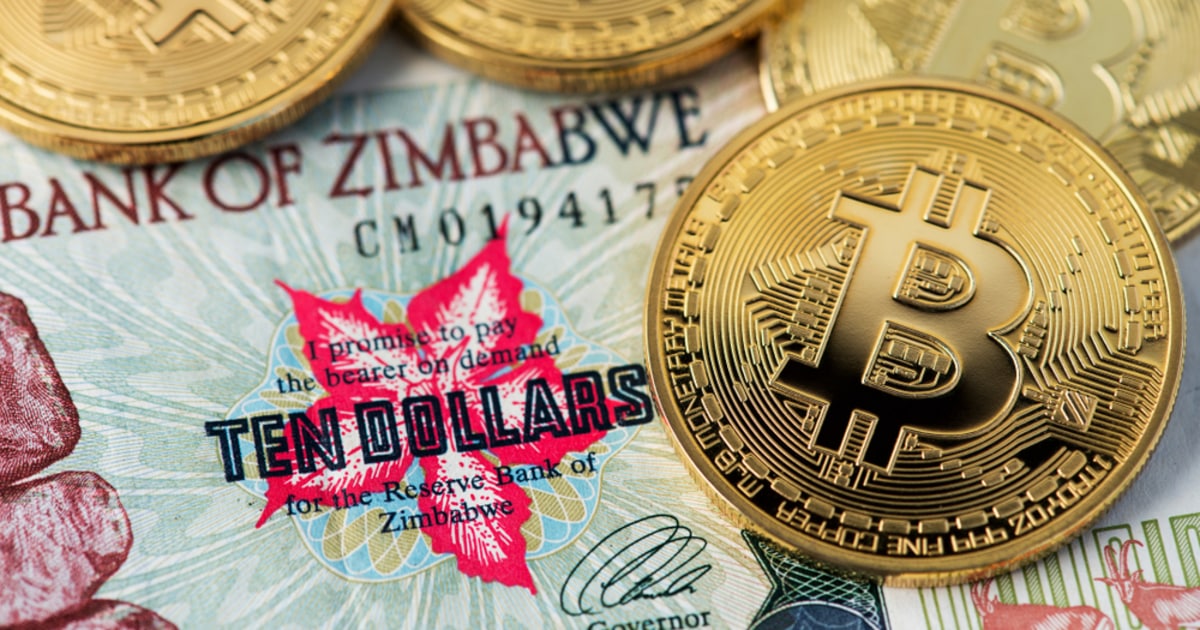 Reserve Bank of Zimbabwe, the country's central bank, revealed that it would develop a regulatory framework to check operations of companies dealing with cryptocurrencies. The Chronicle, a local newspaper, reported that the Reserve Bank of Zimbabwe (RBZ) has already begun drafting a policy framework to guide business activities of cryptocurrency firms.
The central bank is set to regulate cryptocurrencies after banning local banks from processing cryptocurrency payments in 2019. In July last year, there was a surge in crypto trading, but the Zimbabwe government went ahead and banned foreign currency transactions.
Zimbabwe's regulatory sandbox could help cryptocurrencies
The Chronicle revealed that Joseph Mutepfa, the deputy director of the central bank, said that the bank has started developing a fintech framework as a regulation, in which every process is well structured. The framework would check crypto companies and their operations.
The sandbox would enable crypto firms to be determined whether their products are fit or need to partner with a mobile money platform, a bank, or their product needs to be licensed like a microfinance company. The regulatory framework sandbox will act as an experimenting zone and set standards that crypto firms need to meet to be licensed.
The policy framework would give cryptocurrency firms clear guidelines and protect crypto users from a high amount of fraudulent activities associated with cryptocurrencies. The central bank has eventually come to a realization that the crypto trend is a reality, a growing trend that cannot be ignored and, therefore, must be regulated.
From fintech to trading, payment, and insurance, several alternatives to the traditional banking system are emerging alongside cryptocurrencies. All these will be given a clear framework in which they should operate.
Mutepfa also mentioned that currently the crypto market is mainly being tapped by the country's younger generation who are facing several challenges of having capital.
Through the crypto regulation, Zimbabwe has managed to publicize its monetary policy in several official languages. This would ensure that many firms and industries understand how crypto works and enable the country's fintech sector to grow.
Crypto giving Zimbabwe the power against rising inflation
In the last four years, Zimbabwe has been battling many economic crises caused by hyperinflation, unemployment, poverty, and a shrinking economy, which remain endemic in the country.
The nation is going through humanitarian and economic crises. Macroeconomic stability remains a challenge in the country, international reserves are extremely low, and inflation is extremely high. The country's currency has been seeing many downturns as it continues to reduce in value compared to the US dollar. Currently, 1 US dollar is equivalent to 362 Zimbabwe dollars.
Zimbabwe adopting cryptocurrency and backing it with many regulations will be a step towards restoring its economy. However, it remains to be seen whether the cryptocurrency regulation being developed will help the country to revive its economic situation.
Image via Shutterstock
Read More