Zipmex Resumes Some Altcoin Withdrawals After Suspending Withdrawals in July
Mainstream tokens, including bitcoin and ether, remain locked, but all Solana (SOL) tokens will be credited to investors' trading wallets, Zipmex's official statement wrote on Tuesday.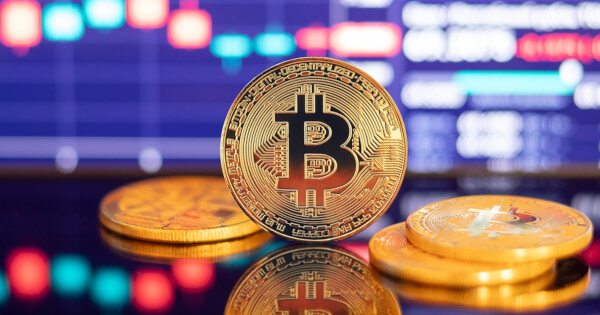 The company set up plans to allow users to withdraw Ripple's XRP from Zipmex's Z wallet on August 4 and Cardano's ADA on August 9.
On July 21 of this year, ZipmexX suspended users from withdrawing cryptocurrencies, citing the possibility that the exchange's assets could be swallowed up by the financial crisis facing Celsius Network and cryptocurrency lender Babel Finance.
The company revealed that it lent $48 million to Babel Finance and $5 million to Celsius, which has filed for bankruptcy. To address the liquidity crisis, the company is working with the two companies and is actively negotiating a possible rescue package with investors.
Zipmex said that:
"We promised to resolve the Z Wallet situation and resume services. That's why after having stabilized the situation we're releasing unaffected digital assets namely: ADA, SOL, and XRP into users' Trade Wallets starting tomorrow, 2 August 2022."
In an official announcement, Zipmex said, "Tokens in Z Wallet will be debited and the corresponding amount will be credited back into your Trade Wallet. No user action is required. Once the tokens in the Trade Wallet are available, you may withdraw as per usual."
Last week, the Thai Securities and Exchange Commission ordered Zipmex's Thai unit to lift the freeze on some digital coins.
The company said it is doing its best to release some tokens to users' trade wallets starting in mid-August with full compliance.
Image source: Shutterstock
ZipmexX Suspends Withdrawals, Citing Celsius and Babel Risk Exposure
Read More