Cryptocurrency is Highly Influencing the Gaming Industry
Cryptocurrency is said to be the payment of the future. Since the introduction of Bitcoin in 2009, many industries have incorporated and accepted cryptocurrency as a reliable option for payment. With rising competition and seeing the concrete future in the business of digital currency, many cryptocurrency service providers are available to choose from. The gaming industry is also benefitting from this new fin-tech. Popular game studios offer players to buy games and in-game purchases through bitcoins and other cryptocurrency services. Online casinos like Net Bet Casino have also accepted this payment proposal to make the gaming experience even better. Here, we are going to show you how this digital currency can enrich the gaming experience of the players.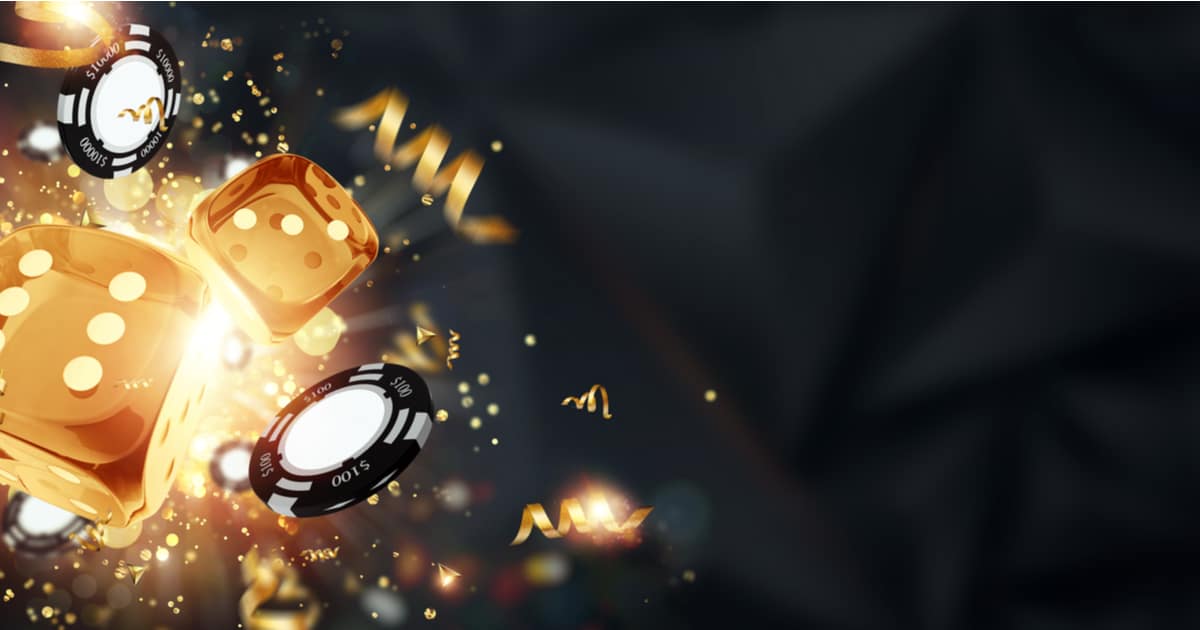 Imperative Gaming Platforms
Steam became the first gaming platform to offer Bitcoin as a payment option. Bitrefill and Twitch have also followed the footsteps and gamers can choose crypto as a payment method. However, the service rendered by Steam is no not active but gift cards purchased from Bitrefill can be used for Google Play Store, Apple App Store, Steam, and some other gaming stores.
Amazon's Twitch which is very popular among gamers for live streaming of games also accepts cryptocurrency in payment methods. Nonetheless, crypto has not been incorporated by Amazon itself but it still takes gift cards purchased with crypto.
Advantages of Crypto and Its Relation with the Gaming Industry
The area of cryptocurrencies includes tons of games. This is because the industry has many connections to the gaming community and has many advantages.
Blockchain Technology
Did you know that a free-to-play game can bring more than other games that are sold at full price or as a package? One-off payments result in lower profits for developers, and that's a big loss for indie studios.
This problem can easily be solved by the technology behind the cryptos. With the help of cryptocurrencies, long-distance transactions are instant. Blockchain technology also eliminates the need for third parties and additional fees. Game developers also use the technology to integrate more security into games and their systems, which offers more protection to providers and users.
Games Financed by Cryptos
Many small developers find financial support through cryptos with ICO or Initial Coin Offerings. In this way, outstanding minds can get great ideas off the ground by investing crypto fans and other developers. ICOs are not restricted to the gaming sector since many companies from different areas are actually supported by it.
The Games
Before you have tried crypto games yourself, you cannot explain the hype. The games of crypto platforms are created using the same first-class technology that is also incorporated into the cryptocurrency. With some, you can win tokens and cryptos. Some games evolve in real-time according to the crypto industry.
Betting and Casino Games
As we mentioned in the introduction that casino platforms like NetBet are accepting cryptocurrency and similar to that several betting platforms also offer this blockchain-backed payment method. With this payment method, gamers and players would be able to play their favorite games and like slots, roulette, or poker and bet on their favorite sports.
Crypto: Against All Odds
The game developed by Pictagor Games is available on Steam. Here, users have to play a role of cybersecurity expert and deal with the hackers and other threats to the cryptocurrency technology.
Others
There are several more games like Crypto Quest or CryptoSpace which have cryptocurrency in the main gameplay and players can enjoy them. The data in the game is also affected by the status of the coins on the crypto market. If you love exploring new things then give a try to cryptocurrencies and their games a chance.
Disclaimer
The views and opinions expressed in this article are those of the contributor and do not necessarily reflect the view of Blockchain. News. Investors should be well aware of the volatility of cryptocurrencies and conduct their own research before making investment decisions.
Image source: Shutterstock
Read More