How The Casino Industry is Gaining Profit Amid The COVID Lockdown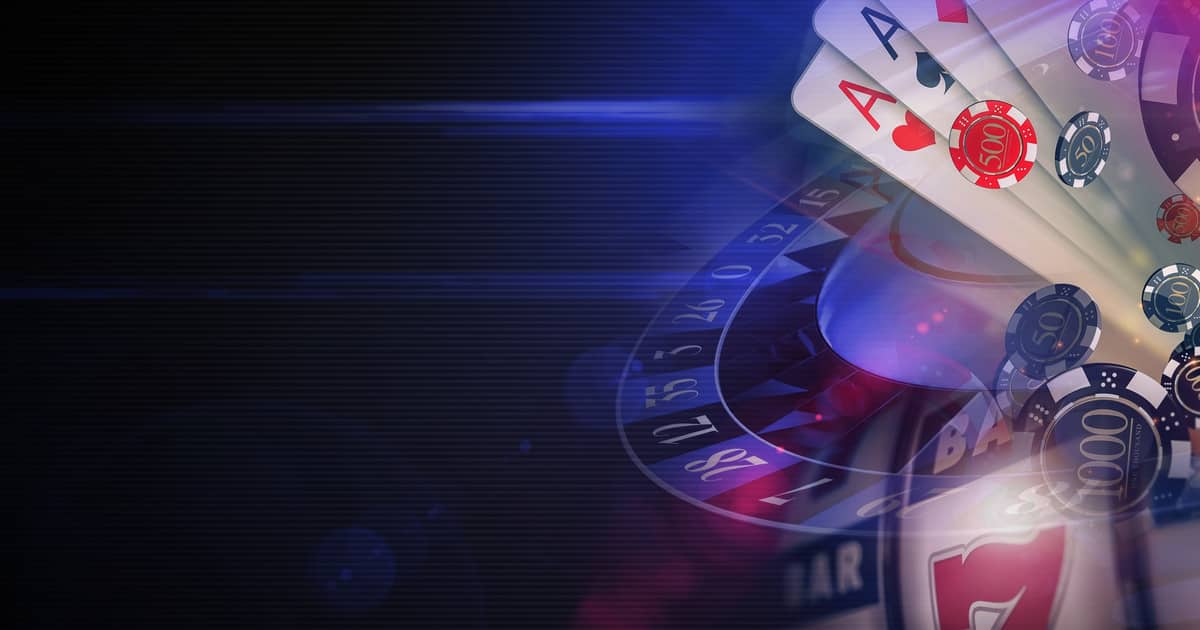 Analysts from Morgan Stanley have predicted in a recent online publication that the impact of Coronavirus in the U.S., which has led to the shutdown of casinos, could lead to faster growth of the online sports betting industry, and online casinos. The countrywide lockdown that was instituted to control the spread of Covid-19 has spurred an interest in online gambling for individuals involved in the industry, as well as attracting new customers.
With casinos shut down all over the country and traveling severely restricted, more people are turning to internet gambling, and data from the state of New Jersey shows the industry rose to 66% in online betting in March alone. This is a boost of $65 million in revenue. Popular games include slots, poker, and blackjack.
Online gambling revenues are set to explode this year, helped by a need to self-isolate and keep distance, thanks to Covid-19. In all likelihood, more states will legalize online gambling not only as a way to generate revenue, but also to discourage people from congregating in casinos.
Sport Betting Has Dried Up
These past couple of months we've seen virtually every major sporting event canceled indefinitely, or postponed. For instance, the Tokyo Olympics have been pushed back, and in football, the European Championship was also postponed. The same can be said of golf, boxing, tennis, and many other global competitions. Of course, this leaves sports bettors with very little to offer as the whole betting industry is on lockdown at a time when global brands, which also act as sponsors for many of these games, continue to report a decline in business.
Why Turn to Online Casino?
Millions of people have been confined to their homes these past few weeks to limit the spread of COVID-19. On one side of it, this has had tremendous benefits as the country has seen a drop in the number of new infections. The downside though, is that forcing people to stay indoors for over a month can lead to all manner of physical and mental health problems. The option to gamble online is seen by many as a welcome distraction in a time when stress levels may be high, as well as boredom, and anxiety.
Existing research tells us that boredom alone can lead people to gambling, and from the current trend, it seems like more people are looking for an escape during this crisis. While the future of physical casinos seems unclear at this time, online casinos are profiting from a plethora of games that will keep every type of client engaged.
Regular Gamblers Are Gambling More
Individuals who spend quite a bit of time at online gaming websites and casinos are likely to visit online casinos even more during coronavirus lockdown, according to a survey of betting trends during the crisis. The report also looks at the broader issue of addiction, particularly among known problem-gamblers who are likely to be encouraged by the wide variety of options at online casinos as well as the lack of proper sports betting, which at the moment is unavailable.
In the survey, it was found that 41% of people with new accounts on gambling websites reported that they had spent too much money and about 35% said they were starting to develop a gambling problem. A lot of this online gambling happens on mobile phones, and it is likely that when normal sports betting resumes, many people will prefer to wager on their phones rather than visit a traditional casino for games like poker and craps.
What's the Future of Online Casinos and Betting?
The impact of coronavirus on state budgets over the long term will be severe. Some experts have predicted that this will eventually force more states to look for alternative sources of revenue, leading to the legalization of online casinos across the board. One of the benefits here is that the roll-out of such online platforms is much quicker than building a traditional casino, and revenues can start rolling in as soon as the websites go live.
Do We Need Stricter Regulation?
It seems plausible that the risk of gambling addiction is higher now during the lockdown than before, and this may be an issue worth investigating at some point. A higher number of children are now exposed to online gaming as well as gambling, and survey data show that anxiety levels are at an all-time high, further raising the risk of addiction. More tools will be needed to prevent gambling addiction both at a state and federal level, but also by the casinos themselves, which may need to take a more active role in addressing the risk of addiction.


Image Via Shutterstock
Disclaimer
This article is contributed by authors who wish to stay anonymous. 
The views and opinions expressed in this article are those of the contributor and do not necessarily reflect the view of Blockchain.News.
Read More