What's Different About Cryptocurrencies This Time Around?
Even people who haven't been paying all that much attention to the markets over the last several months are likely aware that cryptocurrencies are one of, if not the hot investment topic. If you followed the Game Stop fiasco, for instance, you likely heard mention of the now infamous 'Doge Coin' that was making headlines and rounds on social media at the time. While confidence and sentiments remain highly mixed, there is something notably different about the renewed crypto buzz and it comes down to several important factors.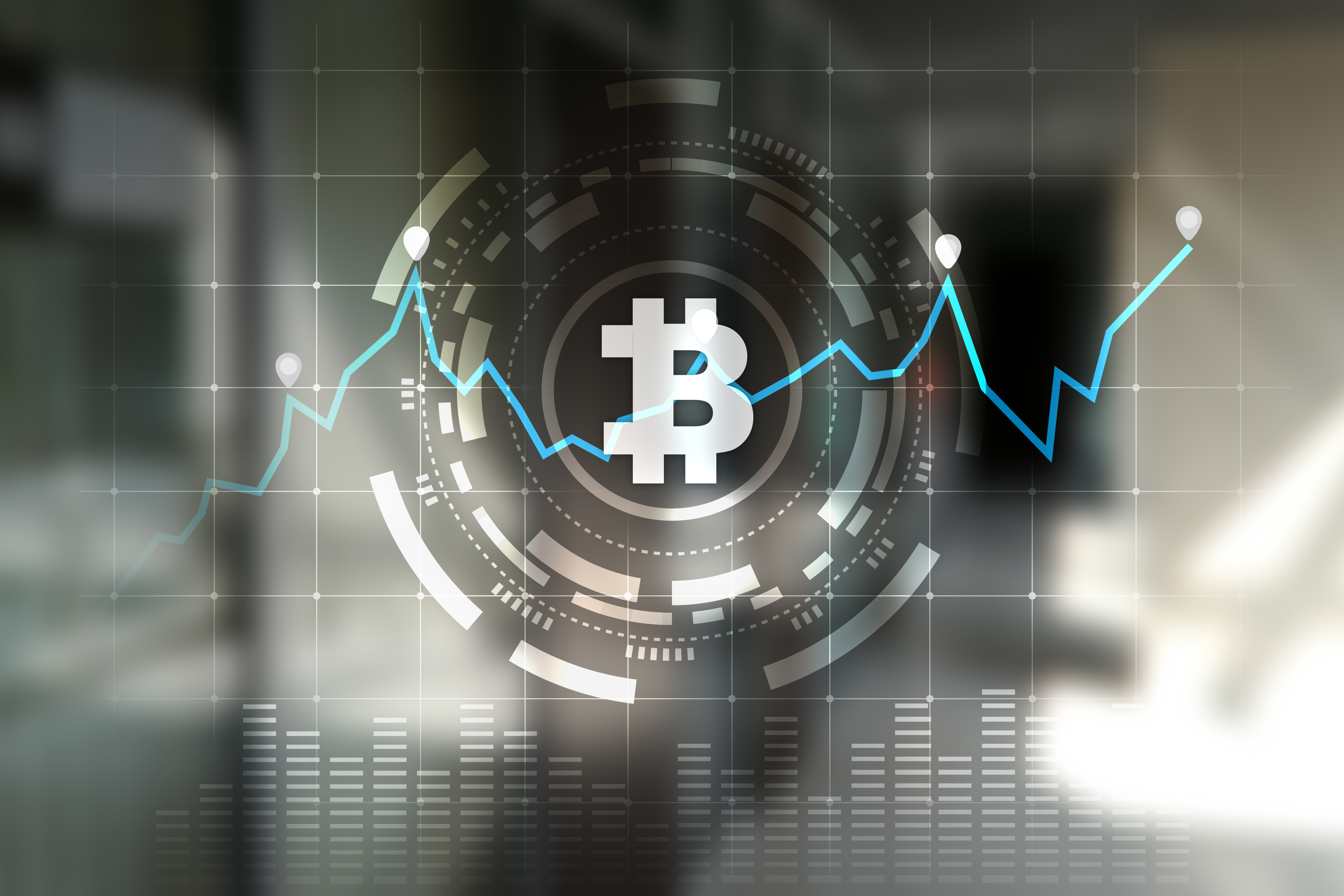 Stronger Competition
While Bitcoin is still the largest coin by market cap and the one that continues to draw the strongest interest from institutions and businesses (it currently has a market cap of over $1 trillion), since 2017, a litany of other coins have also made names for themselves, including coins like Ripple, Ether, Lite Coin, and many others.
Increased competition in the crypto market is sometimes viewed as having a kind of contagion effect, in which positive price movements, led by Bitcoin, end up affecting the demand for other less popular currencies that nonetheless have solid fundamentals. With Bitcoin's prohibitively high price, alternative coins also give newer retail investors a chance to get in on cryptocurrencies, and especially new entrants to the market.
Increased institutional interest
Institutional, and particularly central bank sentiment toward cryptocurrencies has always been and continues to be highly mixed. The governor of the Bank of England, for instance, believes that cryptocurrencies will not last and will eventually be replaced by digital currencies created and backed by governments around the world. India looks set to place an outright ban on cryptocurrencies. The Bank of Singapore, on the other hand, believes Bitcoin may one day replace traditional store of value assets like gold.
The fact that there are large, mainstream institutions around the world taking cryptocurrencies seriously marks a serious change in the tone of the conversations surrounding, at the very least, Bitcoin and represents a new, though still uncertain era in the future of crypto assets as viable stores of value. Other major financial institutions in North America, including banks like Goldman Sachs, are also incorporating crypto into their investing strategies moving forward.
Increased Private Sector Interest
The largest and most recent indication of the private sector's warming towards cryptocurrencies is undoubtedly Elon Musk and Tesla's 1.5 billion dollar investment in February of 2020, though this is far from the only private sector involvement and interest in cryptocurrencies. Publicly traded companies on the S&P 500 have bought up nearly 3.9 billion dollars in Bitcoin since the summer of 2020. Tesla's purchase in 2021 is the largest one-time buy so far, but MicroStrategy, the business intelligence software company, has already purchased $2.19 billion since last summer. Like Tesla, Micro Strategy is expecting to hold onto its Bitcoin for the long term.
An increasing number of companies are also accepting cryptocurrencies as payment. Companies like Microsoft, Dish Network, all Shopify Sites, Overstock, Twitch, Wikipedia, and many more now allow you to pay in Bitcoin. A growing number of digital companies are also starting to accept coins like Ether, including snel.com, coincards.com, seoclerks.com, and gamerall.com.
Increased Mainstream Acceptance
At least with Bitcoin (and coins like Ripple and Ether are not far behind), the coin appears to be on the cusp of mainstream acceptance. The coin's movement to $50,000 is often pointed to as evidence of this acceptance as more and more retail investors enter the space. What used to be the domain of insiders and maverick investors has become a household name.
More people now understand what blockchain is, how it works, and what its revolutionary potential is, particularly as we stand in the midst of such tumultuous times, low-interest rates, and talk of a major market correction coming this fall.
Conclusion
While crypto-assets are still unregulated, uninsured, often illiquid, and subject to high volatility and security issues, the tone of the conversation surrounding them, and especially the big 3 (Bitcoin, Ether and Ripple), has changed dramatically since 2017. Despite the success of crypto assets still likely dependent on widespread acceptance at the state level, the genuineness of the blockchain and cryptocurrency revolution is, at this stage, hard to deny.
Image source: Shutterstock
Disclaimer : The views and opinions expressed in this article are those of the contributor and Blockchain.News does not endorse and is not responsible or liable for any content, accuracy, quality, advertising, products or other materials on this page. Readers should conduct their own research before taking any actions related to this company. Blockchain.News is not responsible, directly, or indirectly, for any damage or loss caused or alleged to be caused by or connected with the use of or reliance on any content, goods or services mentioned in this article.


Read More