$1 Billion in Bitcoin Moved, Making It the Largest Dollar Value Crypto Transaction in History
On-chain crypto data analytics recently picked up a Bitcoin transaction worth more than $1 billion.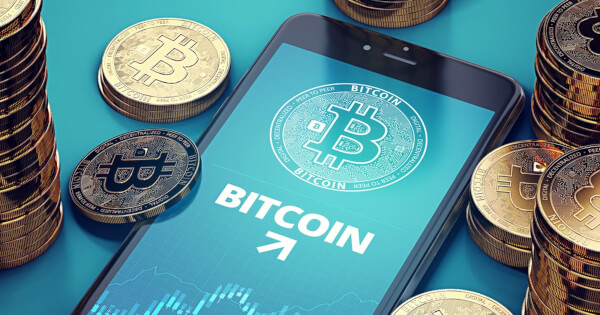 Largest BTC transaction by fiat value
According to Whale Alert, an anonymous cryptocurrency holder has recently moved around 88.857 Bitcoin (BTC), making it the biggest BTC transaction by fiat value ever to be recorded. The move translated to a value of more than $1.15 billion, and what was noteworthy was that the transaction fees amounted to as little as $3.58.
The move originated from a Xapo account and was reported by blockchain analytics to have been transacted in two rounds. Though Xapo digital wallets often transfer Bitcoin amounts in large chunks, the recorded on-chain activity exceeded the regular amount noticeably.
Why move crypto funds?
Cryptocurrency experts have speculated that the Bitcoin transfer may potentially be for safekeeping purposes, to transfer to a cold wallet. Another potential explanation may be that the funds are meant to be swapped for altcoins, such as Ethereum (ETH) or Ripple (XRP) coins.
The Bitcoin move from the anonymous cryptocurrency holder is said to be the largest dollar value BTC transaction up to date, with the digital asset's value estimated to be north of $13,100.00 at the time of writing. The largest cryptocurrency by market capitalization has been on a bull run as of late.
Although the transaction on the block is said to translate to the biggest fiat sum ever seen from a Bitcoin transfer, it is not the biggest number of bitcoins ever to be moved. That title is attributed to a transaction dating from November 16, 2011, where 550.000 bitcoins were transferred.
Bitcoin whales hit an all-time high
The news comes at a time when the amount of Bitcoin whales have been on the rise, recording a new high as Bitcoin's price keeps on rising. According to crypto analytics Glassnode, at least 2,230 Bitcoin addresses that held at least 1,000 BTC were detected on the chain. The blockchain analytics firm released a statement on its Twitter that stated:
"The number of #Bitcoin millionaire addresses (addresses holding ≥ $1M worth of $BTC) crossed 20,000. It is the highest value since January 2018."
Image source: Shutterstock
Read More