101 Azuki Purchaser 'LastKnight' is Adrian Cheng
Adrian Cheng has been revealed to be the mysterious "LastKnight," who bought 101 Azukis amidst ongoing controversy.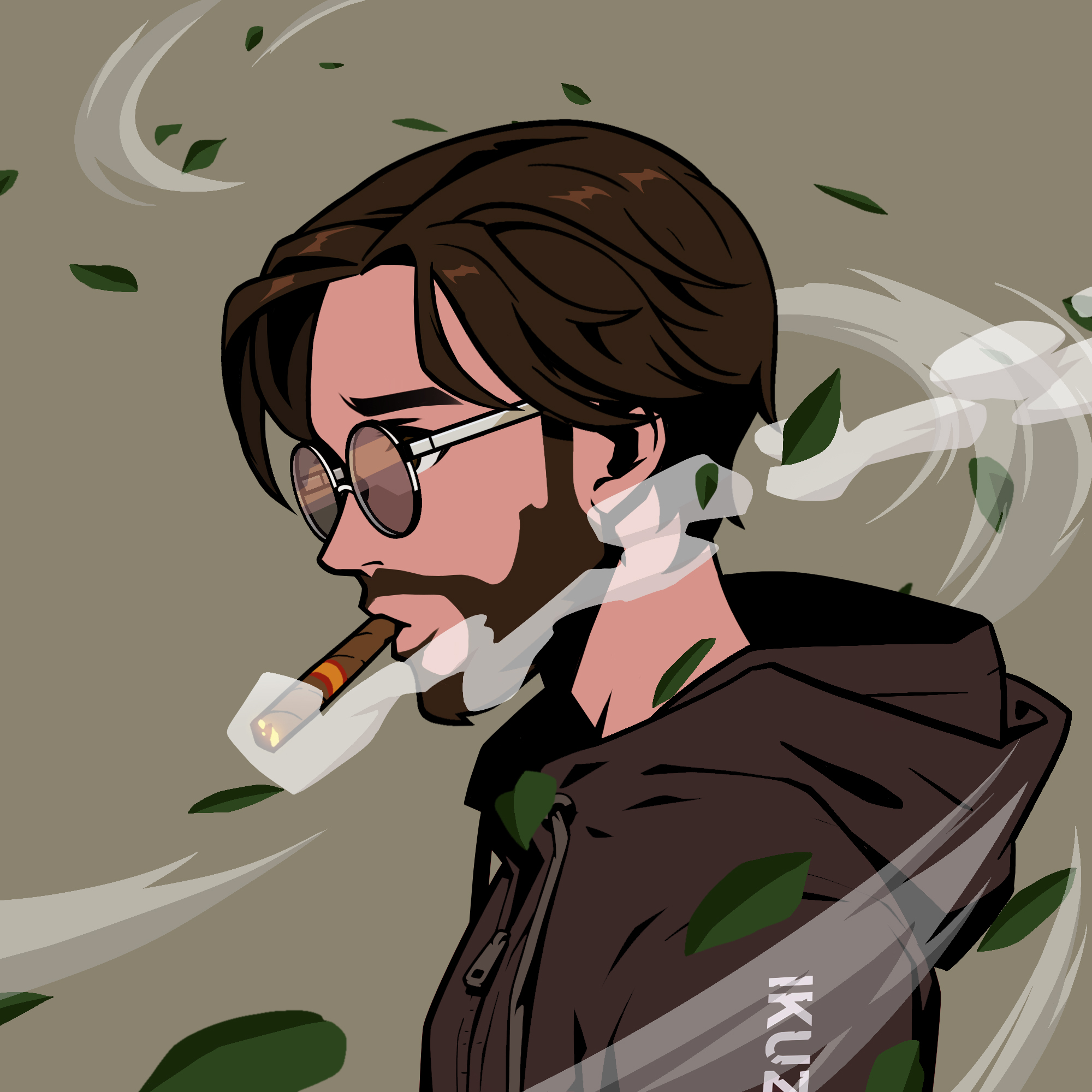 Prior to his revelation, there were weeks of speculation and rumours about the true identity of the LastKnight. However, it was Cheng - an avid Azuki supporter and a person of high-profile interest in the Azuki community.
Cheng's swooping purchase of 101 Azukis is an example of his testament to building a community-based collective with the Ethereum-native.
Zagabond, Azuki founder, said, "Adrian's passion for art and technology is inspiring. We share a common vision that Web3 is a cultural shift, and Azuki will play an integral part in this movement. I'm excited to work together with Adrian and his team to show the world what a web3 brand is capable of."
Cheng, the CEO and executive vice-chairman of the Hong Kong-listed New World Development, is also popularly known in the Hong Kong NFT or crypto community for being a cultural pioneer and visionary who aped-in on the potential of Web3 early on. His notable investments include RTFKT and Animoca Brands.
This purchase by Cheng also solidifies his support in bringing phygital (digital and physical) web3 experience starting from Hong Kong to Asia and the World.
According to Cheng, Azuki is a group of like-minded creatives with the shared vision to support individuals in art and culture to bridge the gap between digital and physical with immersive experiences.
Furthermore, Azuki also represents a brand with a creative and community-centric deposition that epitomises Web3 culture.
Through its community of visionaries, Azuki has successfully positioned itself as an undisputed harbinger of an authentic phygital experience.
Azuki was built by Chiru Labs as a brand for the metaverse. Purchasing an Azuki avatar will grant the owner access to The Garden - a space on the internet where art meets technology to support web3 culture. Owners will also gain access to exclusive fashion drops, collaborations, and live events.
Image source: Azuki,K11
Read More