Steve Bannon Expresses his Admiration for Bitcoin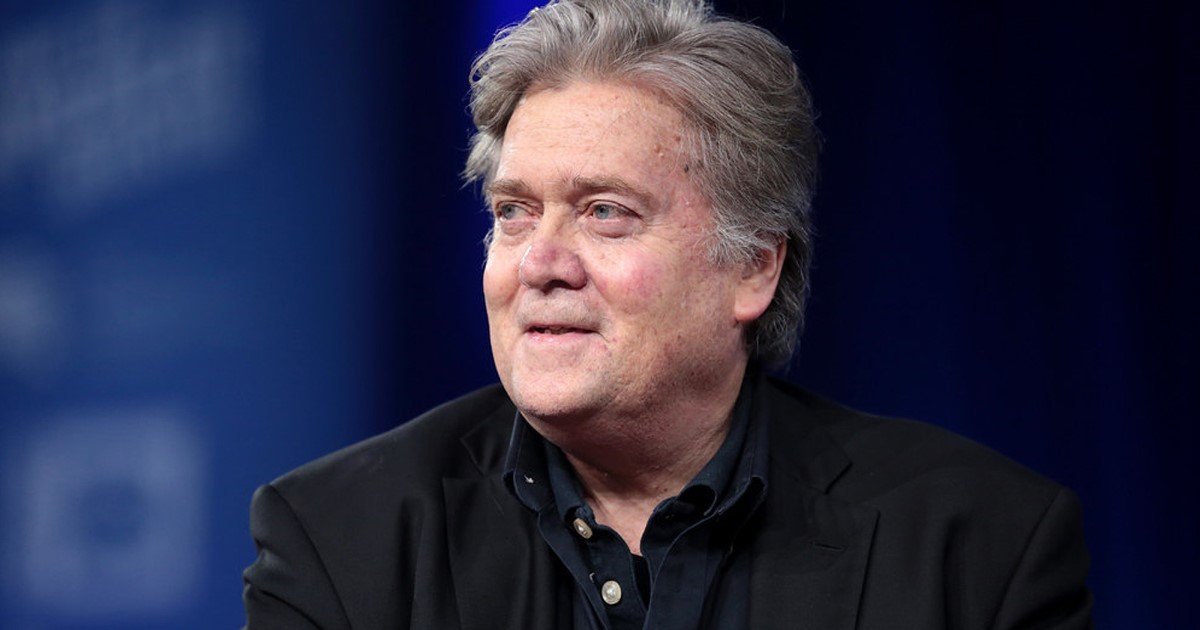 Co-founder of Breitbart News and former chief strategist for US President Donald Trump's administration, Steve Bannon has expressed his admiration for Bitcoin saying that it is a part of the "global populist revolt" in a CNBC News Squawk box on August 2.
Bannon further added that Bitcoin being the leading digital currency could play a key role in the "global populist revolt". It could easily be seen that Bannon who had been pro-Bitcoin before now is not just expressing his belief in digital currency for the first time. He had said that cryptocurrencies could be an asset to the European anti-establishment movement at an event sponsored by the Swiss newspaper Die Weltwoche on March 6.
He had also clearly mentioned that cryptocurrencies and blockchain will "empower [the populist] movement, empower companies, [and] empower governments to get away from the central banks that debase your currency and makes slave wages."
Bannon went further to stipulate that developing countries would use cryptocurrencies as a means of breaking free from the dependence of the US dollar as their reserve currency. His interest in cryptocurrencies further gives way for possibilities of creating cryptocurrencies based on the national strength of individual countries.
Image source: PanDaily
Read More