African Crypto Traders Get a Community-Driven Token Created By CYF
African development-focused platform Community Yield Farming (CYF) has developed a community-driven token solely for crypto traders in Africa.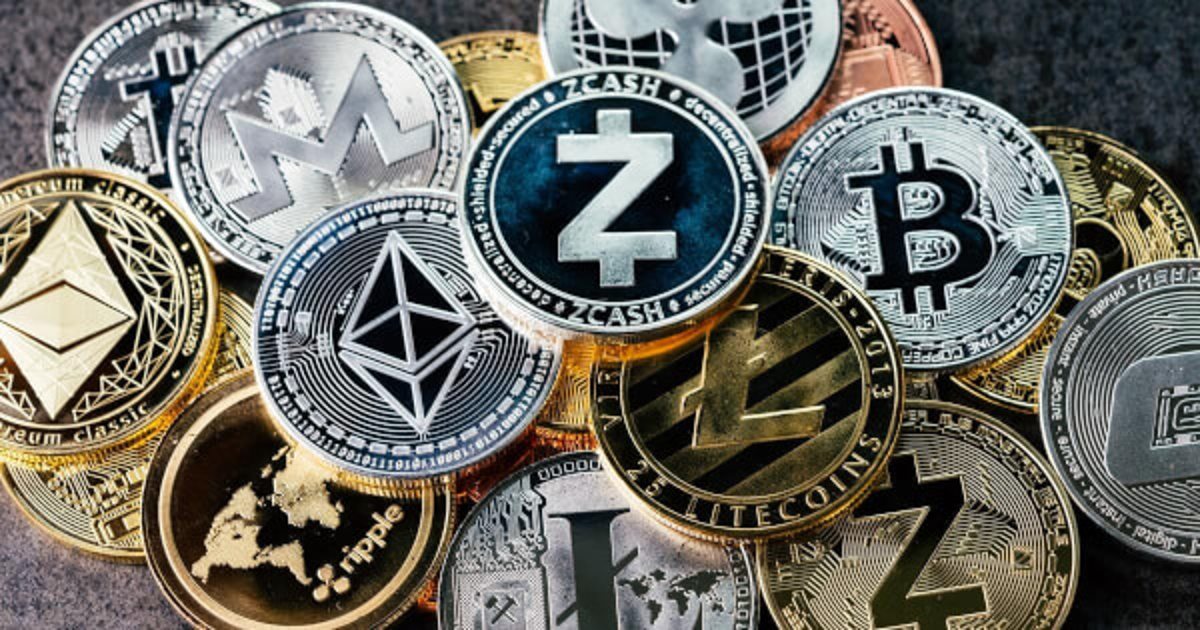 Launched on the Binance Smart Chain (BSC), the CYF community-driven token is deflationary and has a distinctive minting feature and a limited supply of 100T CYF.
The token comes with an algorithm developed to provide value to its community while advancing crypto adoption through an active ecosystem. As reported in the press release, the token provides its holders with some features such as rug pull-proof, community reward, and self-providing liquidity.
The token also rewards its holders via a unique smart minting that redistributes up to 35% of token sales to the community. In addition, the token creates and grows liquidity through the community reward program.
CYF is a platform that represents the African community. It focuses on the development of Africa, mainly in its technology and digital sector. The platform aims to further crypto adoption across the African continent by reflecting on issues affecting global cryptocurrency adoption.
With the CYF's latest token launch, the platform has seen prominent global investors such as Wolf of Congo investing in the project. CYF is not the only platform looking to advance crypto adoption in Africa. In May, crypto exchange Mara raised $23 million in funding to build a trading platform designed for Africans.
As reported by Blockchain.News, the funding was raised from Coinbase Ventures, Alameda Research (FTX), DIGITAL, Nexo, Huobi Ventures, and nearly 100 other crypto investors in the industry.
Furthermore, while some firms and organizations are aiming to foster crypto adoption in Africa, some countries in the continent are already making their move towards adopting this digital currency.
In April this year, the Central African Republic (CAR) adopted Bitcoin as a legal tender, taking its place as the second country to ever adopt cryptocurrency after El Salvador.
Image source: Shutterstock
Central African Republic Top Court Blocks Purchases with New Crypto
Read More