Ansible Labs Completes $7M Seed Funding Led by Archetype
Blockchain payments platform Ansible Labs on Wednesday announced the completion of a $7 million seed round of funding led by crypto venture capital firm Archetype.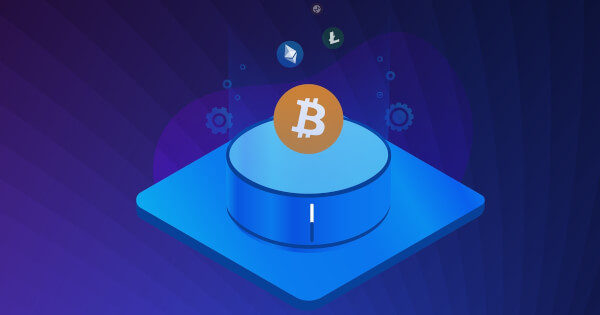 According to Ansible Labs, other participants in the financing round include Castle Island Ventures, A* Partners, Arca, Soma Capital, Plural VC and Eniac Ventures.
This round of financing will be used for recruitment, liquidity and operating expenses ahead of the first product launch, the company said.
The funds raised will also be used to accelerate the company's first product - due to be released this fall - Ansible Beam, an off-ramp product that provides multi-chain support for non-custodial wallets that users can access via Web3 with bank-grade compliance.
Ansible Beam will simplify and accelerate money movement between blockchain and bank accounts.
The general partner from Archetype Ash Egan commented, "Ansible is solving a critical need only growing in importance as more businesses come on-chain and the creator economy in Web3 hits its stride."
The Web3 login process, commonly referred to by the public as the "on-ramp", requires users to set up a cryptocurrency wallet and send fiat currency to that wallet for non-fungible token (NFT) market transactions, as well as for decentralized finance (DeFi) platforms interaction, etc.
Converting cryptocurrencies to fiat currency at the same time is called exporting.
This upcoming launch of Ansible Beam will feature seamless value transfer, liquidity and configuration between fiat and cryptocurrencies.
Ansible Labs co-founder and CEO Daniel Mottice, who was Visa's head of encryption products and worked at Visa for more than 5 years, said he will continue to focus on the Web3/crypto industry, thus creating the payment company Ansible Labs.
Daniel Mottice said:
"We see off-ramp as a key primitive that will enable Web3 businesses, creators, artists, DAO contributors and developers to more seamlessly explore and use Web3 without the headache of figuring out how to cash out their on-chain value to fiat when they need to speed value in the real world."
Image source: Shutterstock
Read More