Bali-based Ekta Secures $60m from VC GEM
Bali-based Ekta has secured $60 million in funding from venture capital firm Global Emerging Markets (GEM), despite a downturn in the crypto market.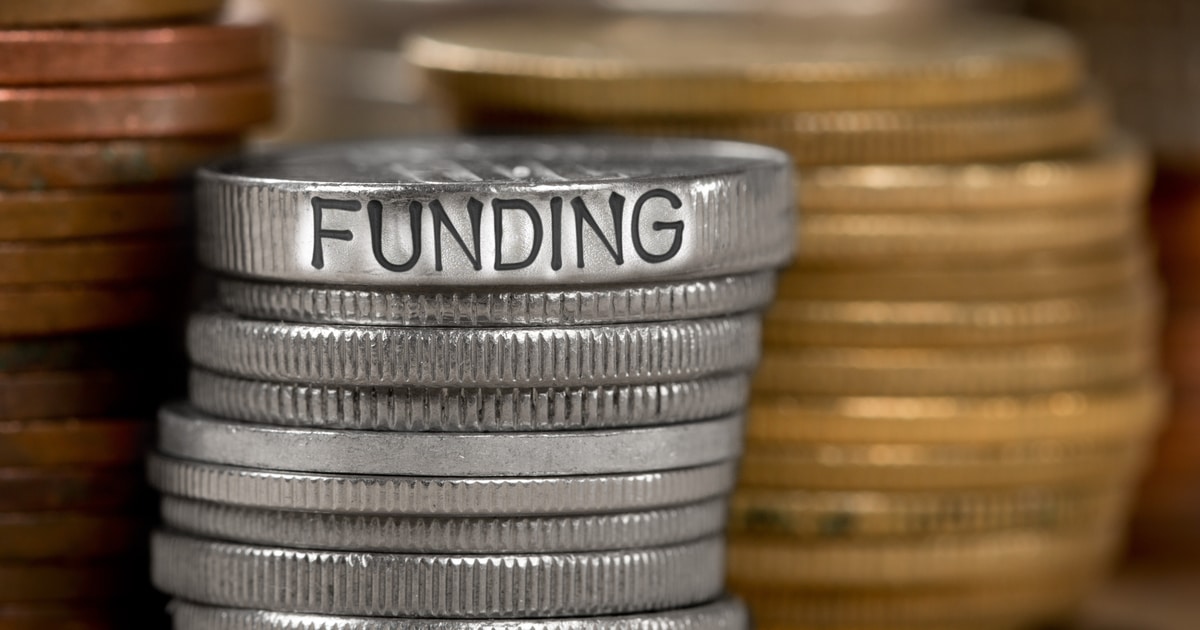 The blockchain company plans to use the funding to build further the Ekta ecosystem of platforms, liquidity for its NFT marketplace and hybrid exchange. Ekta also plans on using the fund to develop its utility, such as Ekta Island, Ekta POrtal, and Meta Trees.
New York-based GEM is a digital asset investment firm that actively invests in blockchain projects listed on over 30 centralized exchanges (CEXs) and Decentralized exchanges (DEXs) globally.
"We're honoured to have GEM in the Ekta family as we share a similar vision of how blockchain technology must evolve to truly make an impact on the lives of everyday people," said Berwin Tanco, Ekta Founder and CEO. "While 10% of people on the internet hold crypto, we aim at onboarding the next 10% by building true utility and value for them."
Ekta shared that it has been building an ecosystem of platforms and products, including a self-developed NFT marketplace (Ekta NFT Marketplace), a hybrid exchange (HYBEX), and NFTs backed by real-world utility with the mission of improving lives and communities.
Image source: Shutterstock
Read More