Binance Reveals Why 30 Trading Pairs Where Removed From Its Exchange Platform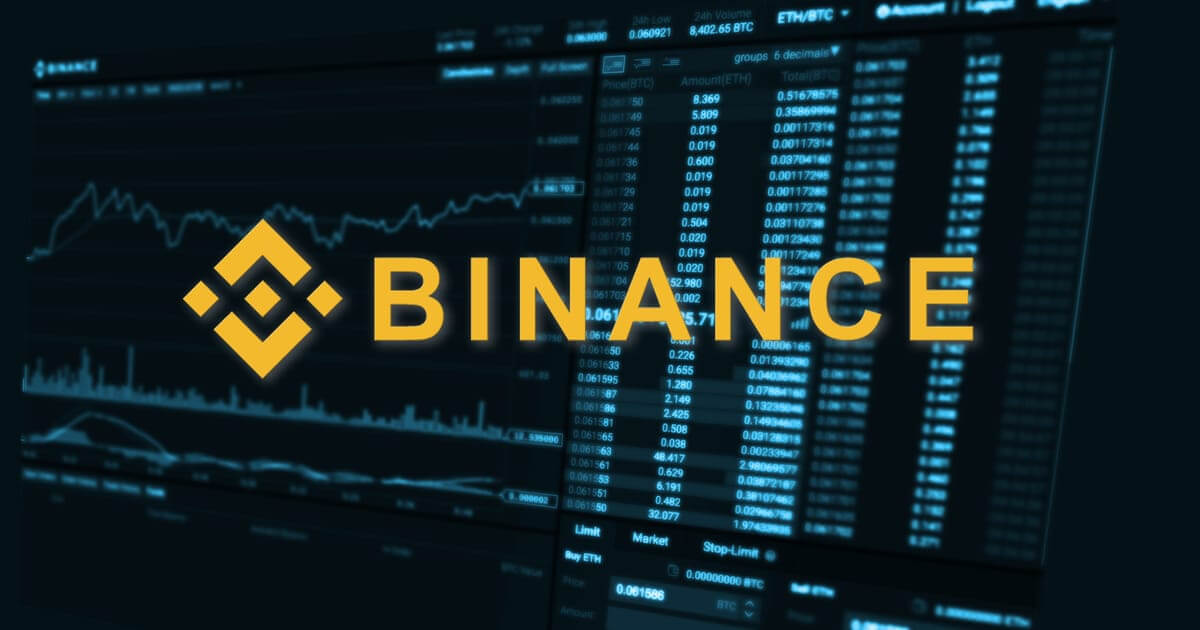 The cryptocurrency exchange giant Binance has been outshining Justin Tron who is renowned for his high marketing skills. September has been very eventful for the cryptocurrency exchange having experienced developments ranging from lending platforms to the launching of its very own Binance.US. The exchange made this announcement through its official Twitter account saying that it was going to remove 30 trading pairs from its exchange platform. The tweet read:


"Notice of Removal of Trading Pairs"

Binance's Changpeng Zhao commented on this saying that:
"On pairing, too low a number, people may have to trade twice to get the coin they want. Too many pairs, liquidity and spread are poor on each pair, and users have to look at many pairs to find the best price. Like many things in life, it's a balance."


A blog post also confirmed this, affirming that the exchange would take out 30 trading pairs from its exchange. The exchange further explained that the reason for doing this was to further enhance liquidity and the user trading experience for other available trading pairs in the platform. The list below contains the trading pairs that were removed by the exchange:


"ANKR/PAX, ANKR/TUSD, ANKR/USDC, BCPT/PAX, BCPT/TUSD, BCPT/USDC, BTT/BTC, DENT/BTC, DOGE/PAX, DOGE/USDC, ERD/PAX, ERD/USDC, FTM/PAX, FTM/TUSD, FUEL/ETH, GTO/PAX, GTO/TUSD, GTO/USDC, LUN/ETH, NCASH/BNB, NPXS/BTC, ONE/PAX, ONE/TUSD, PHB/PAX, PHB/USDC, TFUEL/PAX, TFUEL/TUSD, TFUEL/USDC, WAVES/PAX, WIN/BTC."


The trading pairs listed above were terminated on September 30, 2019, at 8:00 AM [UTC]. Also according to the exchange, the trading pairs delisted included popular coins like Justin Sun's BitTorrent[BTT] token. At the time of this writing, BTT was seen falling by 9.10% over the last 24-hours while its price stood at about $0.0003.
Image via Shutterstock
Read More