Binance.US Digital Asset Trading Marketplace is Now Available in North Carolina
Binance.US has now expanded its digital asset trading services to include North Carolina investors.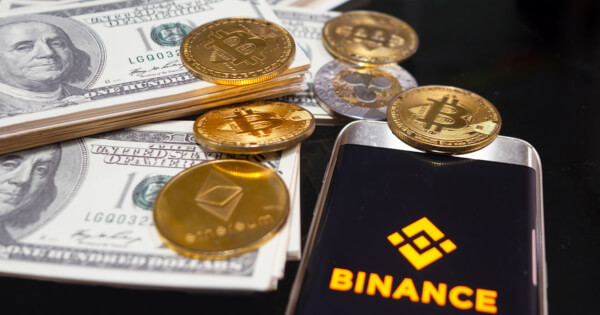 North Carolina will be the 41st state in which Binance's US-based digital trading arm will be made available. Binance.US, which made its debut in September 2019, has been rapidly expanding, as it currently services 80% of the United States. The trading platform is available for institutional and retail investors alike, boasting of more than 50 cryptocurrencies with over 100 trading pairs.
With North Carolina's population of 10.5 million residents, Binance.US is flourishing and expanding its clientele for more to buy, hold, trade, and earn in crypto assets. Per Binance.US' official web announcement to welcome North Carolina traders:
"Welcome to America's home to buy, trade, and earn digital assets including Bitcoin. We deliver the lowest fees to move USD into over 40 different cryptocurrencies instantly."
In tandem with the recent addition, Bitcoin's price has been reported to be gaining bullish momentum. The mainstream cryptocurrency has spiked, much to investors' delight, pushing past a mark of $16K and hitting record highs. North Carolina traders can now benefit from Binance.US' trading services to sell and purchase Bitcoin, as the mainstream cryptocurrency has been increasingly in demand as a hedge against inflation.
Binance Chain to Merge the best of both worlds: CeFi and DeFi
Binance.US' new addition comes at a time when Binance Chain, the underlying blockchain infrastructure of Binance's native token BNB, has been working on merging the decentralized finance (DeFi) and centralized finance (CeFi) industries through its Binance Smart Chain Project.
Through the project, interoperability with other blockchain projects will be made possible, to deliver the best infrastructure for DeFi applications and BNB tokens. The driving features of conventional exchanges, such as spot trading and margin trading, and the innovative selling points of decentralized platforms will be merged to deliver the best experience for the crypto sector.
Image source: Shutterstock
Read More