Bitcoin Price Surge Continues as Square's BTC Position Doubles in Value
Bitcoin bullish momentum has not yet faded, as the cryptocurrency has managed to rally to new highs, reaching over $22,000. 2020 has been a year of institutional adoption for Bitcoin, and it seems that this is just the tip of the iceberg, as investors see a profit.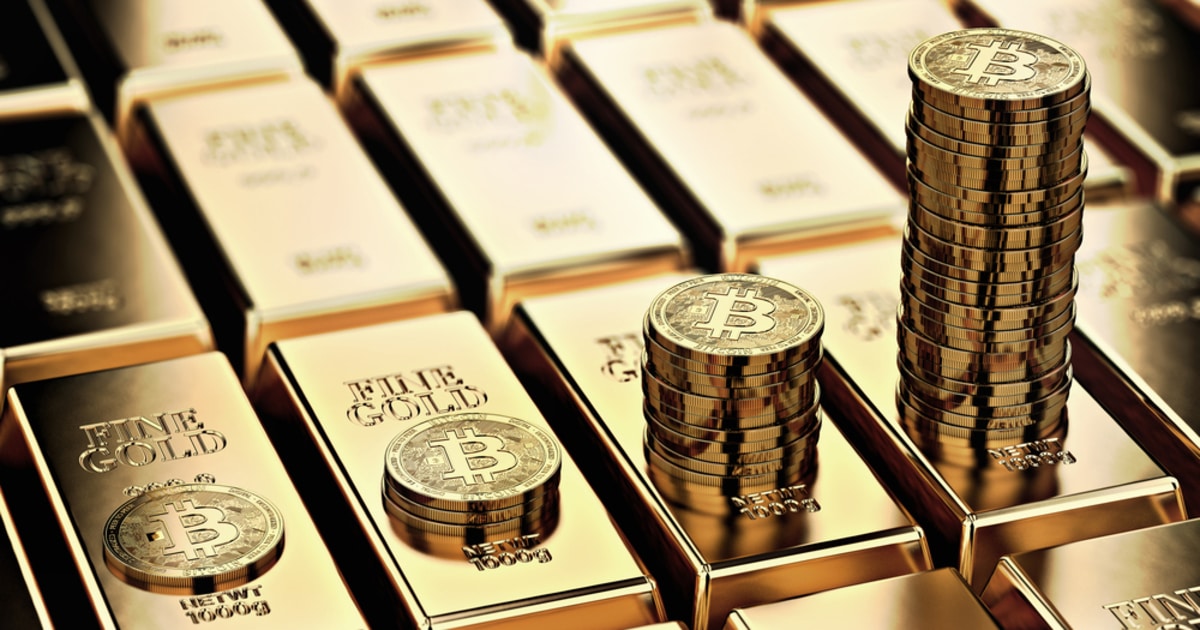 As Bitcoin surged to over $20,000 all BTC wallet addresses were in a state of profit, according to crypto analytics firm Glassnode. Institutions are no exception of course, as MicroStrategy demonstrated and led the way HODL-ing Bitcoin.
Square purchased $50 million in Bitcoin on Oct. 7, marking one of the significant players in the market allocating an investment in the cryptocurrency. Square purchased Bitcoin when BTC was priced at $10,617 per coin, and as Bitcoin is trading at $22,122 at the time of writing, Square's investment has already doubled in value. A critic which noted this value surge, commented on Square's CEO Jack Dorsey's purchase:
"Fortune favors the bold, @jack. Well done."
Bitcoin's new all time high price has also caught the attention of Chinese state-backed media, CCTV. The media has quickly reported on Bitcoin's new all-time high to 1 billion Chinese viewers.
Bitcoin up by at least 7x since March
Bitcoin's price dropped to its yearly lows in March, as the coronavirus pandemic hit. During spring of 2020, Bitcoin's price plunged to lows of under $4,000. A cryptocurrency trader recently said:
"If you bought #Bitcoin & $ETH on the March "scare" crash.. you'd be up ~7x average. That was 7x without the hype, during the world pandemic and bear market.. Imagine how many X's these have going into 2021. Huge psychological barriers to break: $1 trillion dollars mcap & $100k."
$100,000 seems to be a popular number among crypto analysts, as Bloomberg's demand indicators also predict that Bitcoin could reach this level by 2025. Bloomberg for BTC to reach $100,000, it would come around 2025, considering natural maturation.
With Bitcoin's unique finite supply, Bitcoin's supply cannot be influenced by price. Therefore, the adoption of the world's largest cryptocurrency is a primary valuation metric for Bitcoin. Bitcoin's supply is also declining on an annual percentage basis, which could also increase its price and demand.
Image source: Shutterstock
Behind the Bitcoin Price Rally: FOMO Buying Which Overpowered Profit Takers
Read More