Bitcoin Sinks to $18.5K Due to Regulatory, Interest Hike Concerns
Bitcoin fell to a three-month low as cryptocurrencies took a dip on Monday ahead of global monetary tightening concerns and amid regulatory concerns.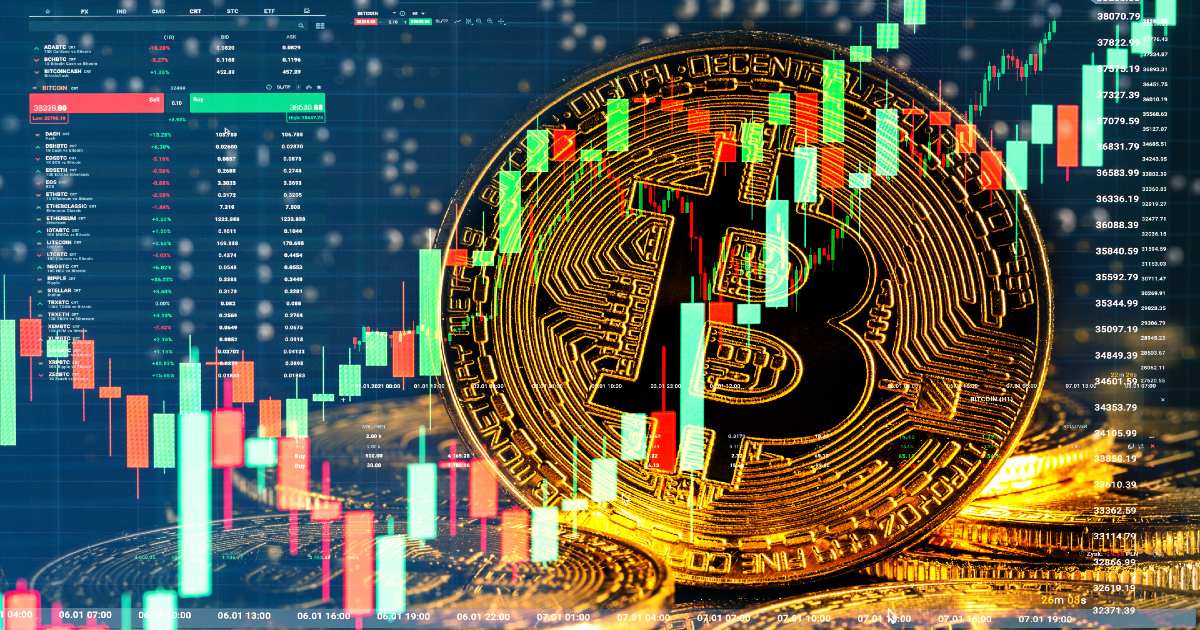 According to Bloomberg, the largest digital token was at the cusp of the lowest level since 2020 to as much as 6.7% and was trading at $18,500 as of 7:10 am in London. While Ether, the second largest cryptocurrency, shed up to 6.2%, struggling to hold the $1,300 mark.
Regulatory concerns and monetary tightening are expected to stretch from Europe to the US this week, and investors globally have turned shy on risky assets.
Investors are preparing for volatility due to the major interest-rate hike, which is expected this week from the Federal Reserve to fight price pressures. Bloomberg reported that US equity futures were in the red and a dollar gauge pushed higher in signs of market caution.
Yet, long-term investors (3 to 5 years horizon) might have nothing to worry about as Bitcoin price will eventually surge as the macro environment stabilizes over the next couple of years.
Although the Ethereum blockchain - which underpins the ether token - had a major upgrade last week called the Merge, the token's value has fallen amid some speculation that remarks last week from US Securities and Exchange Commission (SEC) Chairman Gary Gensler implied the new structure could attract extra regulation. Trades around the upgrade also were unwound.
The Merge changes the way transactions are processed and cuts energy use. After completing the Merge, Ethereum shifted from a verification system called proof of work (PoW) to "proof-of-stake" (PoS).
According to a report from Blockchain.News, The Merge may have caught Gensler's attention to categorize the second-largest cryptocurrency as a security.
Gensler commented about The Merge, talking about the Howey test, which is a test used by courts to determine if an asset is a security. He stated that cryptocurrencies and intermediaries that allow holders to "stake" their coins might have to pass that test.
The global crypto market cap dropped below the $1 trillion mark, as it is down over 4% in the last 24 hours at $974 billion, according to CoinMarketCap.
Over the last 4 months, Bitcoin has remained in a range between $18,000 and $25,000. It is unlikely that the largest cryptocurrency could move higher to about the $25,000 level in the short term or anytime soon. This is because of the Fed's action. US Bond yields have been rising in anticipation of further Fed rate hikes, this is not good for Bitcoin.
- With the assistance from Nicholas Otieno -
Image source: Shutterstock
Ethereum Under Potential SEC Scrutiny after The Merge: WSJ
Read More