Canadian Court Extends Rare Order, Freezes up to $20M in crypto to 'Freedom Convoy'
In Canada, Ontario Superior Court has frozen millions of dollars and cryptocurrencies linked to organizers of the Ottawa' Freedom Convoy' protest by obtaining a so-called Mareva injunction.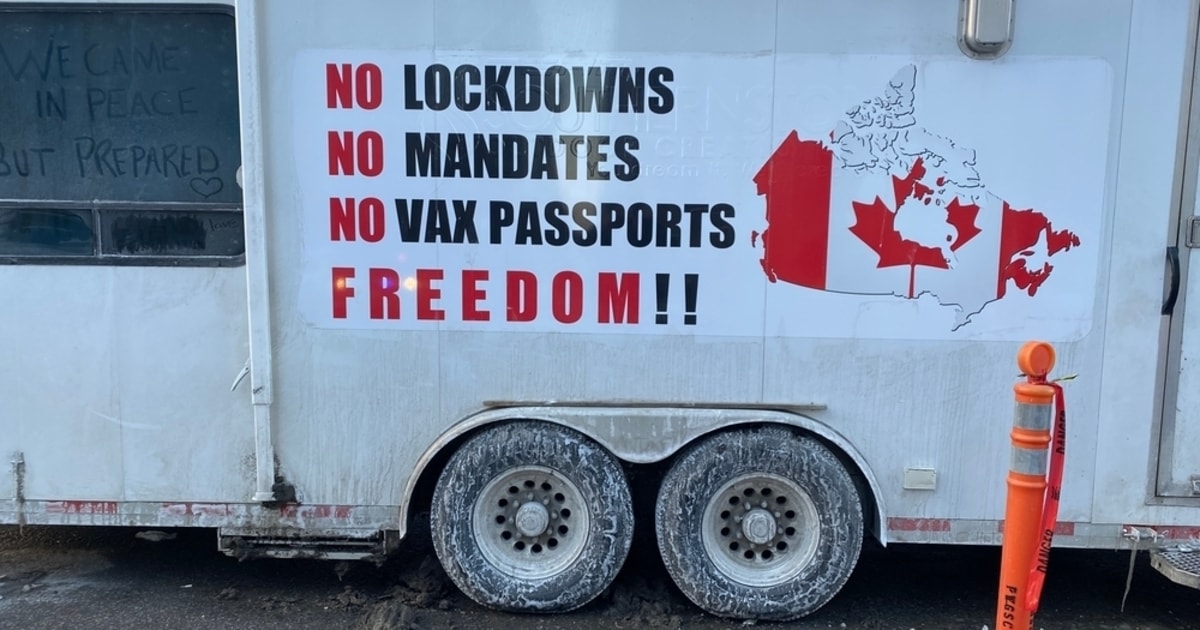 Experts said this is the first time Canada has used a rare legal tool against cryptocurrencies.
The Mareva injunction was issued by Ontario Superior Court Judge Calum MacLeod and extended until March 9, giving Ottawa protest organizers more time to consult with lawyers.
Mareva's order freezes certain funds for team leaders and fundraisers, including organizers Patrick King, Tamara Lich, Christopher Garrah, Nicholas St. Louis and Benjamin Dichter, and the nonprofit Freedom 2022 Human Rights and Freedoms.
Meanwhile, it also said that the relevant banks, financial enterprises, fundraising and cryptocurrency platforms, or people who manage cryptocurrency wallets. TD Canada Trust, Adopt-a-Trucker, GoFundMe Inc., Bull Bitcoin and TallyCoin, etc., have frozen the relevant assets.
Economic damage as the protest has damaged the lives of many residents in downtown Ottawa.
The move aims to potentially redistribute donations to residents, businesses, and employees of downtown Ottawa covered by the class action.
Judge McLeod also said Monday that the order was not related to criminal proceedings but civil damages.
As reported by Blockchain.News on February 23, the Ontario Securities Commission has flagged Twitter posts to the law enforcement by the CEOs of cryptocurrency exchanges Kraken and Coinbase Global Inc., according to the Logic report.
Previously, Blockchain.News also reported that the Royal Canadian Mounted Police has asked several Canadian cryptocurrency exchanges to block transactions on 34 crypto wallets related to the truckers' "Freedom Convoy" protest, citing to the Financial Post report.
Image source: Shutterstock
Circle Launches Corporate Account to Support USDC Transactions
Read More