CFTC Charges Four Individuals Behind Alleged Bitcoin Fraud Scheme "Global Trading Club"
The US Commodity Futures Trading Commission filed a civil enforcement action against four individuals for engaging in a fraudulent digital asset scheme.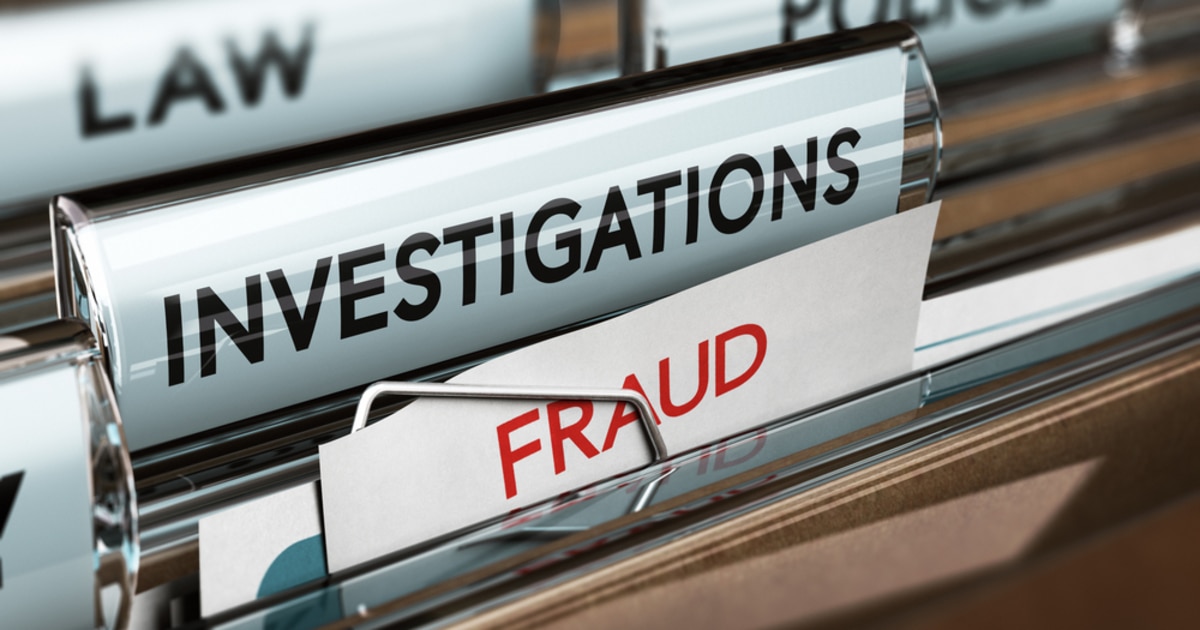 According to the CFTC's complaint, filed in the US District Court for The Southern District of Texas, the defendants took place in the fraud scheme to solicit funds from customers to speculate on the future price movements of Bitcoin.
The defendants Rodrigo Jose Castro Molina, Cesar Castaneda, Mayco Alexis Maldonado are based in Texas while Joel Castaneda Garcia in Florida.
Trade Misinvoicing and Illicit Financial Flows
According to the commission, between 2016 August and 2017 October, the defendants falsely stated to potential and actual customers that their business, Global Trading Club (GTC), had employed "master traders" with several years of experience in trading cryptocurrency and with expertise in using professional trading systems (like cutting edge trading robots) to trade Bitcoin for customers.
The CFTC further highlighted that the defendants mislead customers that their earnings would rise if they increased the amounts of their deposits. Customers were also falsely promised bonuses for referring others, in some kind of multi-level marketing scheme. The defendants posted misleading trading statements online so that to conceal their fraudulent activities.
The CFTC claims that the defendants managed to scam more than 27 individuals into depositing over $989,000 with one or more representatives of GTC.
The CFTC has asked the court to order the defendants to pay civil monetary penalties and disgorge their ill-gotten gains. The commission also seeks a permanent injunction as well as permanent trading and registration bans against violations of The Commodity Exchange Act and the agency's regulations, as charged.
CFTC Cracks Down on Fraud Crypto Scheme
Cryptocurrency brings a series of problems to retail investors, with the biggest problem associates with the investment and storage process. There are many cases whereby retail investors have been swindled by individuals promising to invest in cryptocurrencies on their behalf.
As part of the ongoing efforts to crack down crime in the crypto industry, the CFTC recently charged Benjamin Reynolds, a man behind a $147 million crypto scheme, for his involvement in a fraudulent crypto Ponzi scheme operating under a Bitcoin trading and investment firm, Control-Finance. The investment company was a crypto scam that managed to lure more than 1000 clients into investing in its bogus Bitcoin products and eventually vanished with investor funds.
Image source: Shutterstock
Read More