Chainlink (LINK) Price to Gain Bullish Momentum Despite Broken Correlation with Bitcoin
Chainlink has not been able to see any upside strength recently, even though Bitcoin has been able to rally over 4 percent in the past 24 hours. Chainlink (LINK) has been consolidating around $10 to $11 and is currently trading at $10.39 at press time, according to CoinMarketCap.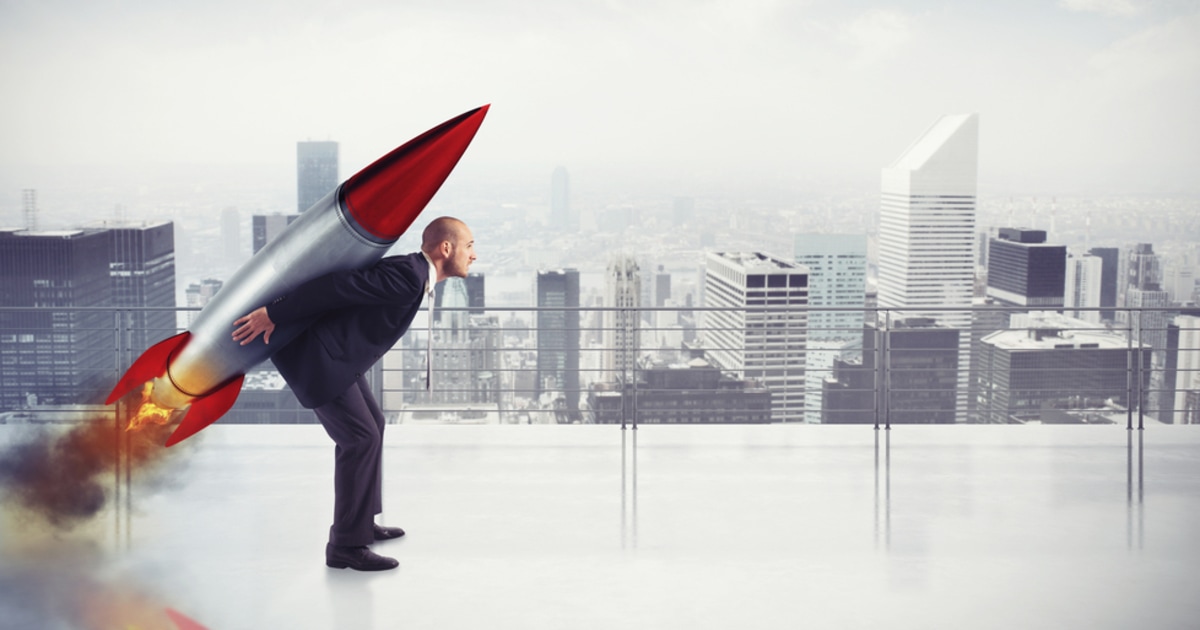 Chainlink has been trading sideways in the past week and is currently down by over 5 percent, and 2.2 percent in the last 24 hours. Bitcoin's dominance has been rising for over a month, with around 60 percent dominance over the entire cryptocurrency market. Bitcoin's rally has been most likely driven by spot buying pressure, even though most altcoins have not been able to gain any bullish momentum.
The altcoin market has broken correlation with Bitcoin's price, and BTC has been rallying independently. Chainlink's price decline has moved in tandem with the rest of the altcoin market, as a heavy selloff has been witnessed as Bitcoin's price has been surging higher.
An analyst has analyzed Chainlink's technical outlook and explained that there is stronger upside potential in the coming one to two days, targeting the $13 price level. The analyst explained that there are a few factors that could push LINK higher, towards $13:
"$LINK looking good to me for a stronger upside push. Ideally looking for the $13 region but it's going to depend on the market conditions with the imminent news over the next 24-48 hours. I'll play it a little safer if we get towards $11.50 before that time."
However, until the entire altcoin market rebounds and follows Bitcoin's lead, Chainlink's price could continue to drift sideways. Another crypto analyst explained that LINK has been seeing higher gains than Bitcoin since late 2017:
"For those who somehow think $LINK is not performing that well, there really is only one chart you need to see, and that is $LINK going up 2 orders of magnitude against $BTC since late 2017."
Chainlink could see potential uptrend as partnerships increase
Recently, Everipedia has chosen to use Chainlink oracles to increase transparency in the US election voting system. Everipedia, the blockchain-based encyclopedia has teamed up with international newsgroup The Associated Press (AP) for the publication and distribution of results for the upcoming US election in November.
Voting data will be cryptographically signed and published onto the blockchain, using Everipedia's Chainlink data oracles to bring data on and off the blockchain to communicate securely between different parties in a trustless manner.
Chainlink has had a history of its price moves in tandem with new partnerships. Along with the increasing popularity of the decentralized finance (DeFi) industry, Chainlink could continue to see long term gains even after reaching multiple all-time highs this year. Crypto market analyst Kevin Svenson recently tweeted:
"Chainlink is still the most likely Cryptocurrency to experience a 2017 $ETH style price gain in the next bull run."
Image source: Shutterstock
Read More