Chainlink (LINK) Price on Recovery, Litecoin (LTC) Trading 131% Above Expected Level Could Mean Bullish Bitcoin
Chainlink's (LINK) price has managed to see a slight rise, bouncing back from under $10 to temporarily over $13. LINK is currently trading at $12.29 at press time.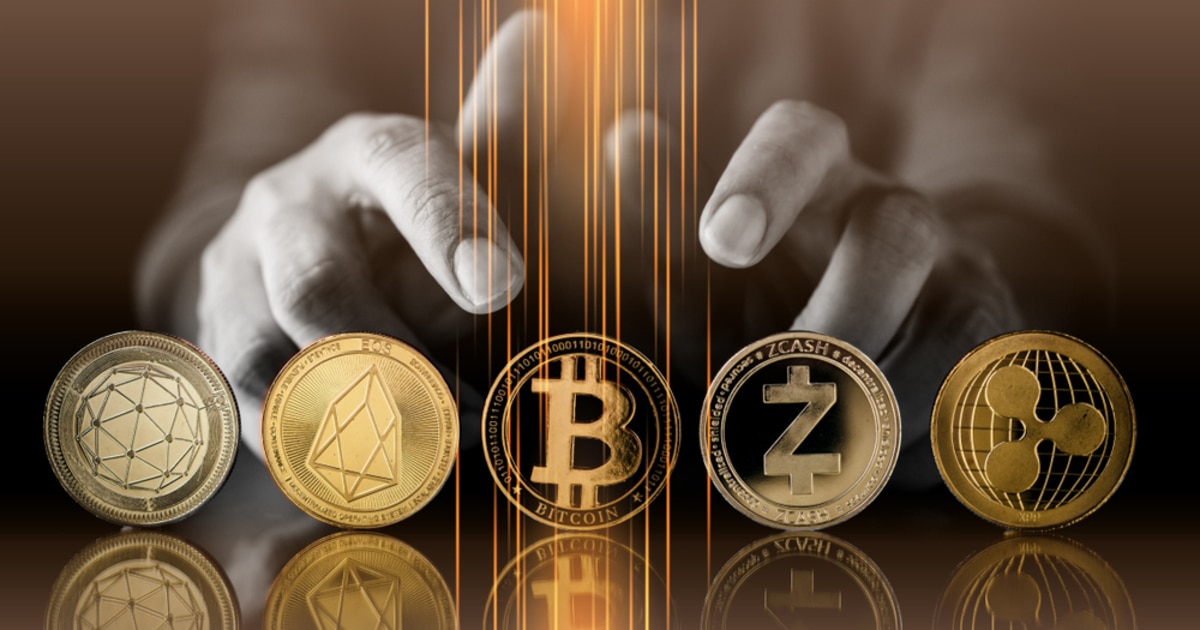 The majority of the cryptocurrency market has been consolidating after the last few days of crashing straight, however, Chainlink has seen a considerable rise lately. Although Chainlink's price seems to be recovering, analysts have not been very optimistic.
According to Timothy Peterson of Cane Island Digital Research, LINK's valuation is dependent on LINK function calls, which declined massively due to the recent crypto market crashes. Peterson said that a LINK token is currently worth around $5 to $8. According to Peterson's analysis, LINK could be at a justified price at $10 by the end of the year.
Chainlink's (LINK) price in the coming days would also depend on the fate of the entire cryptocurrency market, especially whether Bitcoin (BTC) will hold the $10,000 support level.
Bitcoin continues to hold above $10K
Bitcoin's price dipped below the $10,000 mark this weekend, but quickly recovered and has been trading above its support level. Bitcoin (BTC) managed to maintain above $10,000 and is trading at $10,190 at press time.
Bitcoin had a short spike when it recovered above $10,000 and managed to reach $10,400 before tracing back to $10,190.
According to Santiment, a data analytics firm, Bitcoin's network activity has been bullish despite the recent dip. Santiment added that the daily active addresses have been "sustaining nicely," indicating that Bitcoin may not be bearish for too long.
Litecoin (LTC), which is commonly known for leading the way before Bitcoin's price surges, is trading 131 percent above its mean expected level. This could well pave the way for the upcoming Bitcoin price trend. Litecoin has also been showing a 3 month high in address activity divergence.
DeFi market eclipses the Bitcoin and altcoin market
The decentralized finance (DeFi) sector has gained rapid popularity and growth in liquidity since the emergence of yield farming. DeFi tokens including Yearn.finance (YFI) and Aave (LEND) have been soaring to new price discoveries in 2020.
Image source: Shutterstock
Read More