Crypto Market Maker GSR Lays Off Less Than 10% Staff
GSR, a prominent market maker and liquidity provider in the industry, has unemployed less than 10% of its staff during the third quarter of this year.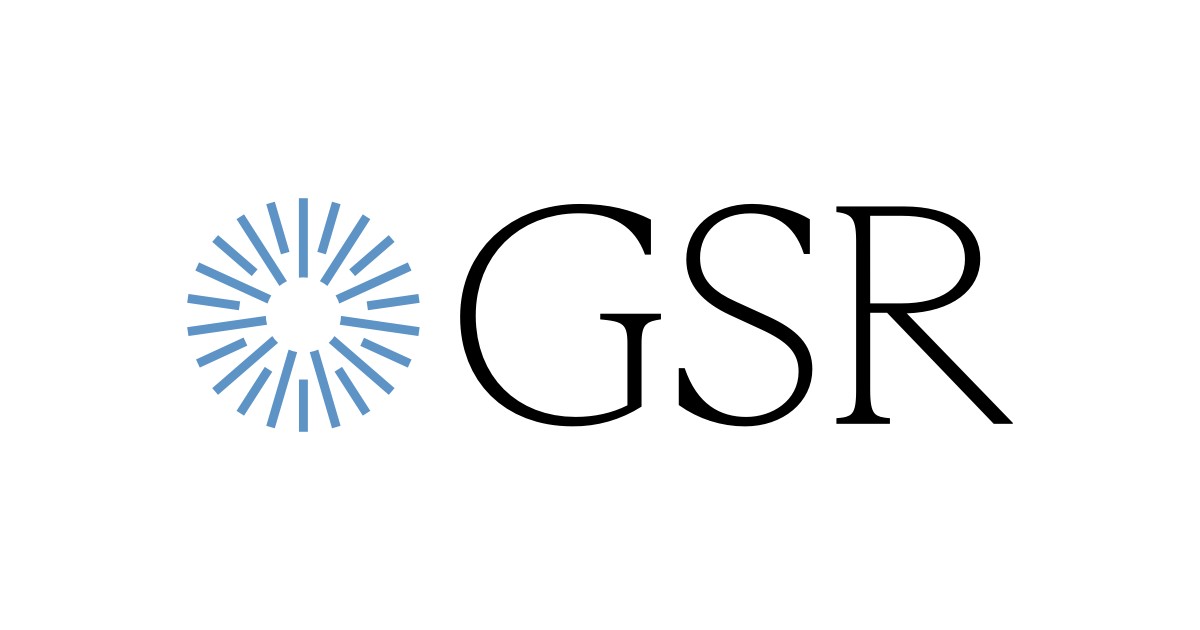 As reported by The Block, the reason behind the laying off of staff is part of the company's structural plan to ensure the long-term growth of GSR.
Rich Rosenblum, the co-founder of GSR, said the firm was on the right path last year in July to expand the number of staff from 25 the year before to 200 people.
GSR was founded by former Goldman Sachs executives in 2013 and is one of the oldest market makers in the crypto industry. The firm offers services from market making to non-prescribed trading and risk management services.
A company representative also stated that after the planned expansion interval, the firm aims to improve by comprehensive efficiency and continuity of the development of their technology and trading ability.
Notably, this laying-off comes amid extreme market conditions and with the exodus going on in the industry. A handful of top executives have been stepping down since the bear market.
Last week, Opensea lost a top administrator as the NFT marketplace Chief Financial Officer Brian Roberts resigned from its position.
Nevertheless, other firms in the industry have also been seen reducing their staff members, with the Fintech banking platform, Truelayer recently announcing its intention to reduce its workforce by 10%.
In addition, in August, Australian cryptocurrency exchange, Swyftx announced it is cutting down on its staff strength by 21%. Crypto exchange Gemini also made its second round of layoffs in July.
Other top companies in the industry, such as Coinbase, Crypto.com, and BlockFi, are also on the list of firms that have laid off staff amid the bear market.
Image source: GSR
Crypto.Com, BlockFi Announce Massive Layoffs as Economic Crisis Bites
Read More