DeFi Liquidity Project Paradigm Labs Shuts Down, Unable to Find Niche in DEX Ecosystem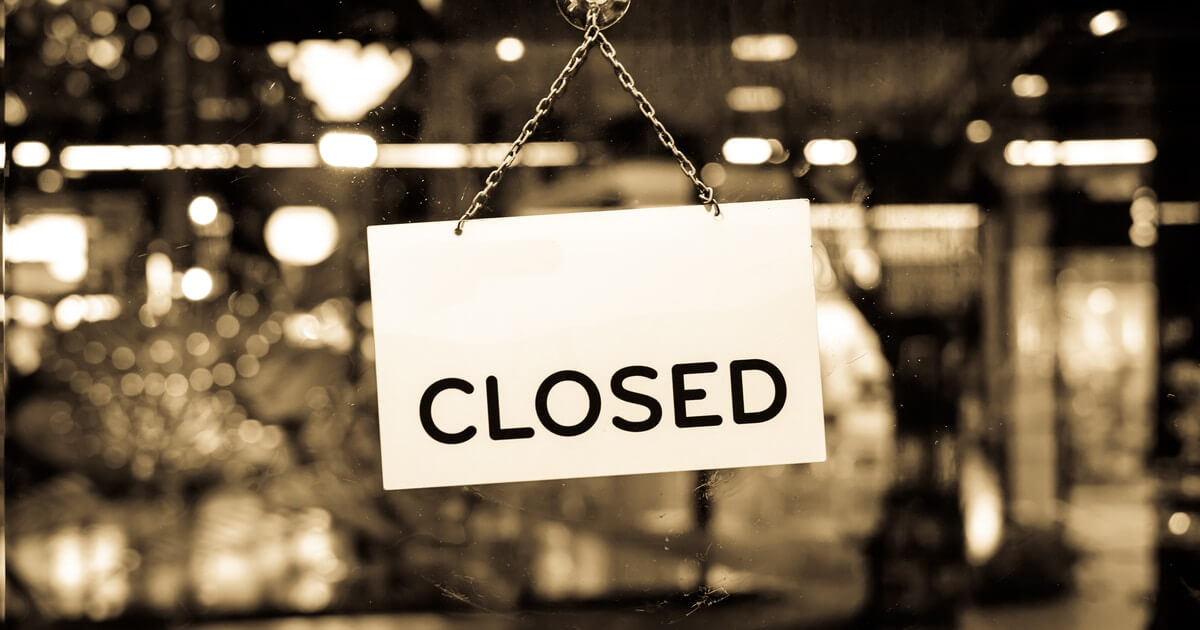 The ambitious DeFi liquidity project, Paradigm labs is shutting down its operations citing an inability to build a resilient business within the DEX ecosystem.
According to the post on Medium today, Liam Kovatch CEO and Founder of Paradigm Labs stated, "After almost two years of active research and development, our team has come to the decision that without significant product-market fit and limited resources to pursue emergent opportunities, the kind of success we envisioned for Paradigm Labs is unlikely."
Where is the Niche?
The project began in 2018 with the impetus to enhance liquidity within the DEX ecosystem and was believed to be a gamechanger for decentralized finance (DeFi) and cryptocurrency.
In the announcement, Kovatch said, "The reasoning behind our failure to carve a viable niche in the DEX marketplace is multifaceted, and ultimately a result of both factors within and outside of our control. We have taken some time to reflect on our journey and would like to take this opportunity to highlight some of the challenges we faced that ultimately forced us to make this difficult decision."
As outlined by Kovatch, the timing, hesitation to pivot, and capital constraints were at the heart of the decision to dissolve the company.
In terms of timing, the CEO believes they were unlucky as the decentralized exchange space witnessed a number of developments "such as the launch of Uniswap, the establishment of the decentralized finance (DeFi) movement and more," that made the DEX space incredible fluid and challenging for an organization like Paradigm Labs to navigate.
During their time, Paradigm Labs had two different products on offer - Zaidan and Kosu. The former was far more effective than the latter and it was a failure of Paradigm labs to turn their back on Kosu and focus on Zaidan that accelerated their fate.
What do users do now?
The post instructed users who are staking ZRX with Zaidan's War Chest to deposit their stake with other validators as they will no longer be active on Paradigm Labs after March 16.
The project will be legally dissolving by the end of the month. The Discord Channel will still be available for users until the 1st of April, 2020.
Image via Shutterstock
Read More