DeFi Market Recovers as Sushiswap (SUSHI) Migration Resulted in 225% More in Total Value Locked
Decentralized finance projects recently witnessed its tokens plummet, crashing up to 50 percent. Recently, the DeFi industry has slightly recovered, rebounding 19 percent today.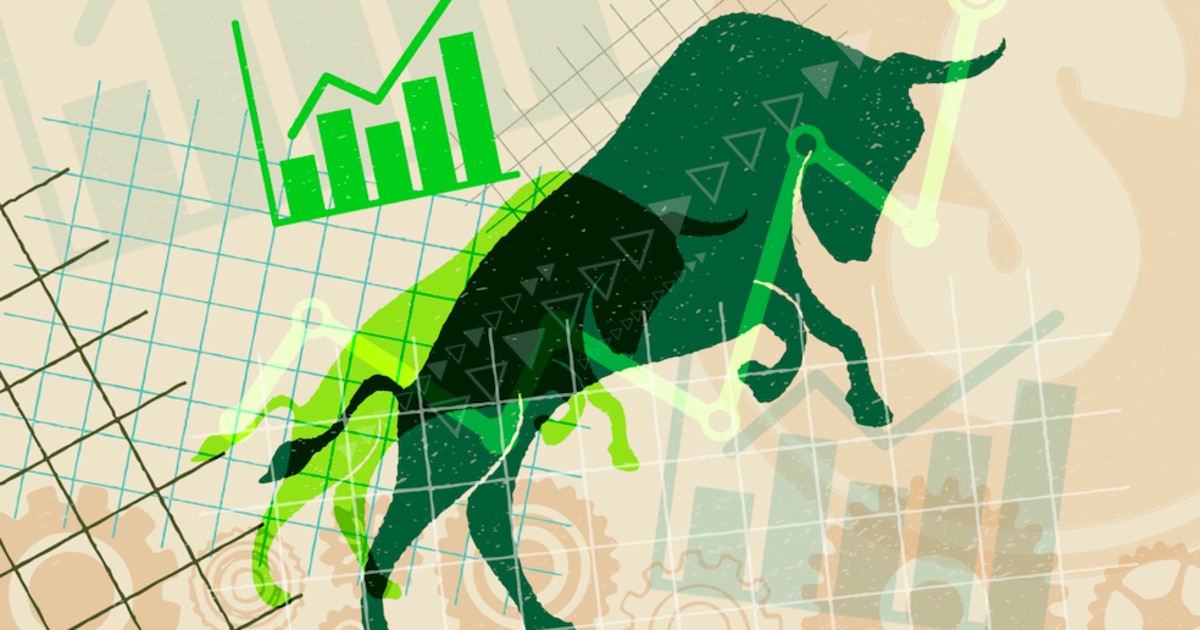 According to data from Messari, 32 of 37 DeFi tokens have been seeing gains today, between 3 percent and 39.6 percent. Swerve (SWRV) has been leading the rally with 39.6% gains, Yearn.finance (YFI) with 37.6%, Loopring (LRC) with 29.9%, Aave (LEND) with 29.4%, and the infamous Sushiswap (SUSHI) with 27.8%.
The recent DeFi market crash
Up to 95 percent of DeFi tokens have been seeing losses in the past week, as the recent crypto market crash took its toll on the industry. The DeFi bubble seemed to have burst, with most DeFi tokens taking a turn for the worst. Top DeFi tokens including Curve Finance (CRV), and Meta (MTA) have lost more than 50 percent of their value.
Data from Messari indicated that Curve Finance (CRV) is down 65% this week, and other governance tokens have followed suit, with Meta (MTA) experiencing a 59% loss, REN with a 52% dip, and AirSwap plummeting and losing 51% of its fiat value.
According to Messari's report, 32 of the 34 DeFi tokens the firm surveyed were down over the past week. With the recent sell-offs in the cryptocurrency industry as well as the DeFi sector, many investors have been wary about the end of the DeFi craze, after an incredible bull market.
Sushiswap migration: 225% more in total value locked
Recently, DeFi protocol Uniswap's hardfork, Sushiswap (SUSHI) had endured criticisms of an exit scam, following the lead developer Chef Nomi's decision to sell SUSHI tokens.
FTX's CEO recently received control of the Sushiswap protocol from Sushiswap's founder, Chef Nomi. A few days after receiving control over the Sushiswap protocol, FTX's CEO Sam Bankman-Fried recently announced his ideas regarding the future of the protocol.
Bankman-Fried suggested that he will transfer the admin control to a multi-signature wallet. He enabled the decision to be based on a decentralized nature, therefore he put it to a vote, and the results read that 98.41 percent of the voters have agreed with him.
FTX's CEO has moved forward with the migration of $830 million of value locked in the Sushiswap protocol from Uniswap along with its liquidity. Currently, the first Sushiswap pool migration has already been completed.
Currently, there is around $1.3 billion of liquidity locked in Sushiswap, compared to Uniswap, which has around $400 million.
Image source: Shutterstock
Read More