DeFi Technologies Inc's Subsidiary Valour Owns over $274m in AUM
DeFi Technologies Inc announced Wednesday that its subsidiary Valour owns over $274 million in assets under management(AUM).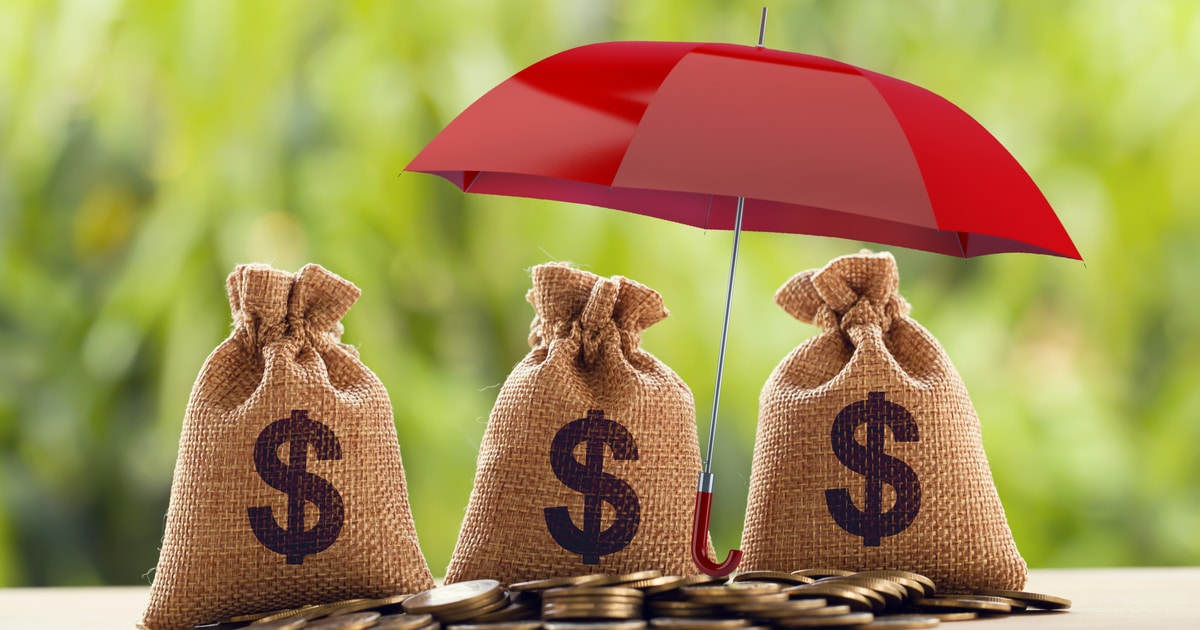 Valour had $274,229,000 in assets under management as of March 29. Valour issues digital asset exchange-traded products ("ETPs") in Europe.
Valour's net sales increased 205% sequentially, from $106.3 million in May 2021 to more than $324.5 million so far in March 2022. And launched two new products: Valor Avalanche (AVAX) ETP and Valor Terra (LUNA) ETP.
DeFi Technologies said Valour's AUM would grow further in the future thanks to the joint ETP joint venture with SEBA Bank AG,
CEO Russell Starr said:
"Since listing our first product, Bitcoin Zero, on the Nordic Growth Market just over a year ago, we have seen an incredible reception to our ETP offerings. We are still in a very early growth stage. And our team has done a tremendous job of planting seeds for future growth by launching eight ETPs across several exchanges in Europe that enable individuals and institutions to invest in digital assets simply and securely."
With more product launches, new exchange listings, a digital asset-backed program, and our joint ETP venture with SEBA Bank AG., the company said excitedly for the company's growth trajectory in 2022 and the years to come.
The total value of ETPs currently under management by the company is as follows:
BTC Zero: $95,232,000

ETH Zero: $67,371,000

ADA Valour: $43,408,000

DOT Valour: $24,409,000

SOL Valour: $38,498,000

UNI Valour: $1,450,000

LUNA Valour: $2,605,000

AVAX Valour: $1,256,000
Image source: Shutterstock
Interoperability Protocol LayerZero Labs Secures $135m Investment
Read More