Digital Transaction announces world's fastest web-scale blockchain and launches its utility token XPLL
Ground-breaking blockchain technology company Digital Transaction announced the fastest public blockchain in the world today, ParallelChain™, with speeds in excess of 100,000 transactions per second and real-time latencies of less than 0.003 seconds.
This game-changing blockchain's performance is unheard of to date. ParallelChain™ is a fully public blockchain ecosystem that includes impenetrable links to private and personal blockchains, as well as seamless migration paths from Hyperledger and Ethereum.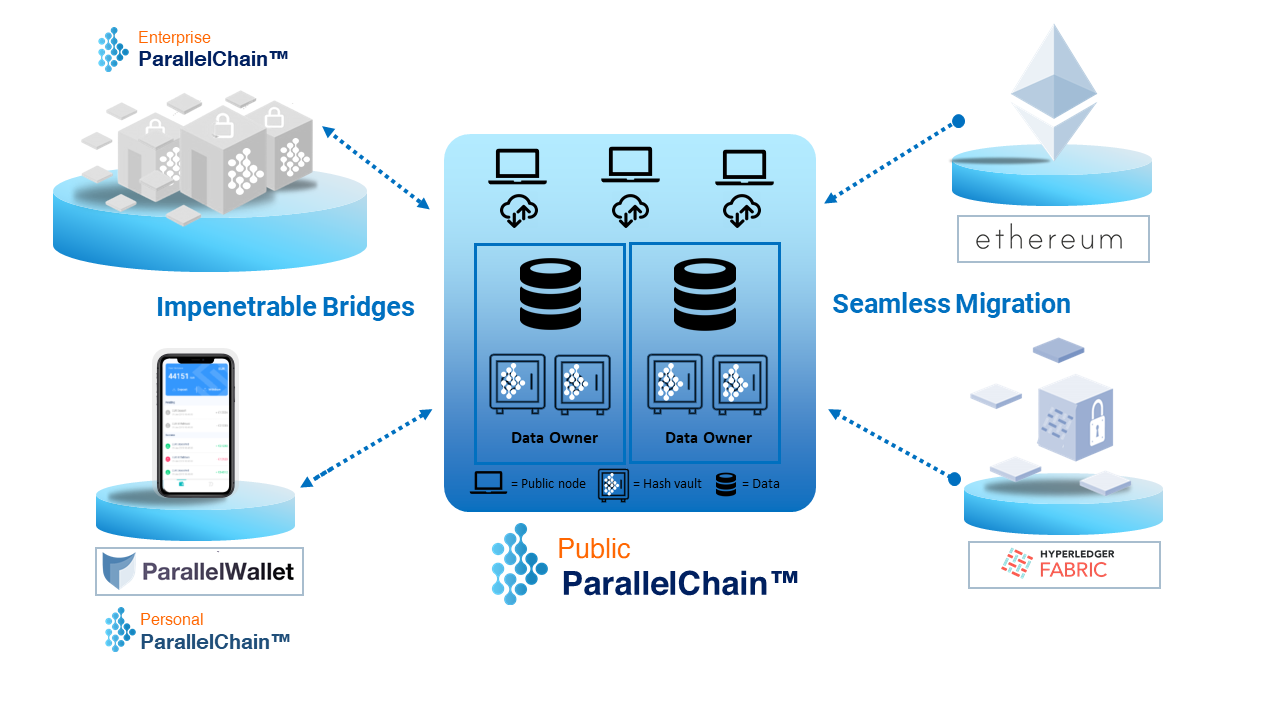 XPLL utility token is now on pre-sale
At the same time, Digital Transaction has launched its utility token XPLL and is now giving investors the opportunity to stock up on XPLLs during its pre-sales stages; and based on the project's Lightpaper, it could be worth your consideration. XPLL tokens can be easily purchased through a SAFT agreement and the token is set to be minted in June 2021, and is targeted to list on exchanges in August 2021.
Ian Huang, Founder and CEO of Digital Transaction, spoke to Blockchain.News:
"Introducing the XPLL token enables us to offer a marketplace for the most performant and decentralised services for our customers and partners.
The pre-sales of XPLLs gives participants the opportunity to take part in the development of this revolutionary technology and secure XPLL tokens before they become publicly listed on multiple exchanges in the second half of 2021."
XPLL will be minted as a fungible ERC-20 token and can be held in conventional ERC-20 compatible wallets, or on Digital Transaction's crypto wallet, ParallelWallet, which is unforgettable and unhackable.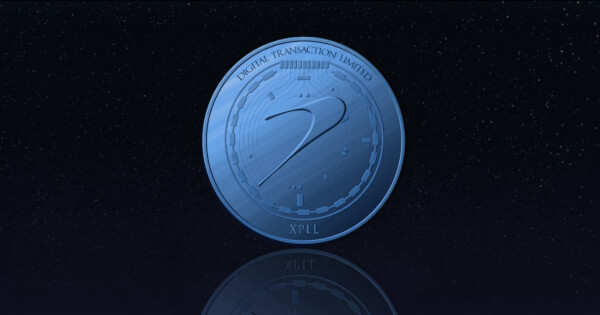 ParallelChain™ — performance matters
ParallelChain™ is powered by an algorithm called Proof-of-Immutability (PoIM) that is defined by not needing consensus at the time of record writing and guarantees ParallelChain™'s ultra-high-performance features of real-time latency, no forking, no mining, and no data-leaks. This unique algorithm achieves true finality in real-time, will work even if the internet is down and will be able to maintain security even if an attacker or malicious actor had control of the internet itself.
ParallelChain™ — the only blockchain you will ever need
For years, companies have had to experiment with low-performing blockchains that fall short of their expectations and governance protocols, leading them to too many compromises when considering blockchain technology as an upgrade. But no more.
With Digital Transaction's ParallelChain™, the industry seems to finally have a distributed ledger technology that is able to address and solve all existing blockchain shortcomings. As a layer 1 public, personal and enterprise blockchain all-in-one, ParallelChain™ can emulate the internet "even faster" with the speeds and bandwidth needed to power any internet and native applications, including the fastest and most bandwidth-hungry ones such as corporate banks and crypto exchanges. It conceivably is the fastest, most scalable and most secure blockchain on the market today and could be a game-changer for all companies.
Ian Huang said,
"With ParallelChain™'s all-in-one model, industries are coming to the realization that they can finally deploy blockchain technology at the core of their digital transformation initiatives with zero compromises, making them more efficient and creating new revenue streams."
As a new infrastructure capable of supporting next-gen technologies, ParallelChain™ encompasses unique features that are unmatched by other blockchains:
An industry record of over 100,000 transactions per second

Real-time updates <0.003 second latency

Seamless migration from Ethereum and Hyperledger applications

The only blockchain offering full compliance with European General Data Protection Regulation ("GDPR")
Unlimited scalability: unlimited active partners (nodes) without any degradation in performance

Ian Huang continued:
"ParallelChain™ is the future of computing that the world has been waiting for. What is truly remarkable with ParallelChain™ is that its current baseline speed of well over 100,000 TPS is on a single platform; by combining chains, it can easily reach 200,000, 300,000, or 400,000 TPS today in a seamless configuration that offers unlimited scalability with no degradation in performance."
A Bit about the Company
According to Digital Transaction's CEO and Founder Ian Huang, Digital Transaction was born out of a growing market frustration, or a "promise never realized", in the blockchain space, where existing enterprise and public blockchains are slow, lack agility, scalability and data privacy. Huang believes that until now, under-performing generation 1 and 2 enterprise blockchains have failed to live up to the performance and governance protocols that enterprises expect, and this has stalled the implementation of blockchain on a global scale.
Noticing this opportunity to establish a platform that would live up to the theoretical promises of blockchain, Huang established his company in 2018 and with his team, designed and built a blockchain from the ground up now known as ParallelChain™ — with an infrastructural framework that enables wider and faster adoption of blockchain in all industries. Digital Transaction is already working on ParallelChain™ 2.0, which will see speeds reaching more than 200,000 transactions per second by mid-2021.
To find out more about this unique blockchain, visit digital-transaction.com and view and pre-purchase XPLL utility tokens before they hit exchanges later this year.
Image source: Shutterstock
Disclaimer:The views and opinions expressed in this article are those of the contributor and Blockchain.News does not endorse and is not responsible or liable for any content, accuracy, quality, advertising, products, or other materials on this page. Readers should conduct their own research before taking any actions related to this company. Blockchain.News is not responsible, directly, or indirectly, for any damage or loss caused or alleged to be caused by or in connection with the use of or reliance on any content, goods or services mentioned in this article.


Read More