Ether Soars to All-time-high Above $4.4K, Gains Reach up to 3.5%
.Ether soared to a record above $4,400 Friday, gaining as much as 3.5% to $4,403.93, topping the previous record of $4,379.62 reached in May.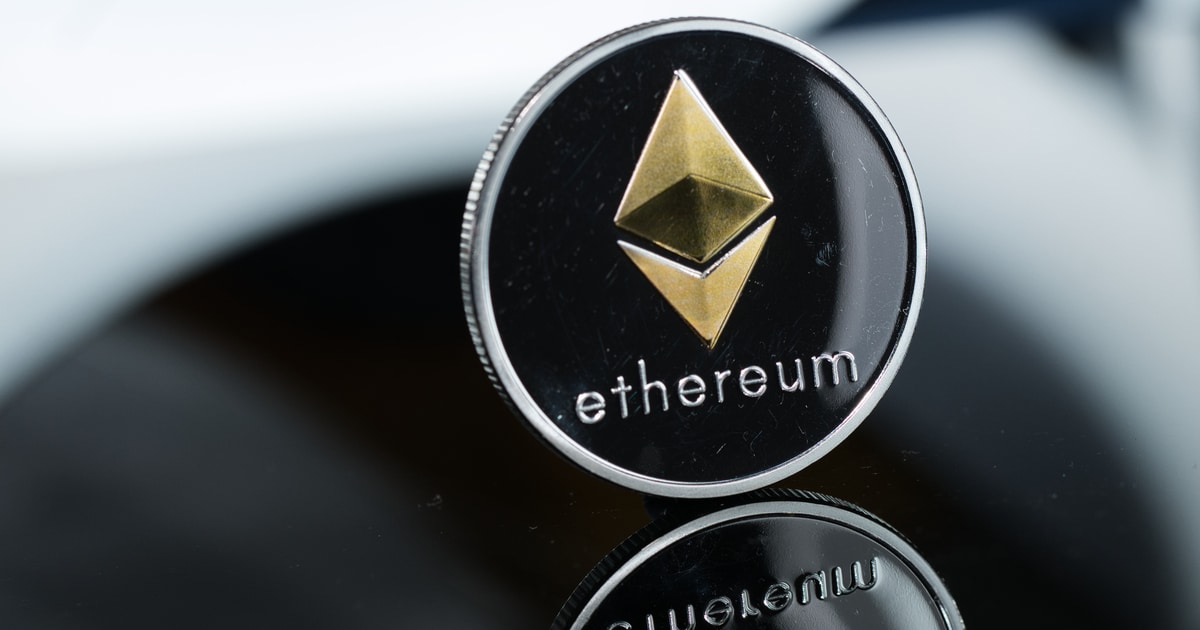 According to data from CoinGecko.com, Ether is now worth about $520 billion. The digital asset went up on bullish sentiment surrounding an upgrade to the Ethereum network and rival Bitcoin's recent rally to a high of its own.
The second-largest cryptocurrency's latest achievement comes as the digital token has far outperformed Bitcoin throughout this year. Ether beat Bitcoin with a sixfold increase amid surging retail and institutional investor interest.
Following the debut of the first Bitcoin-linked exchange-traded fund in the U.S., the cryptocurrency rose some 40% this month to peak a record of almost $67,000.
Other smaller tokens, including Binance Coin and Solana, rallied.
Ether underpins the affiliated Ethereum Network, the dominant blockchain used for thousands of decentralized applications. Earlier this week, the system got a further boost after an upgrade designed to make it faster and more energy-efficient.
Also, Ethereum's demand for smart contracts continued to top the charts this week.
Smart contracts are self-executing agreements based on blockchain technology that decreases the demand for centralized intermediates. They have been in high demand in booming sectors like decentralized finance (DeFi) and non-fungible tokens (NFTs). Ethereum has emerged as the sought-after network.
On the other hand, the foundation of DeFi is established on blockchain-based smart contracts that fulfil certain financial functions based on the underlying code.
Image source: Shutterstock
Total Value Locked in Ethereum 2.0 Reaches Record-High as Gas Fees Decreased
Read More