Ex-Coinbase Ventures Lead to Join Core Team at Synapse
Following successful stints at crypto firms Coinbase and Dharma, Max Bronstein has joined DeFi-focused company Synapse Protocol.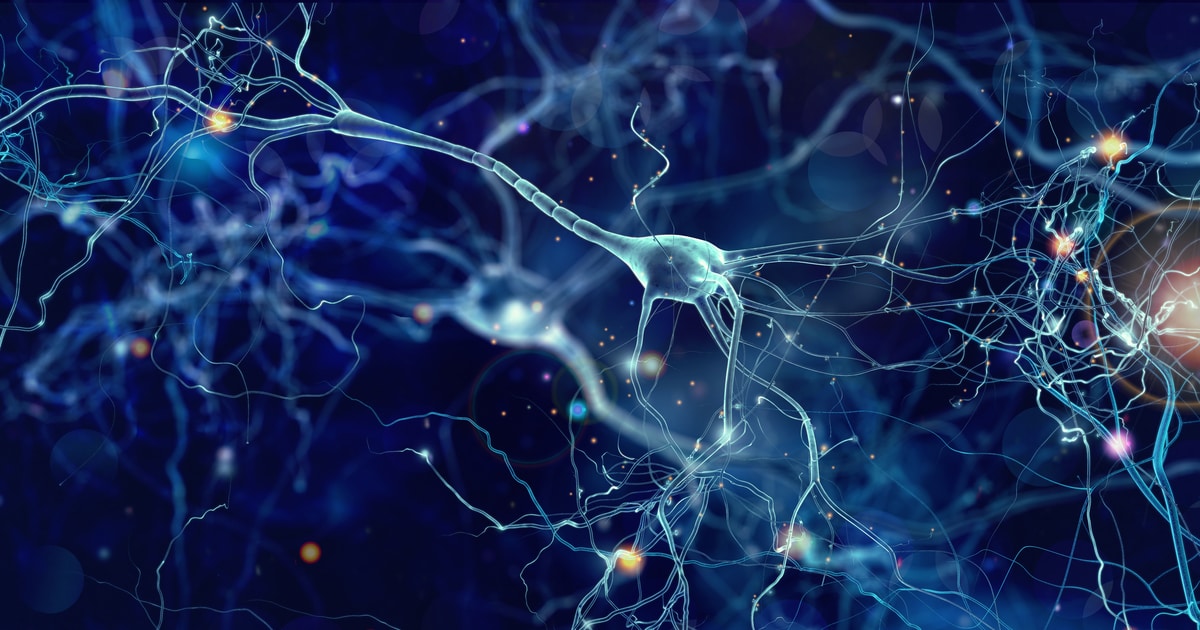 Bronstein will be part of the C-suite of the core team at Synapse.
Bronstein said in a Twitter post that he is "joining the Synapse Protocol core team in their mission to build the most widely-used and built upon cross-chain communications network."
"I'll be joining as COO to head up growth, strategy, and operations," he added.
In Bronstein's previous stints, he helped build some of DeFi's first lending markets at Dharma. He was also part of the team that helped in growing Coinbase Institutional's platform in its infancy, while also investing in early-stage opportunities at Coinbase ventures.
According to The Block, Synapse's team has helped grow a number of cross-chain protocols that aid in linking disparate blockchains and allow users to transact between them. Synapse supports cross-chain swaps between 15 blockchains.
"Cross-chain swaps are complex to stage-manage, owing to varying consensus mechanisms, transaction speeds and varying coding languages. In sum, there are numerous moving parts," The Block said.
Bronstein said in his Twitter thread that "the Synapse team has built what I regard to be one of the best user experiences in crypto. Multi-chain engineering is extremely complex, but Synapse users wouldn't know that."
Image source: Shutterstock
Grab's Tech Head Wui Ngiap Foo Quits to Lead Crypto Gaming Startup Ethlas
Read More