Blockchain Startup 5ire Secures $100m in Series A Funding
Fifth-generation blockchain ecosystem 5ire from India has secured $100 million in Series A funding from UK conglomerates Sram and Mram.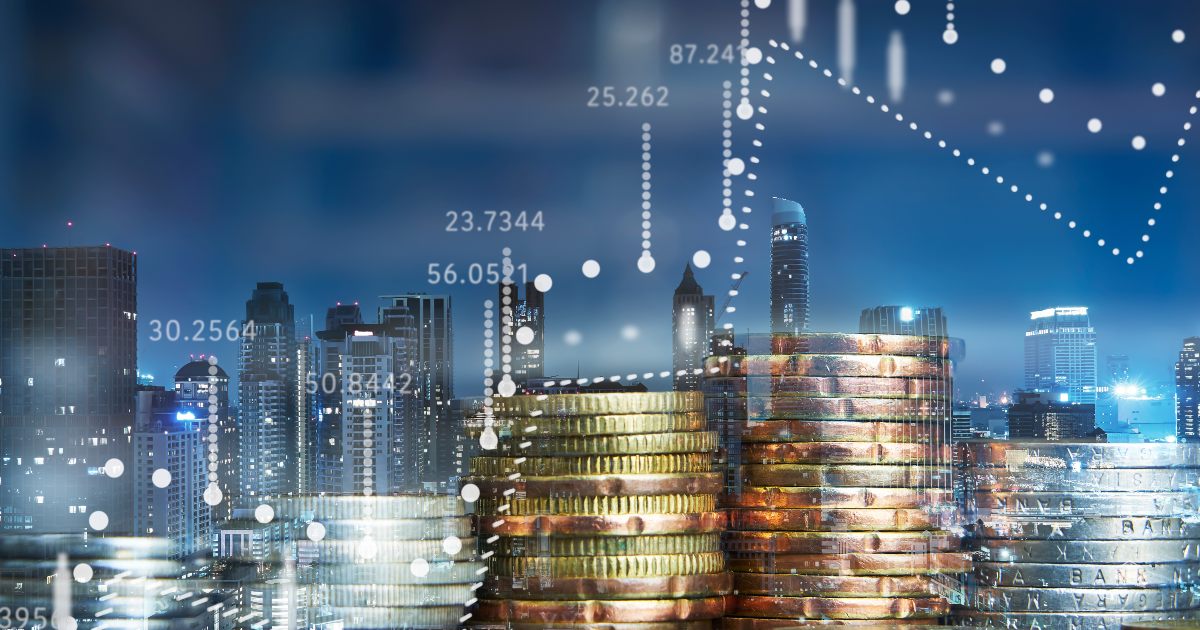 The funds raised this time will be used to recruit more professionals and expand the current start-up team of about 100 people. It will also make preparations for the subsequent expansion of 5ire's business into Asia, North America and Europe.
In a statement, Cofounder Gauri said that: "We are on a mission to embed sustainability into blockchain and shift the current paradigm from 'for-profit' to 'for-benefit'."
Upon completion of this financing, 5ire will be valued at $1.5 billion, becoming the first blockchain unicorn with sustainability at its core.
Founded by Indian entrepreneurs Pratik Gauri and Prateek Dwivedi last August, 5ire is a blockchain network that brings sustainability, technology, and Innovation to build the 5th industrial revolution (5IR).
In October last year, it received a total of $21 million in seed round financing from Marshland Capital, Launchpool Labs, Moonrock Capital, and other companies at a valuation of $110 million. The project has now attracted a total of $121 million in investment.
5ire's unique "Sustainable Proof-of-Stake Consensus Protocol" is committed to advancing the UN Sustainable Development Goals.
"The secret sauce of our idea is to not use Proof-of-Stake or Proof-of-Work but instead reward sustainable behaviour by using Proof-of-Benefit," Gauri said.
5ire will also empower Decentralized Autonomous Organizations (DAOs) to help accelerate the implementation of the United Nations' 17 Sustainable Development Goals.
Image source: Shutterstock
Celo Launches Web3 Africa Fund to Support Blockchain Startups
Read More