Fireblocks Raises $500M, Taking Valuation to $8B
Digital asset infrastructure provider Fireblocks said that it has raised $500 million from investors, which lifted the company's value to $8 billion.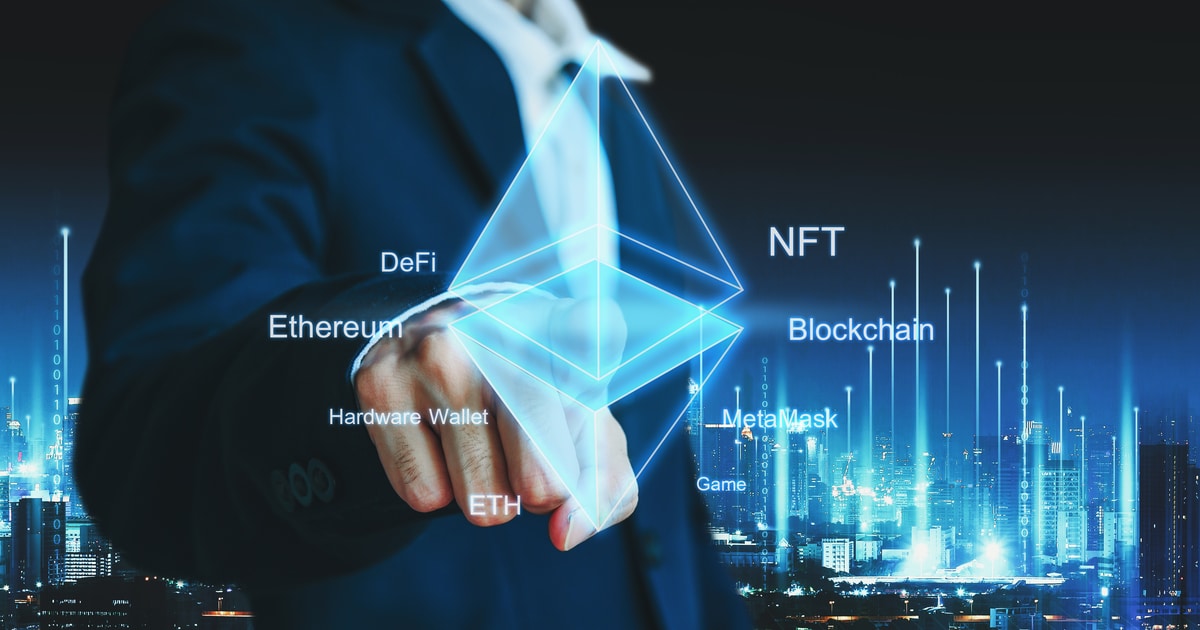 The investment it raised from institutional investors made it one of the largest financing rounds in the cryptocurrency sector in the last few years, according to Reuters.
The company also acknowledged that it is now the highest-valued digital asset infrastructure provider globally after receiving an $8 billion valuation, nearly four times higher than the sum it commanded during its Series D six months ago.
"We're going to use the capital for further investment into new use cases in the digital asset space such as decentralized finance, non-fungible tokens, gaming, entertainment, and music," Michael Shaulov, Fireblocks chief executive officer, told Reuters.
Fireblocks said that the funding was led by D1 Capital Partners and Spark Capital in participation with other investors such as General Atlantic, Altimeter, Index Ventures and CapitalG, Alphabet's growth fund.
In decentralized finance, the market facilitates crypto-related transactions outside of customary banks.
Fireblocks provides the infrastructure to strengthen the security of digital assets for companies interested in building cryptocurrencies and digital assets. The company's clients have increased from 150 to over 800 throughout 2021.
"It's pretty aggressive growth, and we have a lot of clients from very different use cases and domains, from traditional financial institutions to leading hedge funds, exchanges, neo banks, gaming companies, payment providers and so on," Shaulov said.
Shaulov also said that other than supporting a wide range of blockchains and tokens, Fireblocks differentiates itself by providing a network for its clients to interact by buying and selling transactions amongst each other.
Among other services, Fireblocks also provides strategic consulting to help clients build digital asset capabilities that are already using its custody platform.
Image source: Shutterstock
1inch Network Raises $175M in Private Token Sale, Building DeFi Products for Institutional Investors
Read More