Flowcarbon Partners with Celo Blockchain to Create Carbon Market Ecosystem
Climate technology company Flowcarbon has partnered with the carbon-negative blockchain Celo Foundation to create a carbon market ecosystem, which enables carbon credits to be traded on the Celo network in the form of Flowcarbon's Goddess of Nature token (GNT).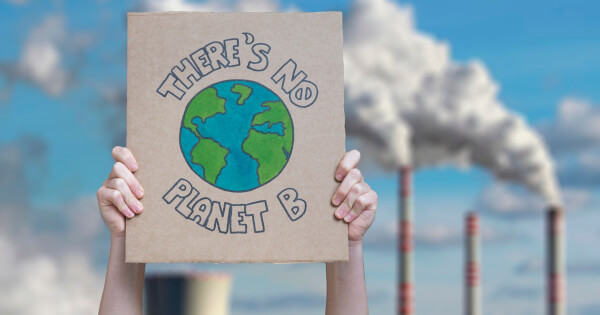 The carbon market ecosystem, that Flowcarbon and Celo are creating, is a platform for project developers to tokenize their carbon credits, sell tokens at GNT market prices, and achieve real-time credit on-chain.
The partners purchased at least $10 million worth of GNT, creating liquidity and making the carbon trading market more transparent, simpler, and more accessible to buyers and sellers.
Phil Fogel, co-founder of Flowcarbon stated that:
"Celo is carbon-negative, and the value of natural resources is built into its ethos, making it the most natural foundation for building solutions to climate change on-chain. Celo's founders, Sep, Marek, and Rene live and breathe this mission in a way that no other layer-1 ecosystem does."
The CELO business model involving the deployment of smart contracts on mobile phones using phone numbers as public keys aims to bridge the gap between the world and the notion of transacting with cryptos.
In recent years, carbon markets have started to show their potential in delivering capital at a scale in which the industry is able to tackle issues of climate change.
According to Blockchain.News, a Singaporean exempt private company AirCarbon Pte permits corporate buyers and airlines to sell and purchase tokens subsidized by carbon offset credits. This is based on the approval of the International Civil Aviation Organization.
Image source: Shutterstock
JustCarbon DAO Announces Multi-Exchange Platform Partnership
Read More