French Finance Minister Praises Blockchain, but Condemns Cryptocurrency
French Finance Minister Bruno Le Maire has once again made his stance on crypto clear – he is critical of it and does not support it.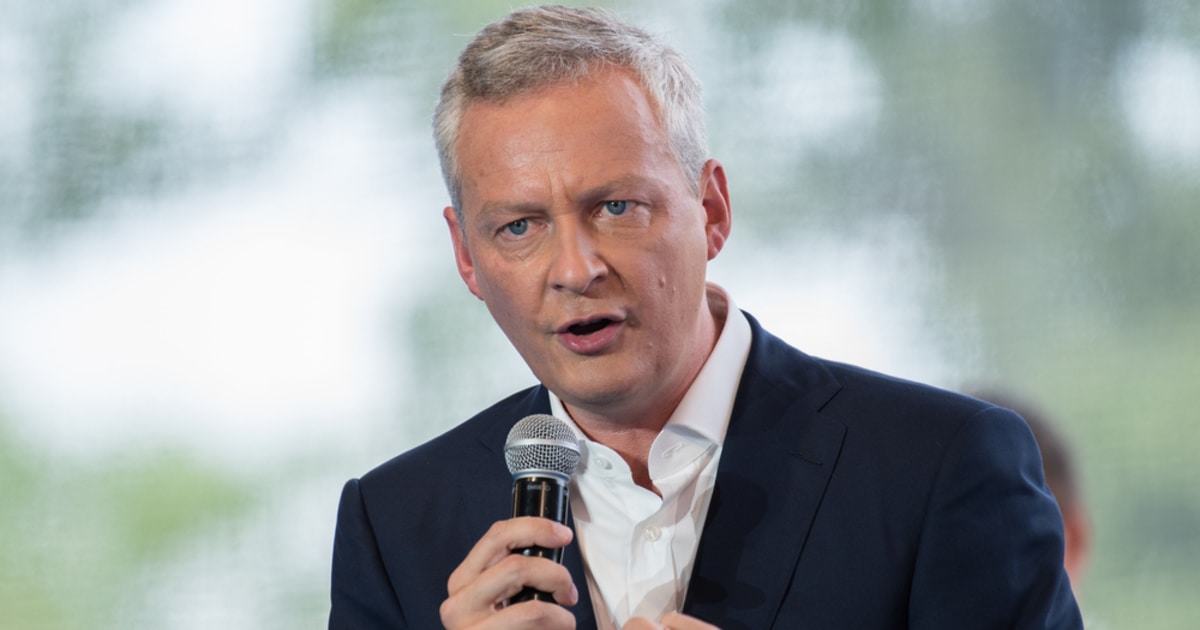 Le Maire backs blockchain, hates crypto
Though Le Maire has time and again reiterated that he disliked cryptocurrencies, associating them with illicit activities such as drug trafficking, the purchase of weapons, money laundering, and more, he has hinted that he did not put blockchain in the same basket. Rather, he surprised the crypto community by implying his support for blockchain, the underlying infrastructure for all things Bitcoin and digital assets.
Le Maire appeared to back blockchain, as indicated from a Twitter response he wrote addressing crypto fund partner of Starchain Capital, Cyril Paglino. The seasoned crypto bull tagged the French Finance Minister in his post and said:
"This 10-year-old myth about cryptocurrencies needs to stop spreading. Transactions on a blockchain are secure and traceable. It is of no interest to a terrorist. Unlike cash, which circulates without any control."
Paglino referred to the recent Financial Crime Enforcement Network (FinCEN) leak, where more than two trillion USD was alleged to have been laundered through five major banks. Despite being flagged, the dirty money was reported to have still been flowing through institutional banks.
Le Maire then answered that the French Finance Ministry and he "did not question the reliability and traceability of blockchain technologies." However, he remained firm on his stance regarding cryptocurrencies, stressing that the nuanced stance he adopted was that "certain crypto assets could have been used to facilitate fraudulent transactions (drugs, arms, money laundering) in an anonymous manner."
Le Maire condemns Facebook's Libra token
Le Maire had previously vocalized his views on Facebook's Libra token, denouncing it as an asset prone to be leveraged for money laundering and terrorism financing. He had said that the Facebook-backed token would risk the "monetary sovereignty of states." He said:
"All these concerns around Libra are serious. So I want to say this with a lot of clarity, I want to be absolutely clear: in these conditions, we cannot authorize the development of Libra on European soil."
Image source: Shutterstock
Read More