FTX CEO Breaks Down Zuckerberg's Intent To Invest $10B/Year Into Meta
FTX CEO Sam Bankman-Fried on Sunday took to his Twitter to break down the reason behind Zuckerberg rebranding his company Facebook to Meta and his intent to pump $10 billion every year into Meta.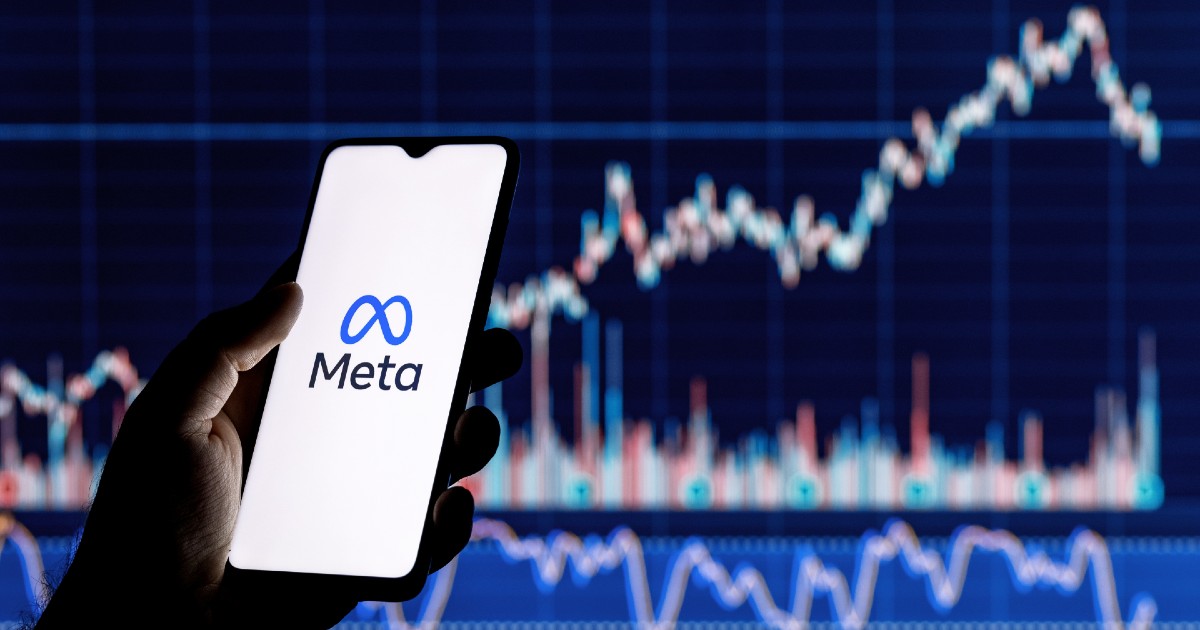 Ever since the rebranding from Facebook to Meta to showcase its focus on the Metaverse, most people have since been wondering why a company so big could be so devoted to a technology that is very much still in its infant stage.
More shocks started pouring in when Zuckerberg began his $100 billion Metaverse experiment with the release of Avatar for the Meta's Horizon Worlds VR platform. However, the avatar wasn't quite amazing to most people, which made them troll it.
Zuckerberg ignored the mockings of the avatar and with every change and upgrade, the avatar seemed visually better than its predecessor.
According to Sam Bankman-Fried, Facebook was having a bad time due to its reputation not being so great and the company's growth "stalling out."
Sam added, saying, "Facebook didn't stop growing because of TikTok or bloat or narrative-it stopped growing because there was no more room to grow. Half the world already had an account. There just weren't really any more users left to add. Facebook wasn't shit. It had already won."
Sam went further to indicate that for Meta to not just fade out entirely into oblivion, Zuckerberg came up with the idea of jumping into the next trend, which was the Metaverse, to distract people from its "reputational problems" and to project a "futuristic enough space that they could convince people that maybe they were going to make another $100b from it."
Sam highlighted that even with Zuckerberg's master plan to leverage the Metaverse, "the vague meta guidance" no longer works. But "Zuck keeps spending."
To conclude, Sam stated the idea of Zuck rebranding to Meta to showcase its focus on technology was a great distraction but yet it was also simultaneously real.
"Zuck is planning to spend tens of billions on building out The Metaverse because he believes in The Metaverse." Moreover, Facebook had already won by becoming the largest social media network on the web. "So what's next? Start building Social Media 3.0," concluded Sam.
Last week, Meta's Facebook Reality Labs (FRL) division, which is responsible for the research and development of Meta's augmented and virtual reality as well as Metaverse operations, reported a third-quarter loss of over $3.7 billion, making only $285 million. As reported by Blockchain.News, the $285 million revenue for the quarter was a downgrade from the $558 million they made last year.
Metaverse Hits Top 10 Strategic Technology Trends for 2023: Gartner
Read More