How Bitcoin Donations Supported the Noble Cause of Taming Australian Bushfires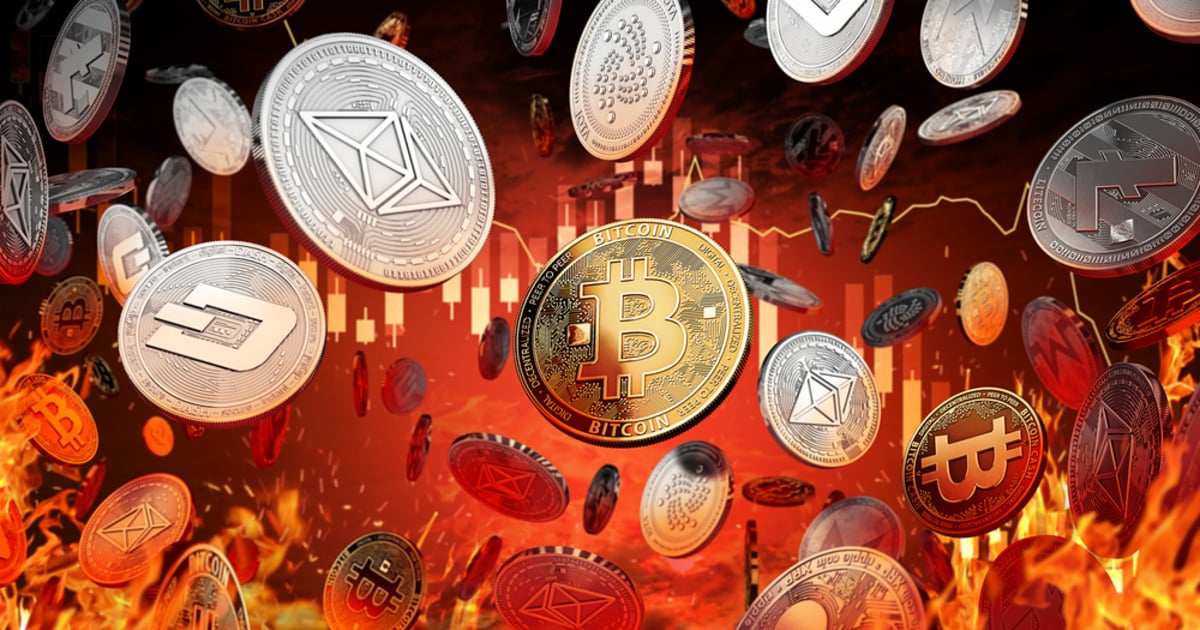 Before the world started grappling with the coronavirus pandemic, Australian bushfires made waves as they were wreaking havoc and spreading at an alarming rate. The 2019-2020 season of these wildfires referred to as the Black Summer started in June 2019, and their destructive nature was aired across the globe.
These Australian bushfires were so dire that they didn't cease until early this year, having been fuelled by months of terrible drought and record-breaking temperatures. As of March 2020, the Australian bushfires had destroyed nearly 46 million acres of land, burnt down at least 5,900 buildings, and killed more than 34 people.
The harm caused by the wildfires necessitated immediate response, and the Crypto Fire Alliance, a group of Australian and international blockchain and cryptocurrency businesses, stepped in to curb the situation through philanthropy.
Crypto global outreach
As the official fire season in New South Wales, a southeastern Australian state, came to an end on 31 March, the Crypto Fire Alliance had donated AUD $27,481, approximately $17,130 in cryptocurrency and was allocated to various worthwhile causes.
The decision to channel the donations through cryptocurrency was arrived at because cryptos make it possible for funds to be raised across the globe during major disasters based on the low transaction fees accrued. Recently, the Bitcoin community donated approximately $41,900 in bitcoin to help set up an Italian Red Cross medical center needed to combat the coronavirus pandemic.
The low transaction fees associated with cryptocurrencies ensures that most of the donated funds are channeled to the intended cause irrespective of one's location.
The Crypto Fire Alliance set the ball rolling by evenly distributing the donated funds to three organizations, namely the Australian Red Cross Disaster Relief and Recovery Fund, Wildlife Information, Rescue and Education Services (WIRES), and the New South Wales Rural Fire Service Association (RFSA).
These organizations played an instrumental role in taming the Australian wildfires. For instance, as the largest volunteer fire service in the world, the RFSA was fielding, on average, 2,500 firefighters on each shift and, during extreme times, nearly 4,000 of them to tame the bushfires. In addition, WIRES was rehabilitating and sheltering displaced and injured animals.
These incredible efforts were made possible through donations made by groups like the Crypto Fire Alliance.
Notable players who have donated in crypto
Animoca Brands, a reputable tech firm, and F1 Delta Time joined the Crypto Fire Alliance campaign through a unique non-fungible token auction that was able to raise 51 ETH valued at $6731 at that time.
Non-fungible tokens (NFTs) are proving to be game-changers based on their uniqueness. For instance, the NFT auctioned by Animoca brands and F1 Delta Time was attached to the Australia Edition 2020 Apex digital race car, and the Ethereum blockchain independently verified its ownership, scarcity, and authenticity.
Australian-based crypto exchange Mine Digital was another notable donor as it offered 0.405 BTC valued at approximately $3,100 at that period. Many other players in the crypto and blockchain sector were pivotal in aiding the Crypto Fire Alliance donations needed to curb the escalating Australian bushfires.
Cryptocurrencies are, therefore, making notable milestones in their use cases as they are being favored when it comes to charitable causes, especially when a disaster strikes.

Image via Shutterstock
Read More