Huge Worries As Some Coinbase Customers Express Dissatisfaction Over $10 Maximum Daily Limit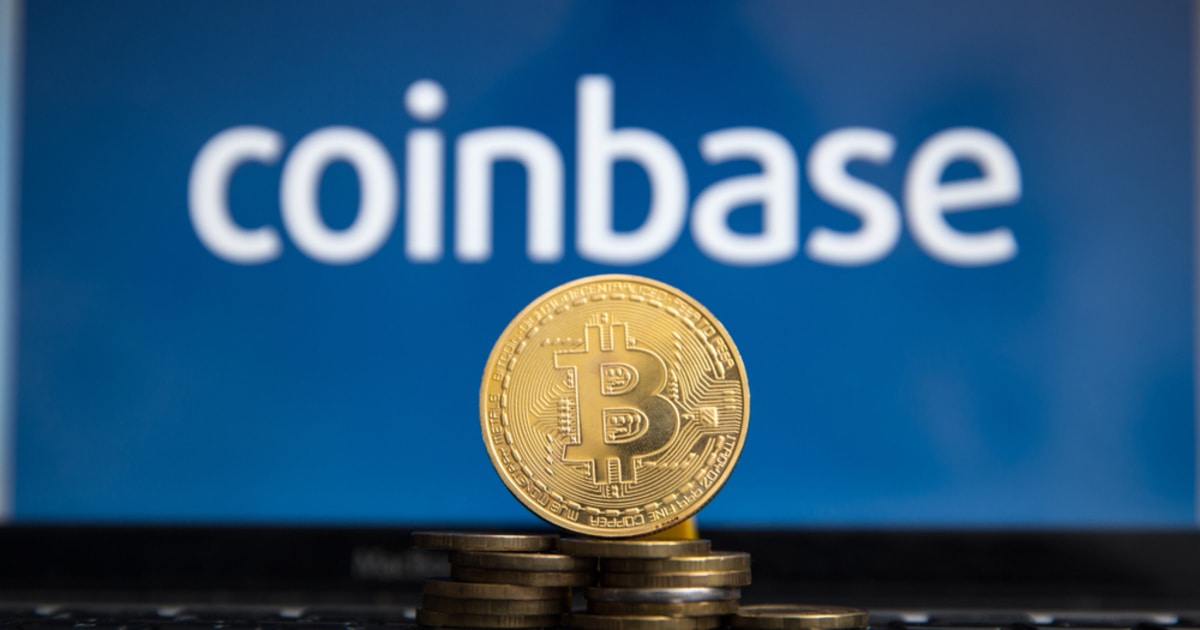 According to ongoing reports and speculation from some quarters in the cryptocurrency world, as regard allegations being brought against Coinbase, the United States San Francesco based cryptocurrency giant exchange and wallet service of restricting some clients to a maximum withdrawal of $10 per day.
A Coinbase user first reported this issue on Reddit about the restriction from Coinbase on Feb. 2. The post on Reddit with the handle of the owner showing Unholy_Crab1 claiming that he reached out to Coinbase to ascertain the reason for the restrictions and to seek an increase for his withdrawal limits, which was duly turned down by the exchange giants.
While sharing proof to back up his claim via screenshot of his transactions and previous attempts to make a withdrawal, The screenshot clearly shows that the maximum withdrawal allowed to him in Bitcoin (BTC) gateway was actually $10.
As at the time the claim was reported,the thread of the post from the Redditor has garnered 40 plus comments, although the majority of comments from other Redditors seem to be tilted in support of the claim while also expressing doubts and skepticism towards Coinbase terms of service so far.
Some users are showing signs of inconvenience as they speculate Coinbase might put into place more related restrictions if prices of cryptocurrency continue to cross the all-time high (ATH) threshold. Other users commented that a withdrawal limitation capped at a meager $10 per day is quite outrageous and could be seen as a total rip off by customers or users of the titanic cryptocurrency exchange.
Coinbase has been duly asked to provide an official statement of their side of the stories to gain clarity into the matter. The Coinbase representatives are yet to respond as users continue to wait to bring the report to closure.
Image via Shutterstock
Read More