KuCoin Loses $150 Million Due to Security Breach But Compensation to Follow
KuCoin, a Singapore-based crypto exchange, has disclosed the suspicious withdrawal of large amounts of Bitcoin, ERC-20, and Ether from its hot wallets worth about $150 million. Nevertheless, the security breach did not affect its cold wallets as they remained unharmed and safe.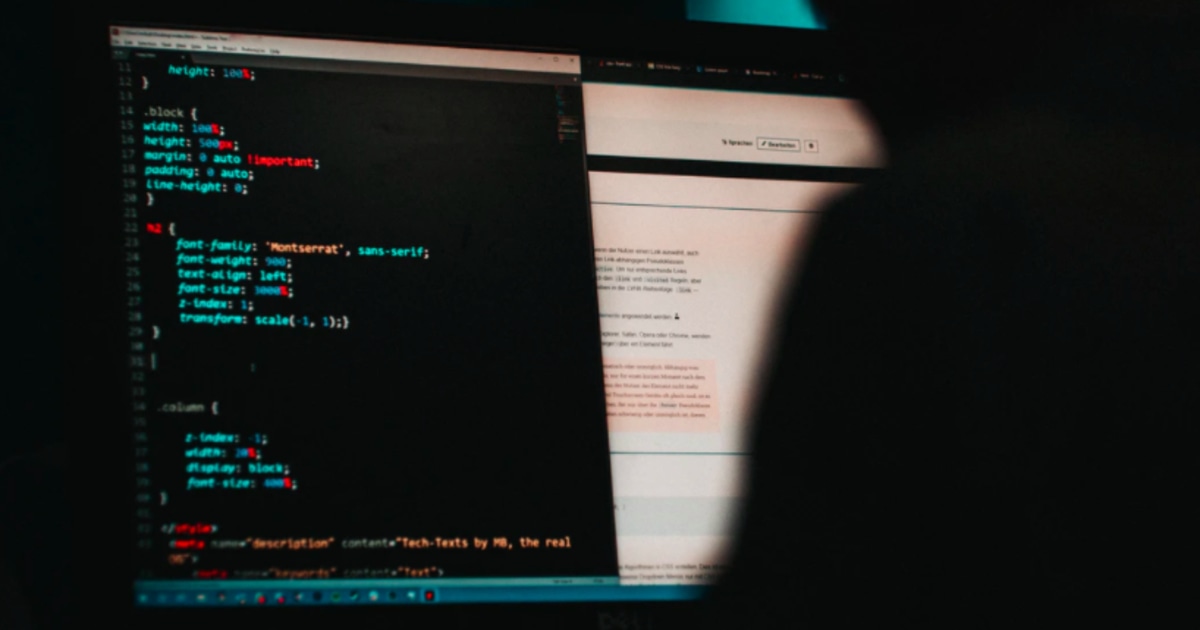 Abnormalities detected
The crypto exchange revealed that its internal risk-monitoring system raised the red flag after noticing abnormalities on September 26. More alerts about abnormal transfers from its hot wallets kept trickling in, and this was a clear indication that something was amiss. As per the announcement:
"According to the latest internal security audit report, part of Bitcoin, ERC-20 and other tokens in KuCoin's hot wallets were transferred out of the exchange, which contained few parts of our total assets holdings."
On the other hand, users had started complaining about difficulties withdrawing their assets from the crypto exchange across various social media platforms. Nevertheless, they were assured that their funds were safe.
Insurance fund compensation
In a subsequent live stream, Johnny Lyu, KuCoin CEO, asserted that the company's insurance fund could entirely cover the hacked funds. He also noted that the lost investments were nothing to worry about because they represented a small part of the firm's total assets holdings.
Lyu confessed that at least one hacker stole its hot wallets' private keys, but this was not the case with the cold wallets as they are not connected to the internet. KuCoin was also in touch with the authorities to help with investigations.
The company did not stop there because it contacted other crypto exchanges like Huobi Global, BitMex, OKEx, Binance, and Bitfinex to assist with inquiries by flagging down the hackers' wallet address.
According to leading blockchain tracking and analytics provider Whale Alert, scammers have been on a stealing spree as they have made away with Bitcoin worth $24 million in the first half of 2020.
Image source: Unsplash
Read More