MahaDAO Shares Details of Staking Program That Delivers 40% APY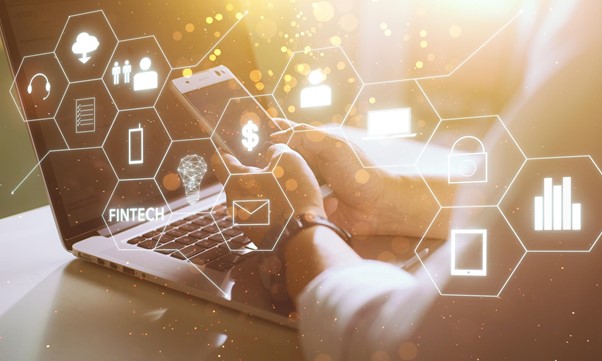 MahaDAO, the crypto collateralization and valuecoin minting protocol, is to launch a staking program for its native governance token. Holders of MAHA, which was issued to the community in an Initial DEX Offering (IDO) last week, will be able to stake their assets for a 90-day period and earn a yield of close to 40%.
According to MahaDAO CEO Steven Enamakel, the community already numbers close to 4,000, based on the number of active wallet addresses holding MAHA tokens. "We believe the community will comfortably fill up the quota within the seven-day staking window," predicts Enamakel.
The success of the token sale, which was held on the newly launched Polkastarter DEX, appears to have taken even MahaDAO's staunchest cheerleaders by surprise. The token is up 35x from its listing price, and is trading on Uniswap, Bilaxy, and Gate.io.
Bringing Value to the Defi Ecosystem
While in name and design MahaDAO has obvious similarities with MakerDAO's Ethereum-based lending and stablecoin issuance protocol, the former has some key differences. The primary one lies in the nature of the token that is generated through collateralization. While MakerDAO is used to issue DAI stablecoins, MahaDAO mints ARTH, a pseudo-stablecoin that is designed to maintain its purchasing power.
What this means in practice is that ARTH tokens should actually increase in dollar value over time, to counter the inflationary effects that are inherent to fiat currency. Thus, anything that can be purchased for a fixed number of ARTH today should be purchasable for the same amount of ARTH in the future.
ARTH slots into the trend for semi-stable assets that are less volatile than traditional cryptos, albeit less predictable than USD-pegged stablecoins. Like Empty Set Dollar and Dynamic Set Dollar, the price of ARTH will fluctuate based on supply and demand. In design, however, ARTH has more in common with FRAX, the stablecoin that is partially backed by stablecoin collateralization and partly by the protocol's FXS governance token.
From Ethereum to Polkadot
The DEX where MahaDAO conducted its IDO, Polkastarter, is almost as new as the MAHA token itself, having only gone live this month. The platform looks to bridge Ethereum and Polkadot, allowing projects to raise in ETH but build on Polkadot. This solves the problem of most investors having capital tied up in ETH or ERC20s, but wanting exposure to the interoperable world that's springing to live on Polkadot.
Projects such as MahaDAO, RioDeFi, Akala, and Moonbeam are playing their part in bringing defi users to Polkadot through developing tools for interacting with its Substrate framework. MahaDAO's staking program will buy the project some time to complete its CDP platform, while incentivizing early supporters to retain their governance tokens and put them to work.
Image source: MahaDao Media
Disclaimer: The views and opinions expressed in this article are those of the contributor and Blockchain.News does not endorse and is not responsible or liable for any content, accuracy, quality, advertising, products or other materials on this page. Readers should conduct their own research before taking any actions related to this company. Blockchain.News is not responsible, directly, or indirectly, for any damage or loss caused or alleged to be caused by or in connection with the use of or reliance on any content, goods or services mentioned in this article.


Read More