Metaverse's MANA Token Price Leaps after Facebook Rebrand to Meta
Citing data from Coinbase, the New York Post reported on Oct 31 saying that the price of a MANA token, which can be used in a metaverse leapt 164% in 12 hours.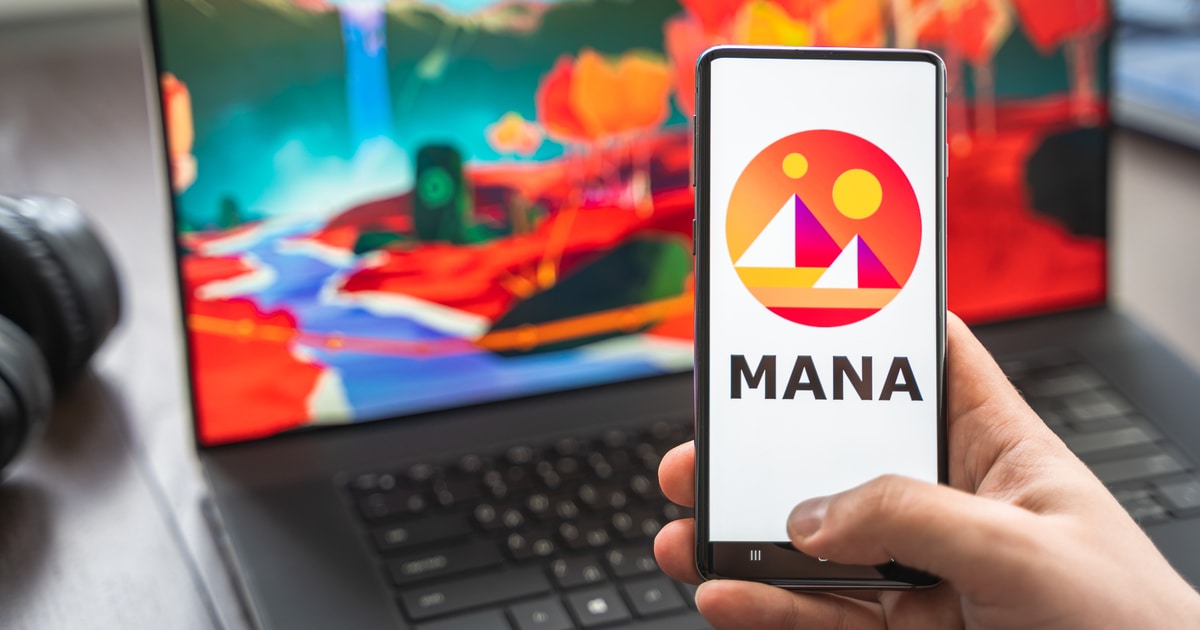 A week earlier, Decentraland's MANA virtual reality cryptocurrency had been just valued around 80 cents, before reaching $4.33 on Saturday evening.
According to the report, the increase in its value followed Facebook's rebranding to Meta, reflecting the company's plan to create a "metaverse."
Experts also noted that this had created huge potential in the virtual world market.
"MANA's leading position in the metaverse ecosystem will likely be solidified further by Facebook's move to rebrand and focus on building its own extension to the digital world," said Denis Vinokourov, head of research at Synergia Capital, according to Coindesk, as reported by the New York Post.
The report also noted that in Decentraland's metaverse, users can buy digital art or create a virtual social world. It can be accessed with digital tokens.
On Oct 28, Facebook changed its name to Meta which was announced at the Facebook Connect augmented and virtual reality conference, which also showed the company's drive to shake off its social media origins.
"Today we are seen as a social media company, but in our DNA we are a company that builds technology to connect people, and the metaverse is the next frontier just like social networking was when we got started," Facebook CEO Mark Zuckerberg said in a letter.
Facebook seeks to foster the development of the metaverse, a term made popular by the current craze in the Non-Fungible Token (NFT) ecosystem.
Chief Executive Officer Mark Zuckerberg introduced the new outfit, the umbrella term under which Facebook, Instagram, and the rest of the company's apps will operate.
Facebook said the change of name would not impact how it handles its user's data, but it noted that it would change the model in which it reports its financials.
Meta said in its name, unveiling that the company seeks to push its broader focus into developing the metaverse so that it connects online social experiences and the physical world.
Image source: Shutterstock
Facebook Rebrands to Meta, Seeking to Develop the Metaverse
Read More