MicroStrategy to Issue $400 Million in Securities Offering to Hoard More Bitcoin
The world's largest intelligence firm, MicroStrategy has announced that it would invest in more Bitcoin, using the proceeds from the $400 million securities offering. Michael Saylor, the CEO of the billion dollar firm revealed that the firm plans to issue $400 million securities offering into Bitcoin.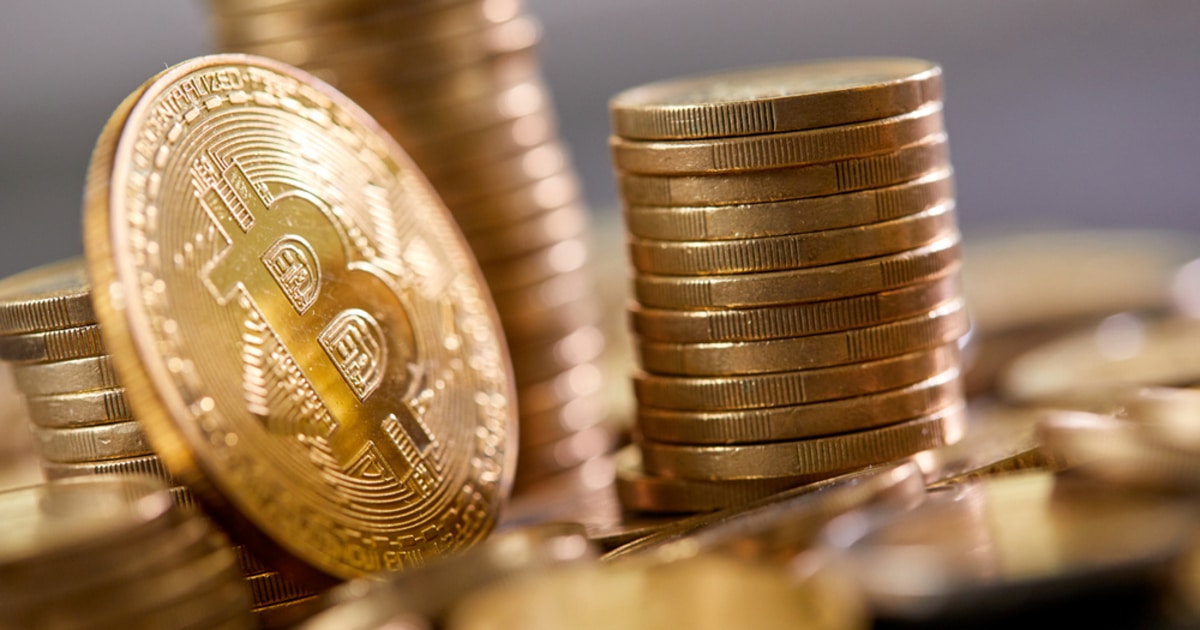 MicroStrategy announced that the firm has plans to issue $400 million in convertible senior notes, which is a debt security that can be converted into the company's shares. The securities would be issued under the Rule 144 of the Securities Act, which would only be made available for qualified institutional investors. The firm's press release added:
"MicroStrategy also expects to grant to the initial purchasers of the notes an option to purchase, within a 13-day period beginning on, and including, the date on which the notes are first issued, up to an additional $60 million aggregate principal amount of the notes. The offering is subject to market and other conditions, and there can be no assurance as to whether, when or on what terms the offering may be completed."
The firm noted that MicroStrategy may offer an additional $60 million worth of notes to its initial purchases, during the 13 days of the offer's commencement.
Not long ago, MicroStratgy's CEO, Michael Saylor revealed that he had purchased another 2,574 Bitcoin, when the cryptocurrency was trading around $19,420, for around $50 million. The aggregate cryptocurrency holdings are now up to a total of around 40,824 BTC.
MicroStrategy made the decision to invest in Bitcoin earlier this year, taking one of the very first steps seen by the larger institutional ecosystem. Michael Saylor explained that he believes that the cryptocurrency is digital gold, which is smarter, and more efficient than any money that has preceded it.
According to Bitcoin's price at press time, MicroStrategy's Bitcoin reserves currently is worth more than $780 million, and the billion-dollar firm has gained around 65% on its $475 million investment.
Although it may seem like institutional adoption of Bitcoin is currently on the rise, CEO of the Real Vision Group, Raoul Pal recently commented that due to the fact that Saylor is very keen on Bitcoin, he may not be "speaking the right language of corporate treasurers," and that still has yet to happen.
Image source: Shutterstock
Why MicroStrategy Invested $425M in Bitcoin Rather than Gold
Read More