Paradigm Bags Record-breaking $2.5b for Largest Crypto Venture Fund
Crypto investment firm Paradigm smashed a previous record of $2.2 billion with $2.5 billion for the largest cryptocurrency venture fund ever, aimed at the "next generation of crypto companies and protocols."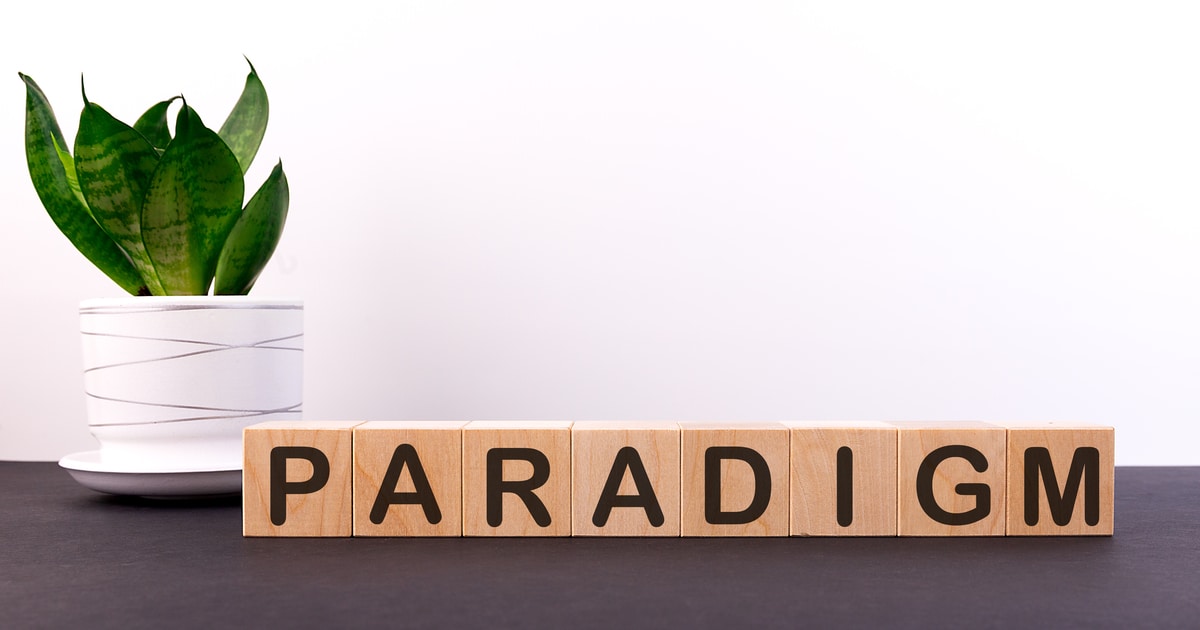 Coinbase co-founder Fred Ehrsam and former Sequoia Capital partner Matt Huang's largest new venture-capital fund will invest alongside Paradigm's flagship fund in big and small cryptocurrency companies, with as much as $100 million-plus as little as $1 million.
The booming digital assets' market rise has helped crypto firms bag big sums of cash since this year's sprint in digital-assets prices raised crypto capital-raising activity. Paradigm's fund showcases a potential further rise in the crypto industry in terms of market value.
"This new fund and its size are reflective of crypto being the most exciting frontier in technology. Over the past decade, crypto has come a long way," Ehrsam and Huang wrote in a blog post on Monday.
The three-year-old investment firm surpassed the $1.5 billion target set last month when it started to raise the fund. Ultimately, raising $2.5 billion to beat VC firm Andreessen Horowitz's $2.2 billion funds from earlier in 2021.
"It is probably small relative to where we're going in 10 years," Ehrsam told the Financial Times.
According to Ehrsam - who is worth $4.4 billion, according to Forbes - token-based apps, also referred to as web3, in particular, have room to grow and that "decades into the future, it's very clear the largest entities in the world will be powered by tokens".
Since its launch in 2018, Paradigm has collected as much as $10 billion in assets and invested in about 40 crypto firms. The company has also accumulated some of the largest token holdings in the crypto sector by placing early bets on development teams.
Paradigm's massive funding pillars were partly due to the meteoric rise in the value of cryptocurrencies during the pandemic, which gradually ushered in a wave of record investments for the flourishing space.
According to PitchBook, in the first three quarters of 2021, venture capital firms poured more than $21 billion into cryptocurrency startups across more than 1,100 deals, roughly five times the volume one year prior.
Although many believe in the crypto frenzy to be the next big thing after the internet, the Financial reported that "Paradigm's eye-popping fundraise could stoke fears about a bubble in cryptocurrencies, especially in the niche corners of decentralised finance where the firm has made its name."
Image source: Shutterstock
Coinbase and Binance Amongst the 70 Crypto Firms Awaiting Licensing, Said by MAS
Read More