Pre-Production Solana Phone Set to Ship to Developers in December
As the launch draws closer, Solana phones (also called Saga) pre-production are now set to be shipped out to developers for testing from December 15th.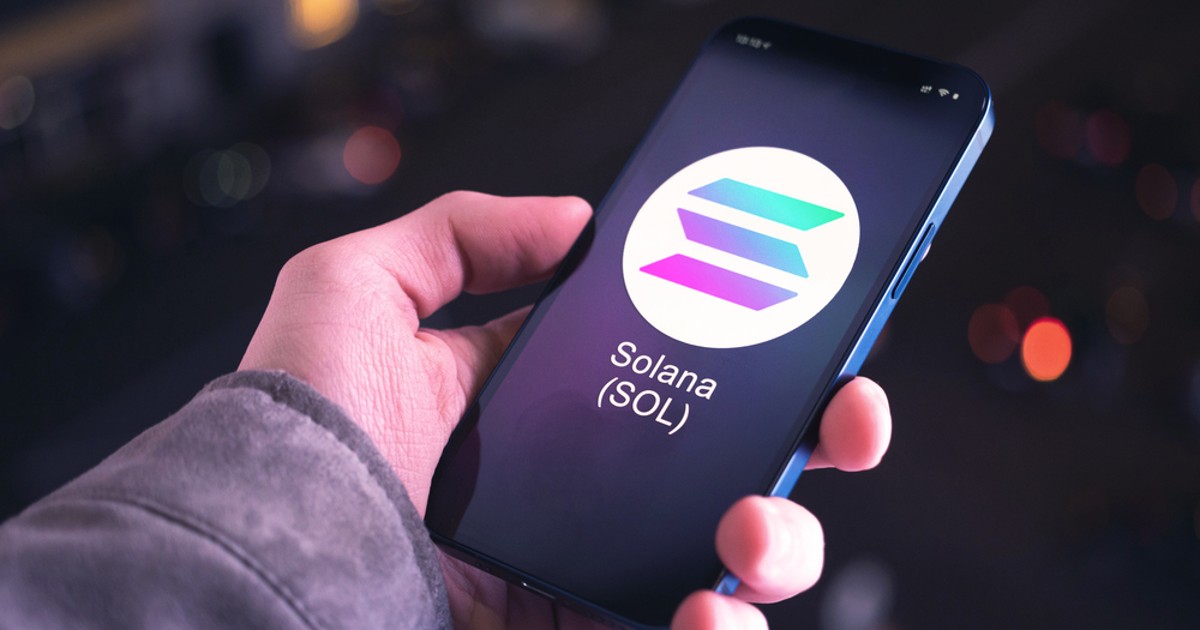 Reportedly, the release software that's going through final testing is the last obstacle the Saga phones are facing currently, as about 3,500 developer-focused kits have been produced and boxed up for launch.
Holders of the Saga Pass, a membership NFT given to early adopters of the Solana phone, are sure to be delivered with the developer kits. Though a mint of the membership NFT has been done, another one is said to be coming soon.
With the Solana phones, developers in the Solana ecosystem will be able to test out dApps (decentralized applications) for the Solana dApp store. Not only that, but developers will also be able to try out the Solana Mobile Stack and the Seed Vault, an application the phone uses to store private keys.
Saga is a Solana phone based on Android. The phone specifications include the latest Snapdragon 8+ Gen 1 chip, 12 gigabytes of RAM, 512 GB storage, and an OLED display. It is set to go on sale for $1,000 in the first quarter of 2023.
The Solana phone Saga was initially introduced in June at an event in New York. It is said to be a flagship Android mobile phone that modifies OSOM handset, which consists of speciality crypto wallet functions and the Solana Mobile Stack (SMS) software development kit for Web3 programs.
According to Solana, the phone has unique functionality and is tightly integrated with the Solana blockchain, making it easy and secure to transact in web3 and manage digital assets, such as tokens and NFTs.
"Saga starts from first principles to create a mobile experience for individuals, developers, and ecosystem participants that opens a new era of mobility. The world needs novel hardware to embrace the future that is web3, and building out an ecosystem that looks to the future without being burdened by past legacy ecosystems is hugely exciting for us," Jason Keats, co-founder and CEO of OSOM, stated.
Image source: Shutterstock
5G Wireless Network Helium Proposes Migration to Solana Blockchain
Read More