Private Cryptocurrencies May Soon Vanish From Russia
Privately run cryptocurrencies may soon no longer be used in Russia's financial markets.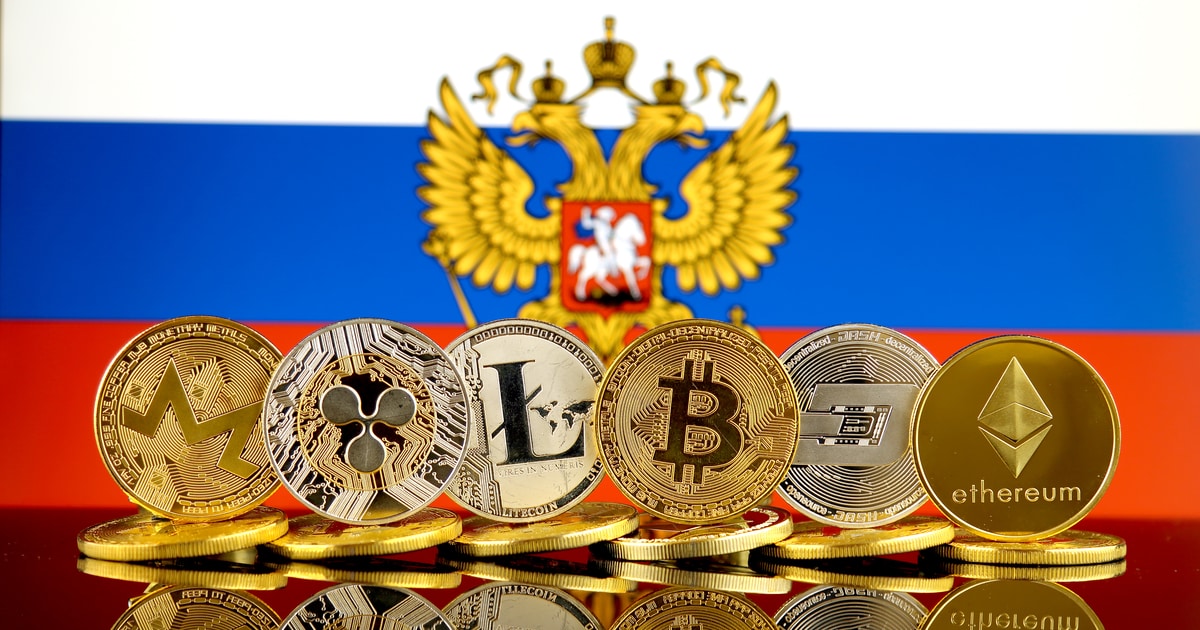 According to Russia's TASS news agency, Bank of Russia Deputy Governor Vladimir Chistyukhin signalled that private cryptocurrencies might soon go out of existence in the financial markets.
"I'll give you a hint: We do not see room for cryptocurrency on the Russian financial market," TASS quoted Chistyukhin as saying.
Russia believes that private cryptocurrencies would be a threat by money laundering and financing terrorism which has turned the country into a vocal critic against digital assets.
Following in the footsteps of China and India, Russia has recently begun to ratchet up its campaign in curbing the use of cryptocurrencies. However, this action could contradict what the Russian government said in October that the administration would not implement a total ban on cryptos.
TASS cited Chistyukhin as saying that the central bank is preparing a report elaborating on proposals to limit such currencies in Russia.
According to last week's reports by Reuters, the central bank of Russia advocated a "complete rejection" of private cryptocurrencies as it sees risks to financial stability from the rising number of crypto transactions.
By nature, cryptocurrencies are decentralised and unregulated by the government, making them a potential threat to the financial stability of a nation.
The Bank of Russia is pointing towards China and India's experience with cryptocurrency regulation while planning to further adjust their own regulation of digital currencies.
In September, China intensified its crackdown on cryptocurrencies with a blanket ban on all crypto transactions and "mining".
Meanwhile, the Bank of Russia aims to develop its own digital currency or rouble to join the global trend.
According to a Dec 14, 2021, report by Blockchain.News, the Bank of Russia has issued new rules for the mutual funds operating their businesses in the country, banning investments in cryptocurrencies.

Image source: Shutterstock
Russian Central Bank Bars Mutual Funds from Investing in Cryptocurrencies
Read More