Revolving Games Raises a $13.2M Seed Round to Build AAA-level Web3 Games
Mobile free-to-play developer Revolving Games, which has raised $13.2 million in seed funding, plans to double down on Web3 gaming.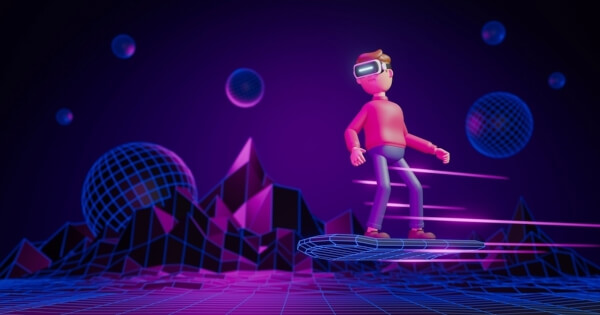 The seed round was led by Pantera Capital, with participation from companies including Animoca Brands, Polygon, Dapper Labs, and Rockstar Games founder Dan Houser, the company announced.
Houser will also join Revolving Games' advisory board as an advisor and investor.
He is a seasoned game producer, having worked as a writer on Rockstar's Red Dead Redemption and Grand Theft Auto games.
The startup's valuation is unclear, with total funding raised to date at $25 million. The company said it would use the new funds to build "decentralized" AAA games.
Revolving Games was founded by three brothers Saad, Ammar, and Shayan Zaeem. Two games are currently in production. The first is the Battlestar Galactica 4X strategy MMO blockchain game in partnership with Gala Games and NBCUniversal.
The second is the Nintendo-inspired Polygon co-op RPG "Skyborne Legacy".
"We will be able to bolster our technology and create a more scalable and fully decentralized gaming-focused future," co-CEO Ammar Zaeem said in a statement.
Right now, Revolving Games' mission is to primarily appeal to "traditional gamers" and to allow players to play our games for free, invest time in understanding our world, and create an immersive experience that engages players and then leaves them to their own discretion. Provide the experience they are looking for so they can use their hard-earned money to support our games.
Image source: Shutterstock
Global NFT Market Expected to Hit $97.6B by 2028, Recording a CAGR of 31.6%
Read More